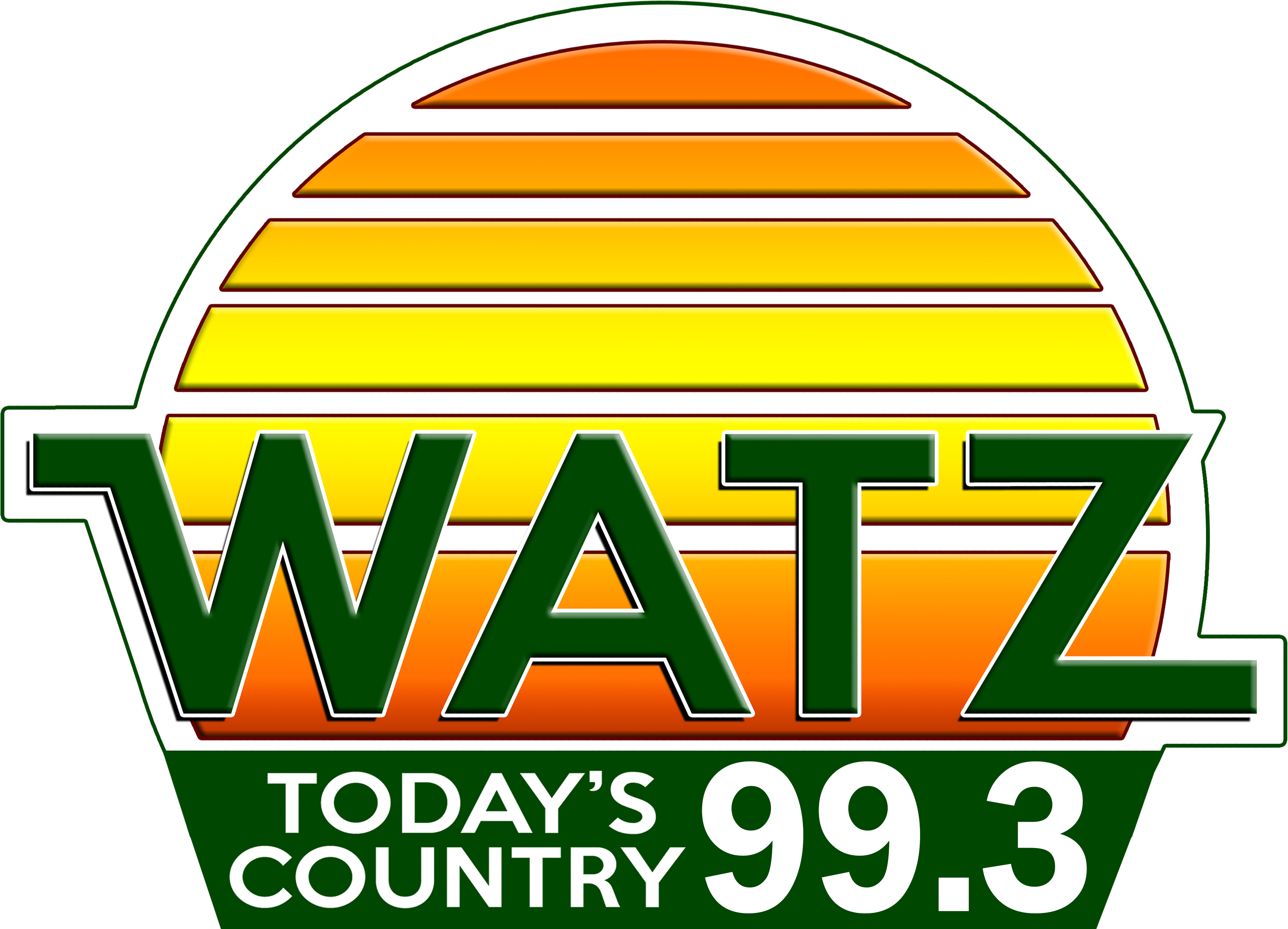 Township Board Approves Bylaws - Grant Application For Brownfield Redevelopment
Thu, 11 Nov 2021 06:02:43 EST


Charter Township of Alpena Board of Trustee members recently approved revised bylaws of it's Brownfield Redevelopment Authority, and filing a grant application in an effort to clean up the contaminated Alpena Public School Transportation Center property.

The township recently reorganized its 11 year old authority and hired a consultant to help the committee. A developer wants the property to build a new grocery store and other retail offerings, and in exchange offering to build the school district a new transportation center near Wildcat Stadium.

All parties are working on obtaining a grant through the State's Department of Environment, Great Lakes, and Energy, or EGLE, and a draft plan is 90 percent complete. If successful, the township would basically act as a fiduciary, while the state would approve expenses and reimburse the developer through the township, including costs of the consultant who would supervise all aspects of the program.

The township would have no costs or front any money, and the reactivated brownfield authority could also work to redevelop and clean up other similar contaminated sites that were either abandoned or in need of environmental attention.






WebReadyTM Powered by WireReady®NSI