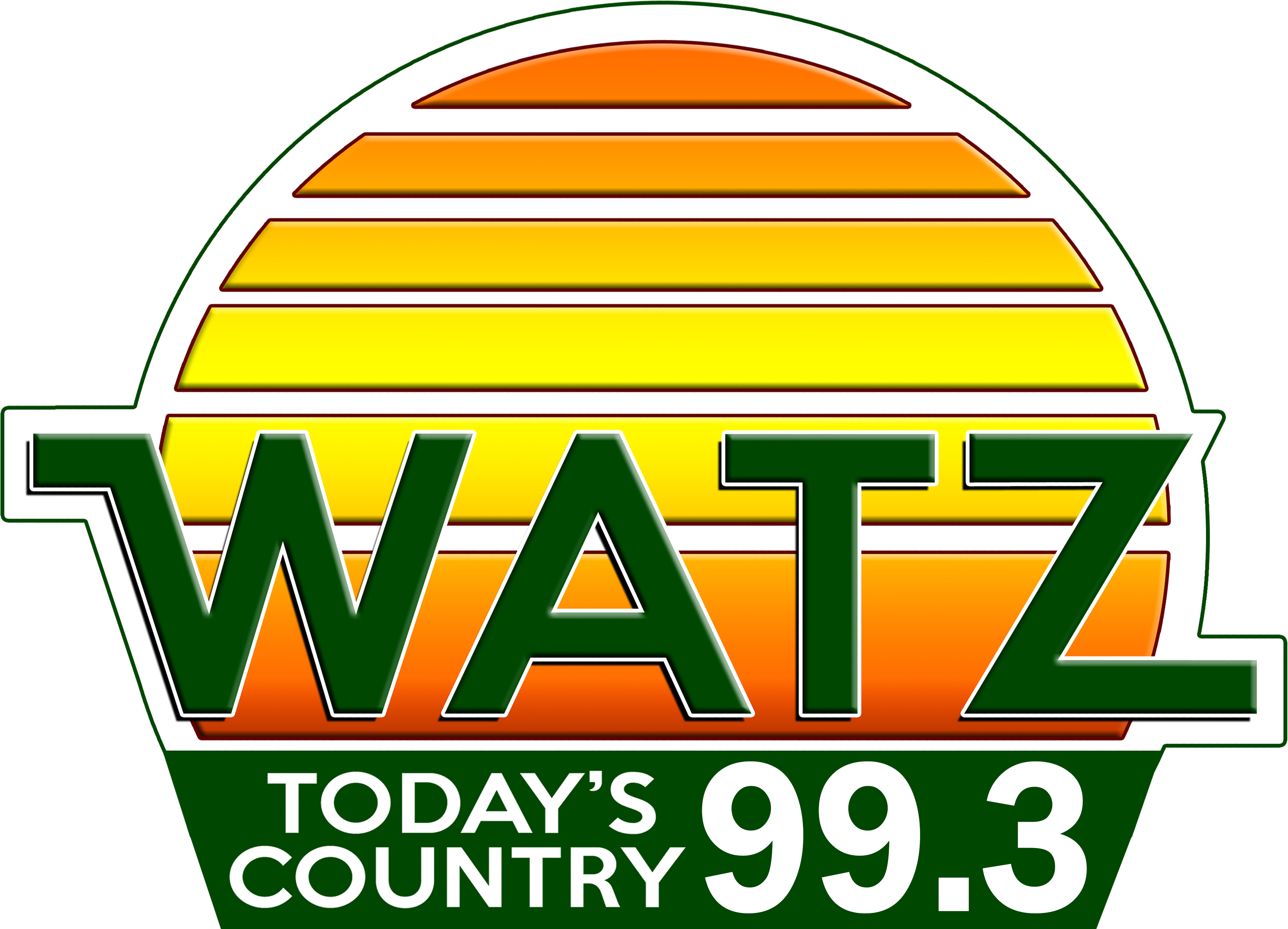 A-10 Warthog That Crash Landed In Alpena Comes Back To Life
Fri, 12 Nov 2021 06:01:58 EST


This is one of those whatever happened to, or as radio personality Paul Harvey used to say - "The rest of the story".

Four years ago, Captain, now Major Brett DeVries flying an Air National Guard A-10 Thunderbolt Warthog crash landed at the Alpena County Regional Airport, home to the Alpena Combat Readiness Training Center. A gunnery cannon malfunctioned causing an explosion, the cockpit canopy blew off along with some panels, all at around 375 miles per hour while on a training exercise above the Grayling Air Gunnery Range.

DeVries then discovered his landing gear would not come down, opted for a belly landing, and walked away unharmed, his actions later resulting in his being awarded the Distinguished Flying Cross.

According to an article appearing in Business Insider, the 40 year old plane and pieces were transported to a maintenance group at Hill Air Force Base in northern Utah. After three years it was restored to serviceable condition, to fly back to Michigan once again.






WebReadyTM Powered by WireReady®NSI