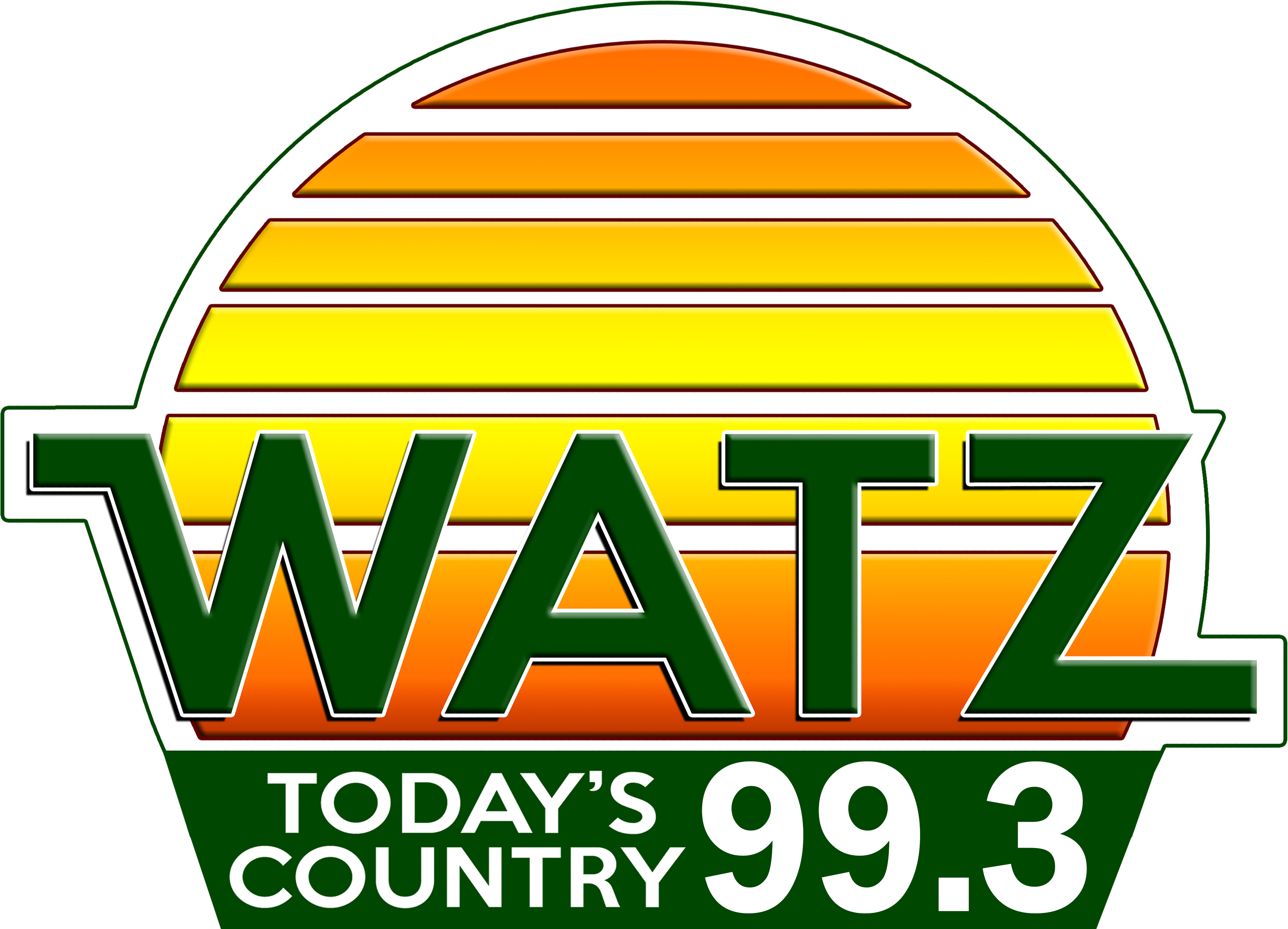 Return To Sender - Alpena County Works On Address Issues
Fri, 12 Nov 2021 06:02:18 EST


Alpena County officials are working on less than 50 residential addresses that will have to be changed or modified.

Alpena County Administrator Mary Catherine Hannah saying "We have a lot of issues... ", recently requesting and received approval from Alpena Commissioners to waive fees to property owners associated with address changes for some locations. She is working with Alpena 911 and the county Equalization Department to make corrections.

The problem is that over time with property splits, documentation errors, using utility company data or other factors, some addresses got out of sequence in some parts of the county. Some locations never even received an address and have had camps of other buildings constructed, but having a wrong address could be a problem for emergency responders finding the right location..

It will be a painful process, as property owners with an address change will be required to update all of their legal documents such as a drivers license, deeds, utility or other service providers, and even voting registrations, all a very time consuming task.





WebReadyTM Powered by WireReady®NSI