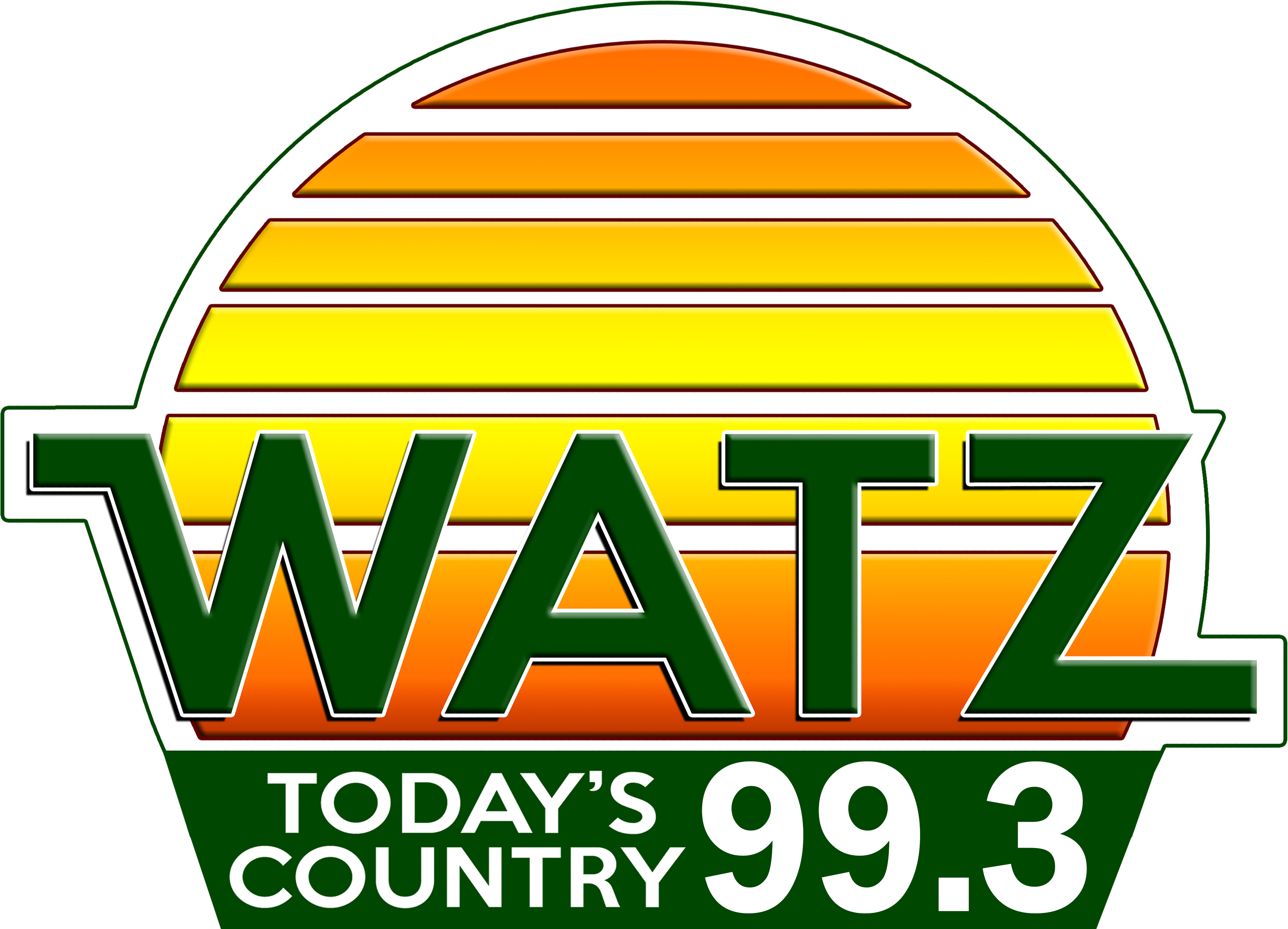 Alpena Road Commission Plots Future Road Projects
Fri, 12 Nov 2021 06:02:55 EST


Alpena County Road Commission officials have come up with a list of prospective projects.

Each year, the commission has to develop the list and hold a public hearing, giving some details on how they plan to spend Region 9 Rural Task Force Dollars. Years ago, yearly federal and state funds were required to be pooled, and member counties determine how to spend dollars, dividing up money amongst partners.

Some future projects on the board for Alpena County include repaving Long Lake Road next year between LaComb and US-23... and using 2023 and 24 dollars to repave Spruce Road between Hubert and Nicholson Hill along with Airport Road.

2025 and 26 dollars are earmarked for Wolf Creek Road between Werth and Nicholson Hill Road, and there are additional illustrative, or other potential projects identified. Those include improvements to Jacks Landing, Herron Road north of M-32 and Grand Lake Road from US-23 and the county line.






WebReadyTM Powered by WireReady®NSI