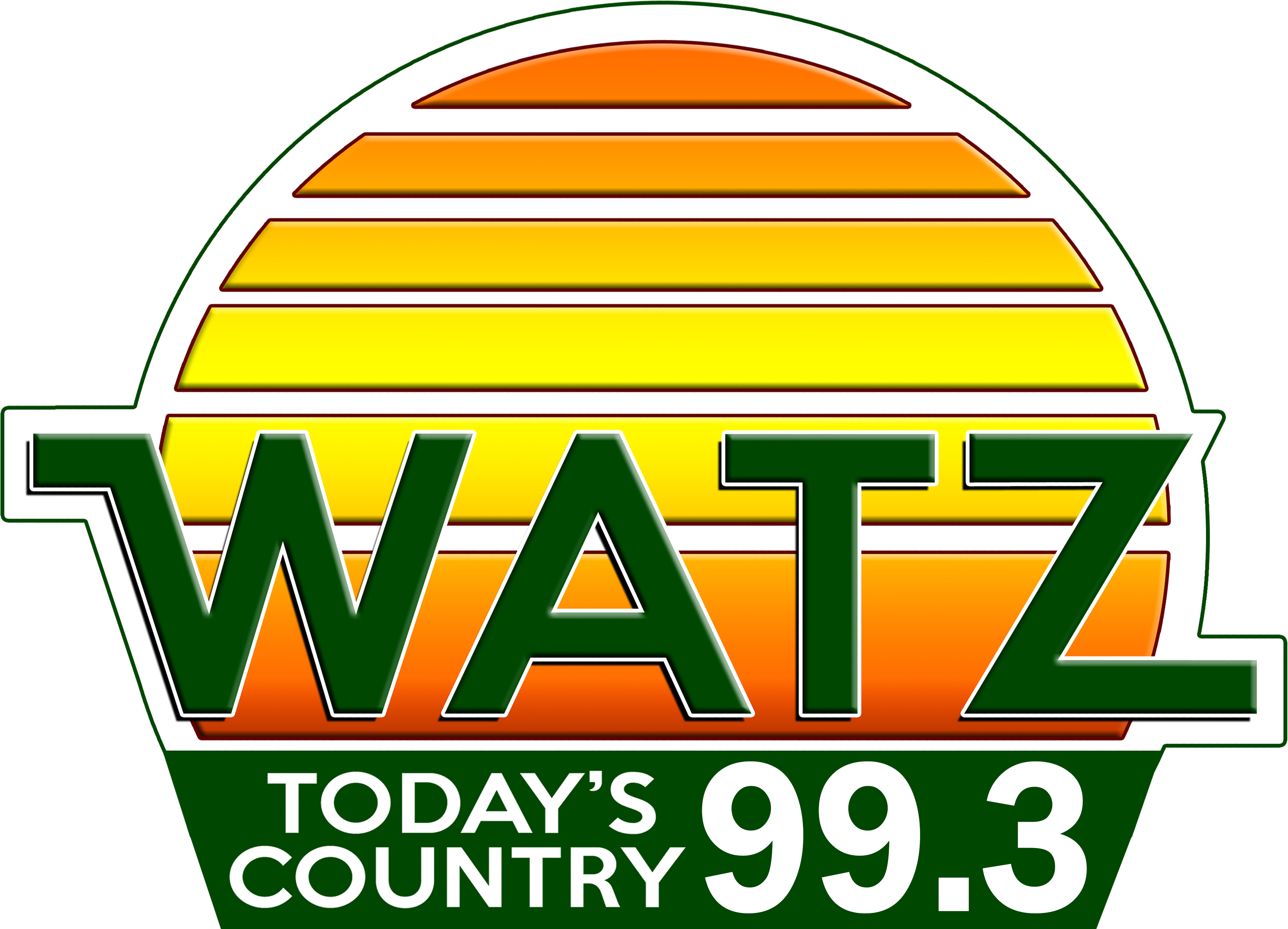 Friday State News Summary
Fri, 12 Nov 2021 08:04:23 EST


SPECTRUM HEALTH REPORTS OVER 300 COVID-19 PATIENTS
Spectrum Health is seeing an increase in hospitalized COVID-19 patients.
The Grand Rapids-based hospital system reported 303 COVID-19 patients on
Thursday. That's up from 272 on Wednesday, when 85% of the COVID-19 patients
hospitalized were not vaccinated. This is the first time Spectrum Health has had more
than 300 COVID-19 patients since April. Helen DeVos Childrens Hospital is also
experiencing a record number of kids who are hospitalized with COVID-19.


PRESIDENT BIDEN TO VISIT DETROIT NEXT WEEK
President Joe Biden will be making a stop in Detroit next week to talk infrastructure and
visit a GM plant. The visit is planned for Wednesday, a couple of days after he is
expected to sign the $1.2 trillion Infrastructure Investment and Jobs Act. He'll be
making a stop at GM's Factory ZERO electric vehicle assembly plant. Under the
infrastructure package set to be signed Monday, Michigan would receive about $10
billion in federal funding over five years, including over $7 billion from federal highway
programs.


KELLOGG FILES LAWSUIT AGAINST OMAHA UNION
Kellogg has filed a lawsuit against its local union in Omaha. The Battle Creek-based
company is complaining that striking workers are blocking entrances to its cereal plant -
and intimidating replacement workers. Kellogg has asked a judge to order the union to
stop interfering with its business while workers picket outside the plant. Workers in
Omaha, Battle Creek, Lancaster, Pennsylvania, and Memphis have been on strike
since October 5, as contract talks have failed to produce an agreement.


GROUP WANTS DETAILS ON NESSEL DRUNK INCIDENT
New details coming out about what may have prompted Attorney General Dana Nessel
to announce that she had been drunk at a tailgate at last month's football game
between the University of Michigan and Michigan State. Nessel's admission came after
a conservative group called "Michigan Rising Action" started investigating allegations
that Nessel had been drunk and behaving erratically. The group reportedly filed a
request with MSU and East Lansing Police for an incident report.


MSU FOOTBALL COACH SET TO STAY WITH SPARTANS
It doesn't look like Michigan State football coach Mel Tucker is going anywhere. Detroit
Sports Station 97.1 The Ticket says sources believe Tucker is signing a long-term
extension with the Spartans -- and the contract could help him earn up to 8-MILLION
dollars per year. Tucker currently earns 5-MILLION dollars per year - but with a pay
bump - he would become the 9th highest paid college coach in the country. The 49-
year-old took over the program after the 2019 season.


FENSTER SENTENCED
Detroit journalist, the managing editor of Frontier Myanmar, has been convicted on
three criminal charges and sentenced to 11 years in prison, according to the
Washington Post. The sentence is the harshest he could receive under the law. Many
free press advocates, including his employer, consider the allegations bogus. The 37-
year-old Fenster was convicted of charges including violation of the immigration and
unlawful associations acts.
It's unclear if the military regime will make him serve out his sentence or deport him
under the immigration violation conviction. Fenster was arrested in May as he was
about to board a plane for Metro Detroit.


KALAMAZOO STANDOFF UPDATE
Updating a standoff in Kalamazoo earlier this week that ended in the death of the
suspect. It turns out 35-year-old Alex Rawls shot and killed himself after an hours-long
standoff with police. They had gone to a home on Monday to arrest him in connection
with a shooting November First. Rawls fired several shots at officers from the home
throughout the day and officers did return fire and Rawls was hit, but it wasn't a fatal
shot. Officers did see Rawls turn the gun on himself and he was found dead . The
Kalamazoo police officer and a sheriff's deputy are on paid administrative leave during
the investigation.


UAW CORRUPTION
The president of United Auto Workers is under investigation by the union's ethics
officer. According to published reports- - the investigation surrounds possible ethical
misconduct related to accepting almost $2,000 worth of 2017 football tickets from a
union vendor.
A report filed Thursday by a court-appointed watchdog shows 15 open investigations
and concluded one into President Ray Curry who said he "voluntarily" paid back the
money. While the International Executive Board and watchdog considered the matter
closed, the UAW's ethics officer is investigating further.
The news is the latest chapter in a union corruption scandal that's sent about a dozen
people to prison


WYOMING CRASH
One person was seriously injured after a crash involving four vehicles, including a semitruck,
in west Michigan's Wyoming Thursday afternoon. 28th Street in Wyoming was
closed where the accident occurred for about four hours. No word on what caused the
crash.


RED KETTLE CAMPAIGN KICKOFF
The Salvation Army's Red Kettle campaign is kicking off throughout Michigan today. In
west Michigan, they hope to raise one-point-six million, while in Detroit, the goal is eight
point-three million. Detroit is also home to the world's tallest Red Kettle....at 56 feet tall
and 24 feet wide with 26-thousand sparkling red lights. It will be in Detroit's Cadillac
Square.


BLOOMFIELD HILLS WALKOUT
Massive walk-out is planned for this afternoon at Bloomfield Hills High School. Students
say the administration is not taking racist incidents seriously.
Two separate incidents of racism reportedly happened at the school in the last week
and students say those accused only received a two-day suspension.
School officials sent a letter to parents saying the police are investigating the incidents
and in the mean-time an event will take place with parents and students on November
16th to discuss and brain-storm ways to stop racism in the school.


COLD CASE ARREST GENESEE COUNTY
A 41-year-old man has been arrested in the murder and sexual assault of 88-year-old
Mary Prieur (Pree-er) in 1997 in Lennon in Genesee County. Sheriff Chris Swanson
says Michael Bur, of Lennon, has been charged with felony murder, first degree sexual
conduct and kidnapping in the death of Prieur (Pree-er). He says Bur grew up in her
neighborhood. A Michigan State Police trooper saw her body that was wrapped in a
blanket about two hours after her disappearance was reported. Swanson says he
interviewed Bur in 2004, and he could tell he wasn't going to talk . He told him the next
time he saw him he'd be in shackles and charged with murder. He says that day was
yesterday.


CARJACKING ARRESTS-DETROIT
Detroit Police Chief James White will give details later this morning on arrests that have
been made in connection to a carjacking ring. The crimes took place in multiple cities
-- including Detroit, Southfield and Dearborn. Several suspects have been arrested.


PEDESTRIAN HIT & KILLED-SAULT STE. MARIE
In Chippewa County, a 73-year-old woman has died following a crash Thursday.
Police say it happened last evening in downtown Sault Ste. Marie when a Jeep hit a
pedestria. Sharon Kennedy of the Soo, was injured and later died at War Memorial
Hospital.


REC MARIJUANA ALPENA
After a special meeting this week, the majority of the Alpena Municipal Council
supports the operation of recreational marijuana businesses in the city. Council has
directed staff to move forward with the process , which includes amending a medical
marijuana licensing ordinance to include adult use marijuana facilities.





WebReadyTM Powered by WireReady®NSI