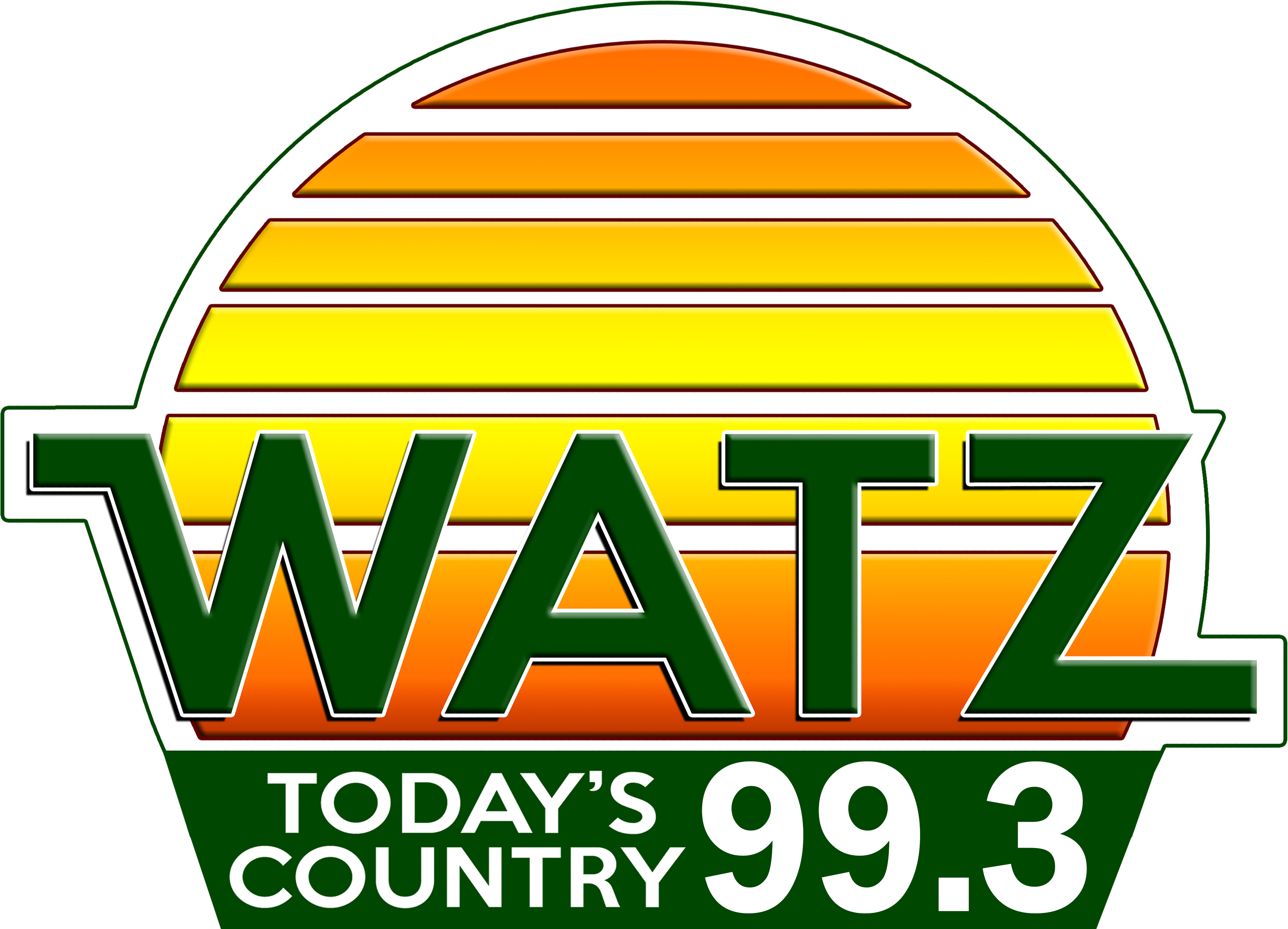 Alpena Road Commission Staffers Get Pay Raise
Tue, 16 Nov 2021 06:02:21 EST


Alpena County Road Commissioners recently decided to increase the rate of pay for administrators and non bargaining staff.

Chairman Tom Spaulding made a motion that was seconded by member Gerald MacArthur to rescind last years action of setting office pay raises at 2 and a quarter percent for 2020, and two percent for 2021 and 22. That was approved as was a motion by Spaulding to increase administrative and staff pay up to three percent effective November 1st for this year and next.

In general discussion it was noted that inflation has gone through the roof, some staff has not been replaced, while covid and other events require additional staff responsibility. Non union administrators and staff wages were similar to increases negotiated with union members after labor contracts were resolved. But Attorney Jim Mazrum noted there were several considerations, as the two were not and should not be necessarily tied together. While it makes wage issues easier to resolve, in theory, a manager could negotiate higher wages for the union, and in turn see a similar increase.

He further noted that to tie staff wages to the union is something that can be revisited down the road, and it's not impossible to re-open contract negotiations.






WebReadyTM Powered by WireReady®NSI