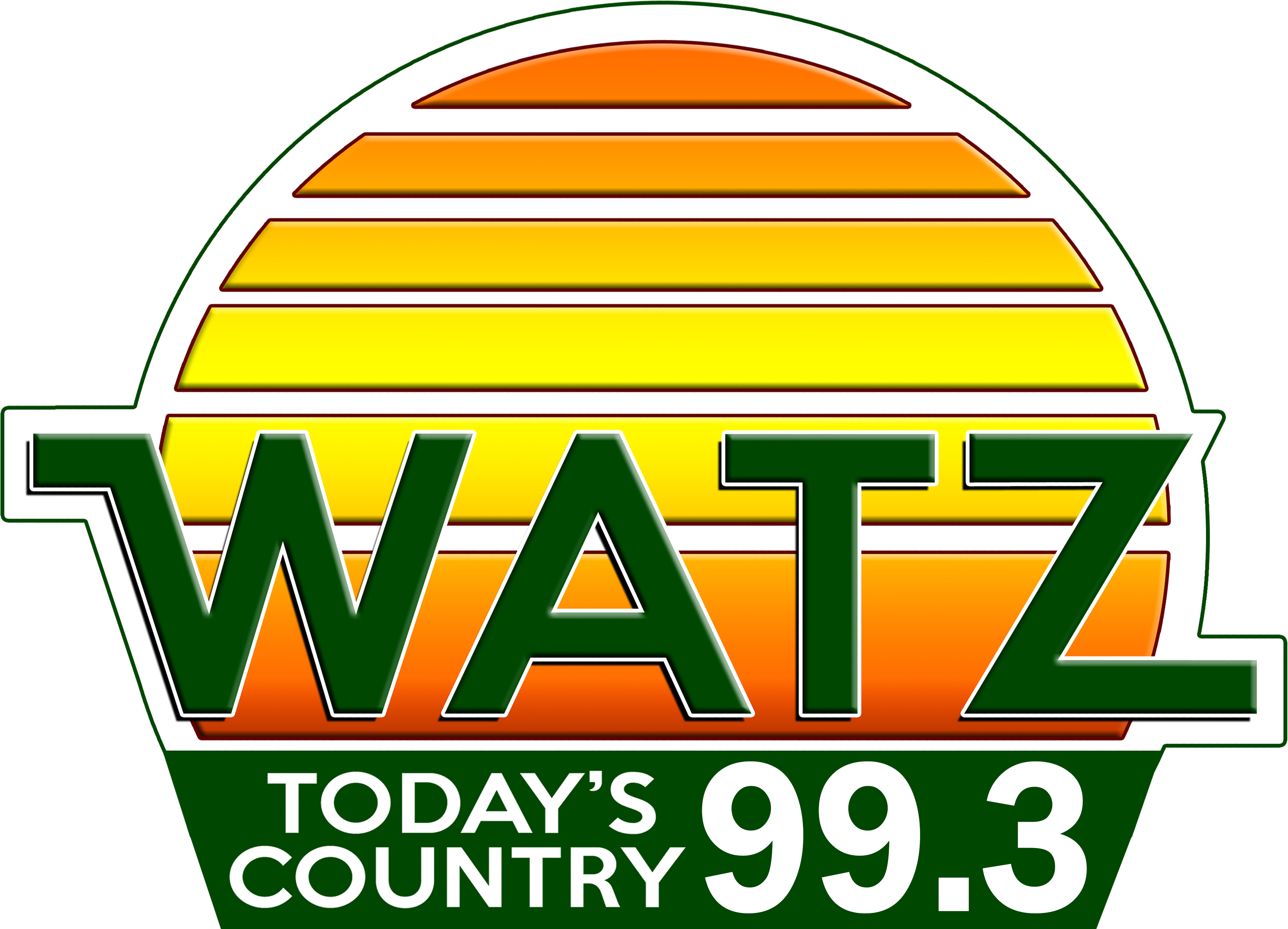 Don't Veer For Deer
Tue, 16 Nov 2021 06:02:39 EST


Officials at Triple "A" of Michigan say with increased activity in the woods due to whitetail hunting season, that makes deer more skittish and unexpectedly crossing roadways.

Deer frequently travel in groups, and if you see one deer cross the road, chances are there are more nearby.

Nearly 600-thousand hunters are out in the woods and more than 43-percent of vehicle-deer crashes occur in the fall. Numerous deer / auto crashes have been already reported by area law enforcement agencies and are on the rise.

14-hundred people were injured last year in car / deer collisions and five were killed.






WebReadyTM Powered by WireReady®NSI