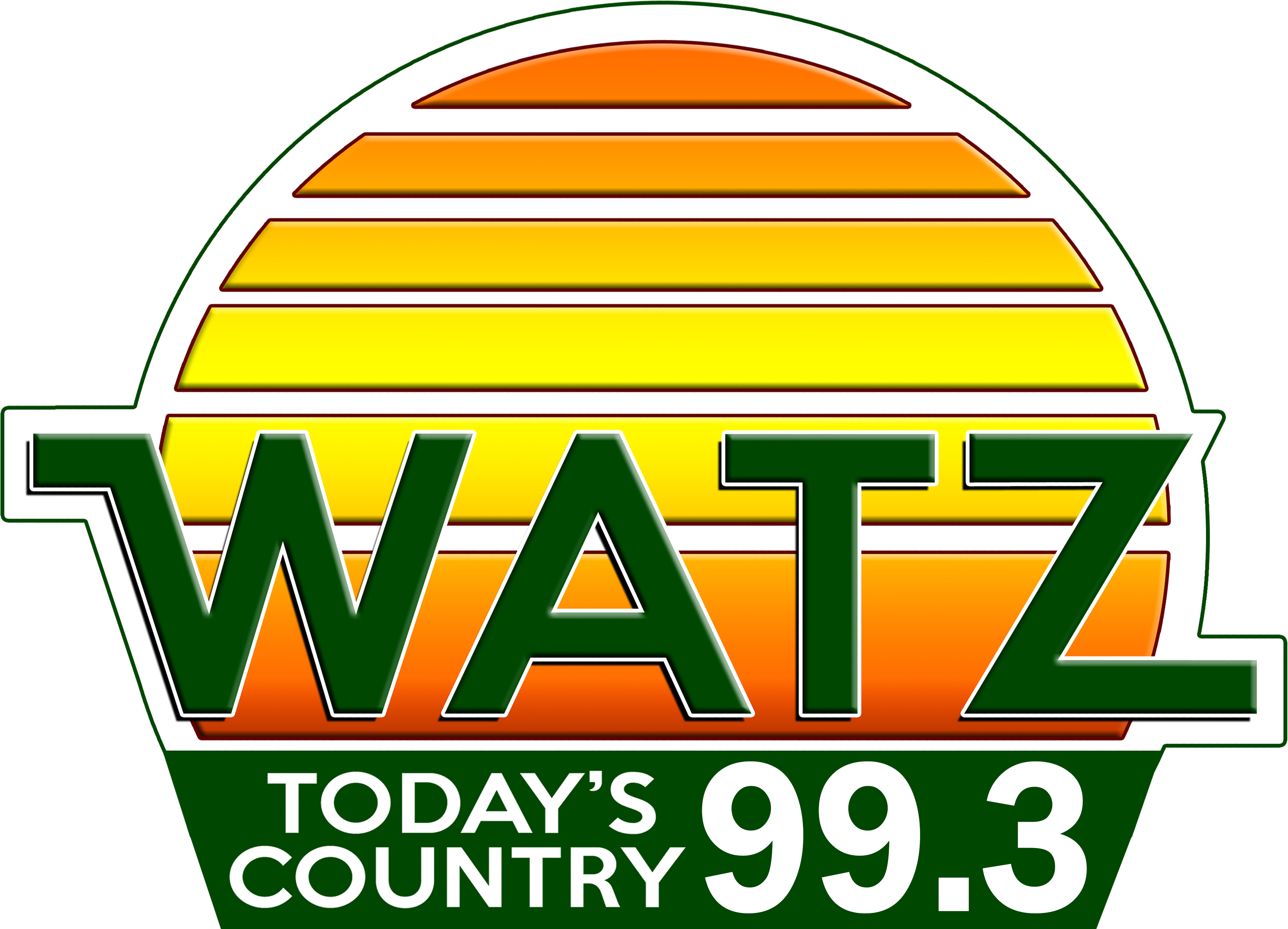 Alpena Council Approves Submittal of Rural Development Grant
Tue, 16 Nov 2021 06:02:58 EST


During their most recent meeting (November 15th), Alpena City Council approved the submittal of the Rural Development Fund Grant for the remodeling of the Alpena Marina shop and storefront building.

Back in October, the Michigan Department of Agriculture and Rural Development released a request for proposals for the 2022 Rural Development Fund Grant. Grant funds are available up to $100,000 with a 30% match.

City officials say one area of concern has been the deteriorating condition of the Marina shop and storefront. The building has been neglected for several years and is now in need of repairs. The proposed project, budgeted at $135,000, would include replacement of the windows, siding the exterior, replacement of the employee restrooms, heating, and cosmetic upgrades to the interior.

In August, bids were received for the currently budgeted potable water system. The bids received were over the proposed budgeted amount. Officials said that, after reevaluating the project, the potable water project can be done in house if they purchase the materials and replace the lines utilizing their own workforce for about $10,000 of the originally budgeted $30,000. If they reject the bids for the potable water system and complete the work in house, they could utilize the $20,000 remaining from the potable water project and commit to budgeting the remaining $15,000 in the 2021-22 budget year as the match.

Council approved rejecting the bids and also approved the submittal of the Rural Development Fund Grant by unanimous vote.





WebReadyTM Powered by WireReady®NSI