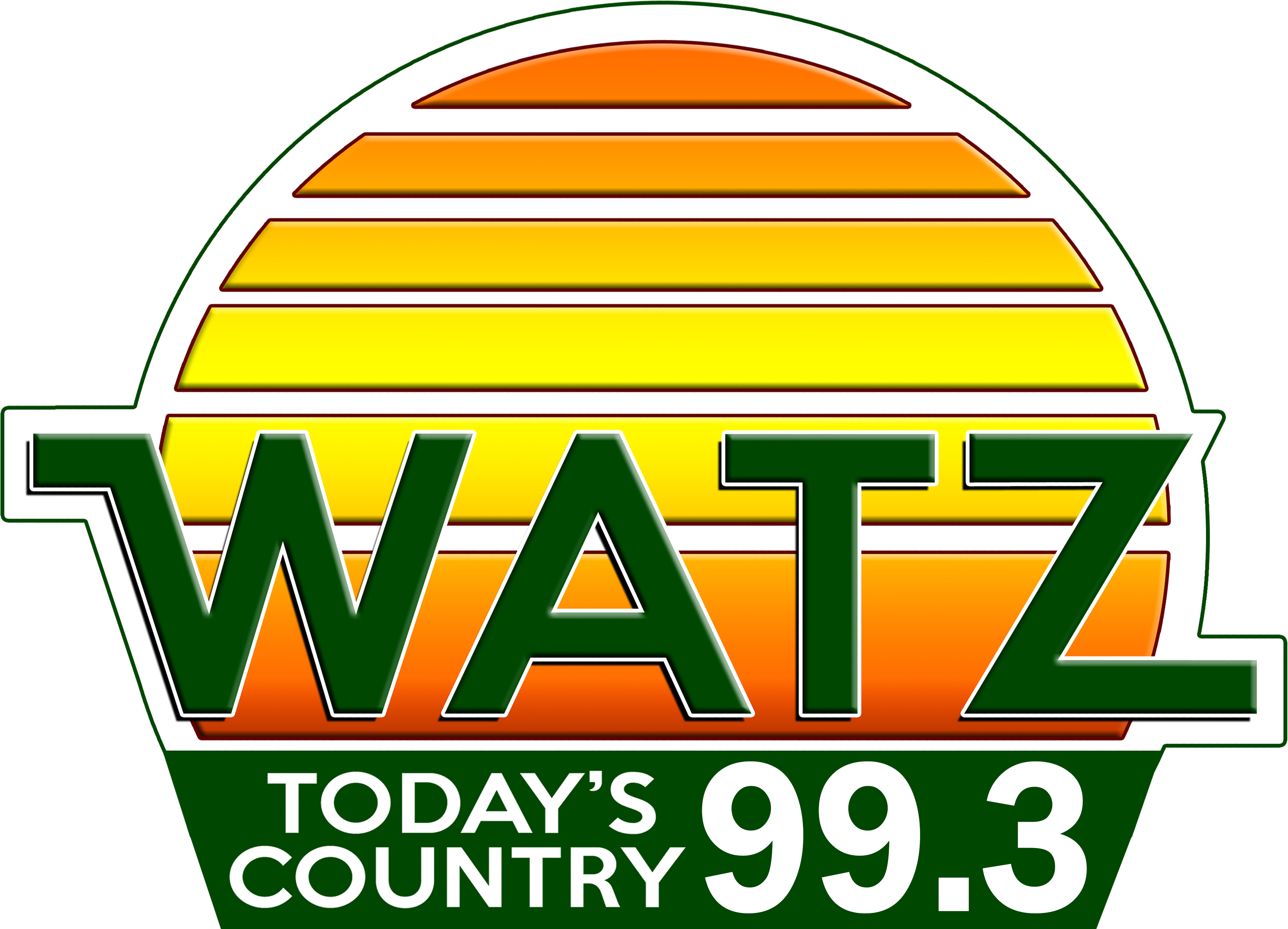 End Of An Era - Last K-Mart Closing In Michigan
Tue, 16 Nov 2021 17:18:30 EST


It's the end of an era as the last K-Mart in Michigan will be closing this weekend.

The K-Mart on West Michigan Avenue in Marshall will close Sunday (21), and that will be near the first K-Mart as Michigan was the birthplace of K-Mart.

In 1899, Sebastian Kresge opened a store in downtown Detroit offering low-priced items. Kresge expanded to 85 stores in 1912 which eventually included Alpena with it's last location being at the Harborside Mall.

Afterwards, the S.S. Kresge Company opened its first K-Mart store in 1962 in Garden City, Michigan.

An Alpena K-Mart was initially located at the Alpena Mall as an anchor store, and moved across the street to it's own location where it remained until it's closure a few years ago.





WebReadyTM Powered by WireReady®NSI