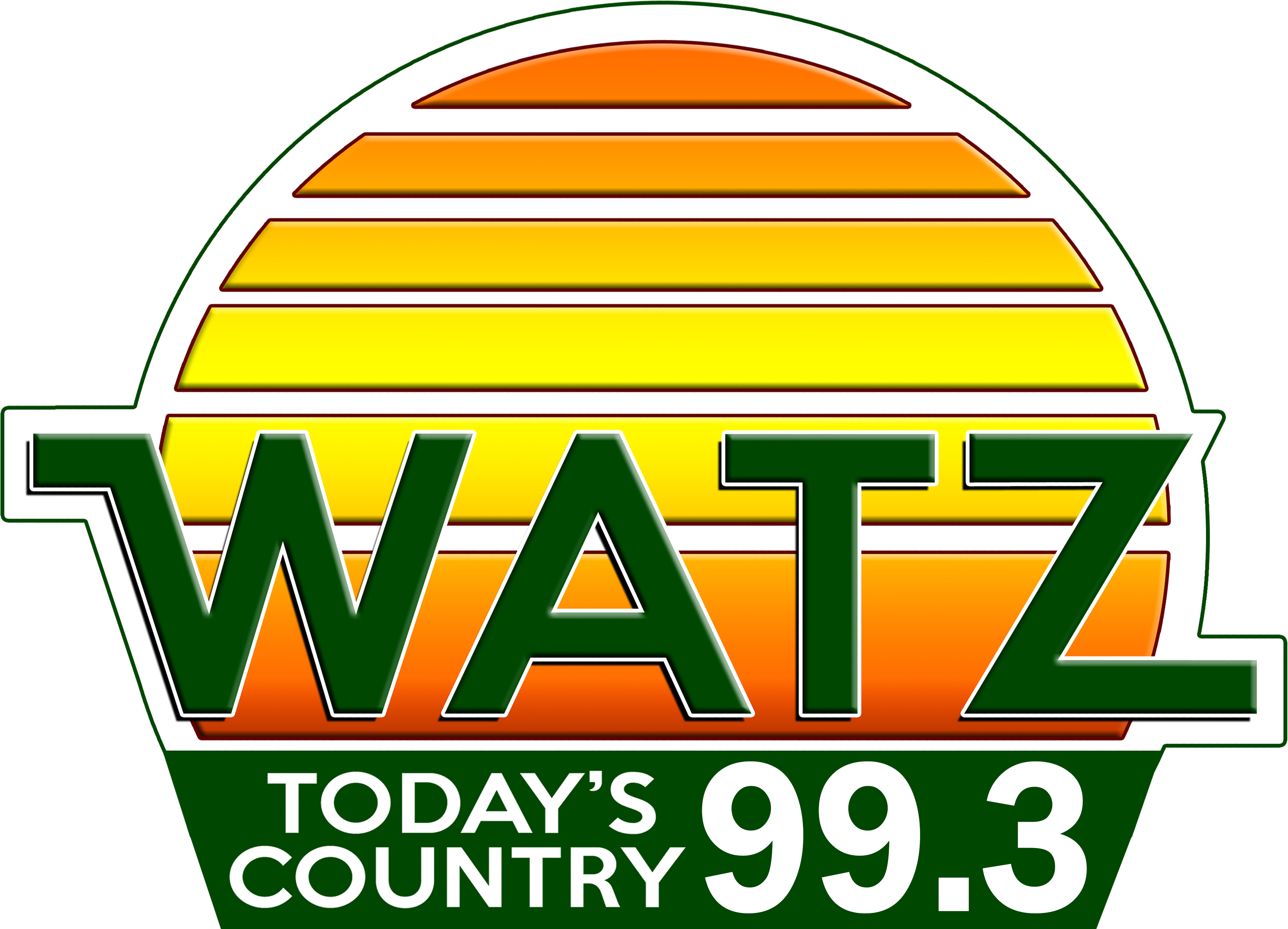 Montmorency Agencies - 98 Calls For Service
Mon, 15 Nov 2021 06:02:20 EST

Emergency response agencies in Montmorency County responded to 98 calls for service in the past week.

Deputies made three warrant arrests, checked out seven animal / vehicle crashes, five alarms, along with three disputes and two animal control complaints. There were eight Montmorency County Inmates lodged at the Alpena Jail.

Tri-Township and Hillman EMS had 16 runs each, while Lewiston had 13.

Lewiston Fire made two runs while Hillman and Vienna Fire had one each.

A more detailed summary can be seen with this story on our news page at WATZ dot com.


=== MCCD ACTIVITY LOG - AS PREPARED BY MMMCD ====



November 9th

5:41 PM A vehicle deer accident was reported, there was no damage to the vehicle involved but an officer was asked to dispatch the injured deer. Before the Deputy arrived, the deer managed to flee.

November 10th

2:57 AM A welfare check came into the center; an officer contacted the subject whom the welfare check was requested upon and she was found to be fine.

6:41 AM A commercial fire alarm was called in by an alarm company. Albert Township Fire was dispatched but prior to arrival the alarm was called in as a false alarm.

7:40 AM A resident of Albert Township called to report that his mailbox had been hit during the night, he also stated that vehicles drive too fast down his road. A deputy responded to the scene to see the damage to the mailbox.

11:50 AM A CPS worker called to request law enforcement to her location. A family member was out of control. Deputies responded to the scene, the family member left prior to their arrival.

1:31 PM A subject called to report his ex-girlfriend took his vehicle, a deputy was advised and spoke with both parties. The report was found to have two different stories and eventually found to be civil.

6:23 PM A vehicle deer accident came into the center; an officer responded to Hillman Township take the report. No one was injured.

10:04 PM Another vehicle deer accident was reported to the department in Briley Township; the driver was not injured; an officer responded and took the report.

November 11th

4:09 AM A Deputy responded to a commercial burglar alarm in Briley Township; the building was found to be secure and the officer cleared without incident.

10:04 AM While on routine patrol a deputy initiated a traffic stop; the driver was found to be driving without insurance and was given a citation.

12:21 PM A business in Briley Township called to report a vehicle drove away from the business without paying for their gas, the vehicle was located and advised to return to the station and pay.

1:38 PM A business in Briley Township contacted the sheriff's department to advise they had a gas drive off, the license plate was caught on camera. A deputy contacted the driver and she was advised to go pay for the gas.

3:37 PM Residents of Briley Township came into the lobby to report their neighbors allow their dog to come onto their property. A deputy went to the residence and gave the dog owner a warning for animal at large.

4:08 PM A dispute not in progress was reported; deputies responded to the scene.

4:19 PM A resident of Briley Township called to report that there were some kids around a closed business; and they threw rocks at her house. Deputies responded to the scene and spoke to the children and they were given a warning for their behavior.

8:51 PM A two vehicle accident was reported in Vienna Township; Deputies, Vienna Fire Department and Tri-Township EMS responded to the scene. Both drivers were not injured and all units cleared without incident.

9:12 PM A commercial burglar alarm came into the center from Albert Township; Deputies responded. Upon arrival dispatch was contacted and advised by the alarm company that it was a false alarm and to disregard.

November 14th

7:23 PM A subject with an Oscoda county warrant was picked up in Briley Township by a MCSO Deputy. The subject was transported to the county line to meet with an Oscoda County Deputy for transfer of custody.





WebReadyTM Powered by WireReady®NSI