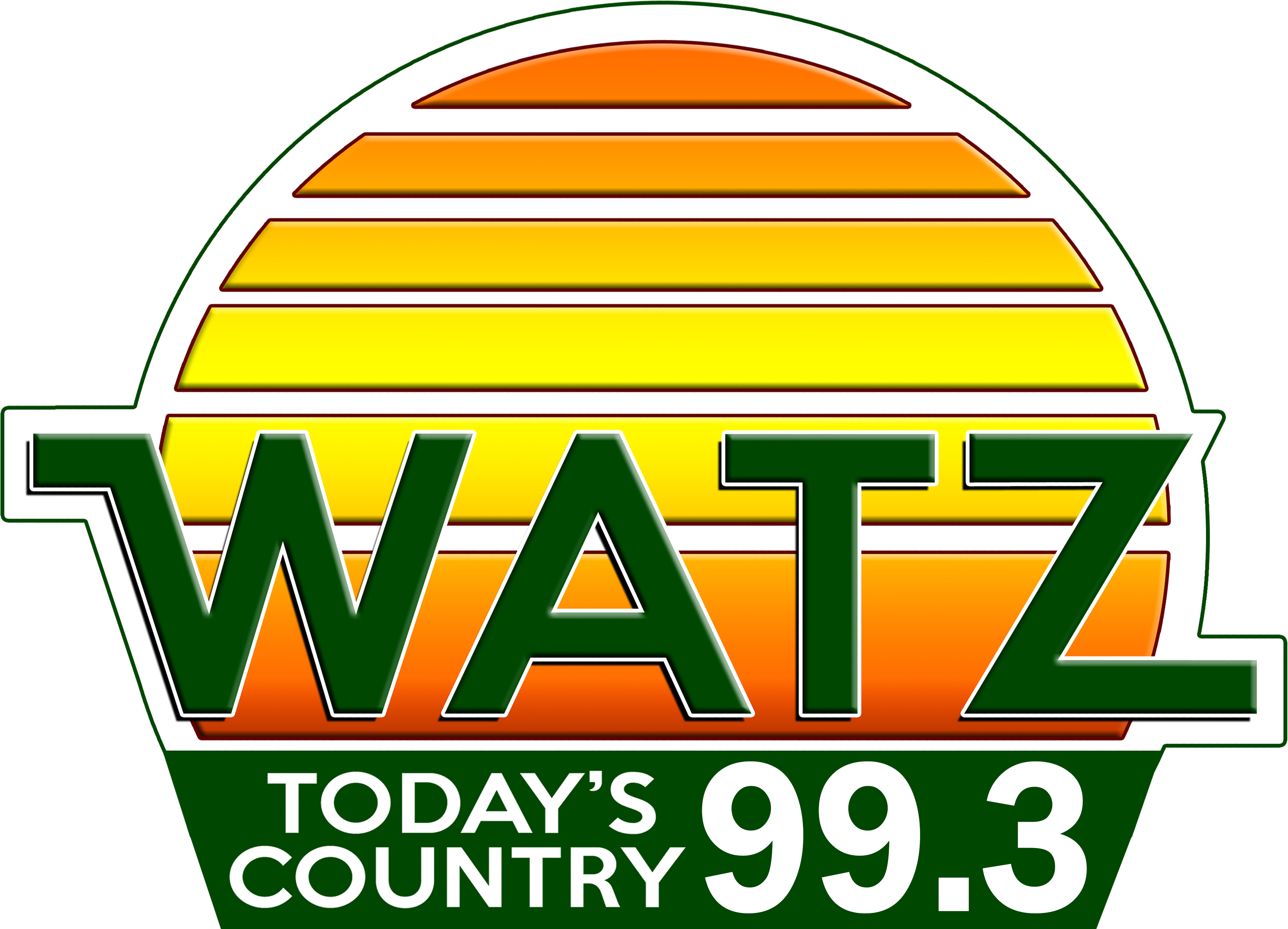 PI Commissioners Discuss Airport Future
Mon, 15 Nov 2021 06:02:37 EST


Presque Isle County Commissioners spent a half hour in workshop session Friday to discuss the Presque Isle County Airport, and future needs of the same.

Airport Manager Al Stiller presented some items that need to be considered and a large share of discussion was devoted to building a new airport hangar. Stiller explained that the Federal Aviation Administration will give the airport a grant of over 1-hundred 50 thousand dollars if at least 9 airplanes are housed at the site, which he says that number is right on the fence. Overall, building a new hangar would likely attract more customers as the demand for space in Alpena is growing, and other citizens and business operators in the area would likely house their planes on site as well.

To construct an 80 by 80 building would cost in the neighborhood of 3-hundred thousand plus dollars, but over time, that would outweigh the expected extra revenue from renting space. Right now Stiller says he jockeys planes around between a few hangars to maintain the required 9 stored units.

While no decision was made, members felt a source of money might be from grants or from recently obtained American Recovery Plan Act (ARPA) dollars.

Other issues mentioned included pavement failure of a taxiway most likely saturated by water, and resealing or paving taxi areas near hangars.






WebReadyTM Powered by WireReady®NSI