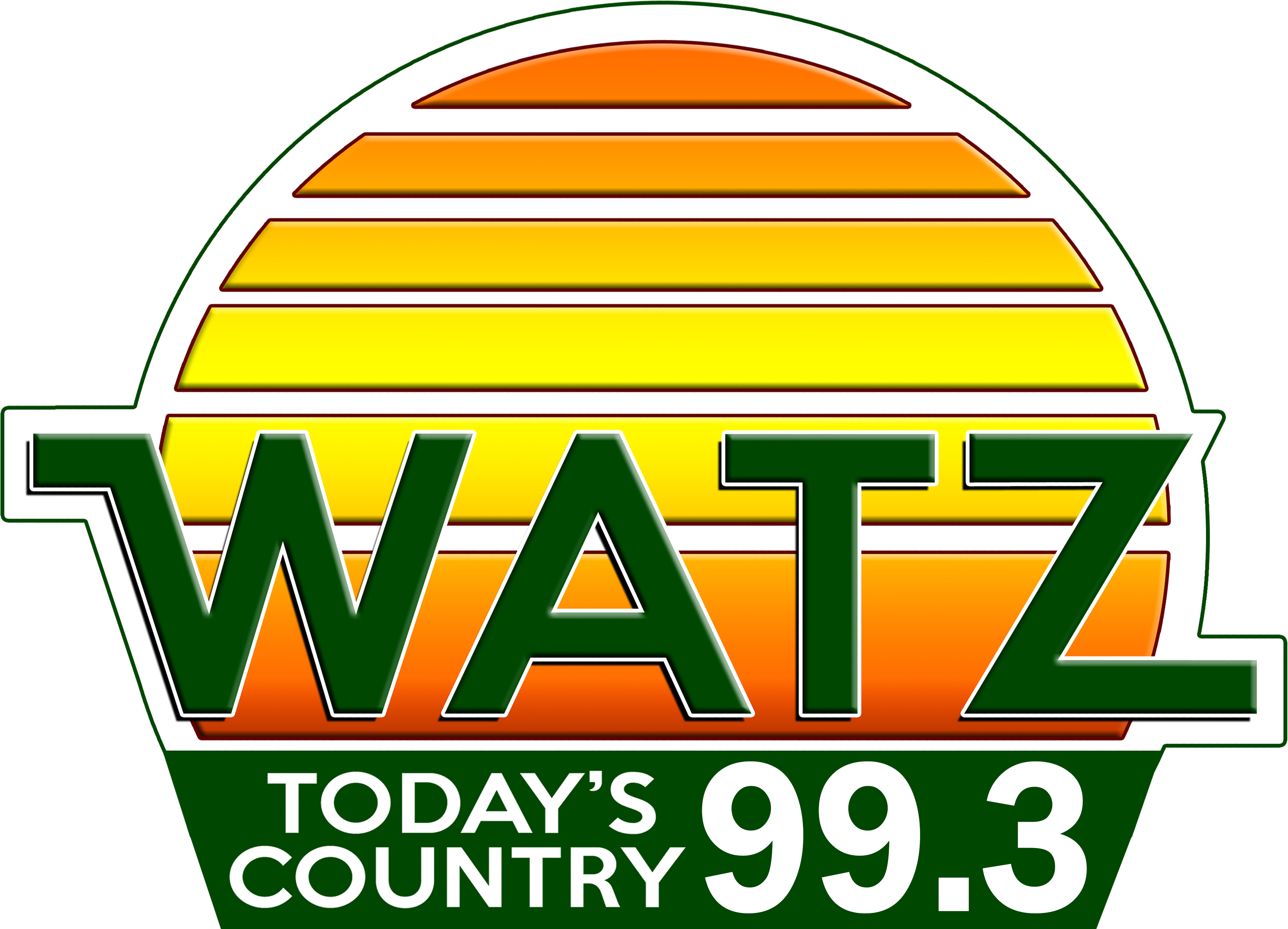 Alpena Road Commission Trying A New Culvert Repair Approach
Mon, 15 Nov 2021 06:03:13 EST


You can call it the great Concrete Culvert Caper.

Alpena County Road Commission officials recently discovered that a culvert on Hubbard Lake Road was leaking on the bottom and possibly ready to collapse. Replacement was necessary as digging up a culvert in the middle of the winter is not desirable. But there was apprehension over replacing the old steel culvert given issues of material availability, delivery, and possibly establishing a detour for a lengthily period of time.

The solution has never been attempted in the county, as a Fairgrove Michigan company was hired for just under 14-thousand dollars ($13,600.00) to line the inside of the culvert with two inches of concrete. That will maintain structural integrity, and in effect patch the hole. Water flow should also be equal to, or enhanced with a smoother surface, and the company offered a five year guarantee.

The action also allows additional time to budget for eventual replacement, and test the idea for other locations.








WebReadyTM Powered by WireReady®NSI