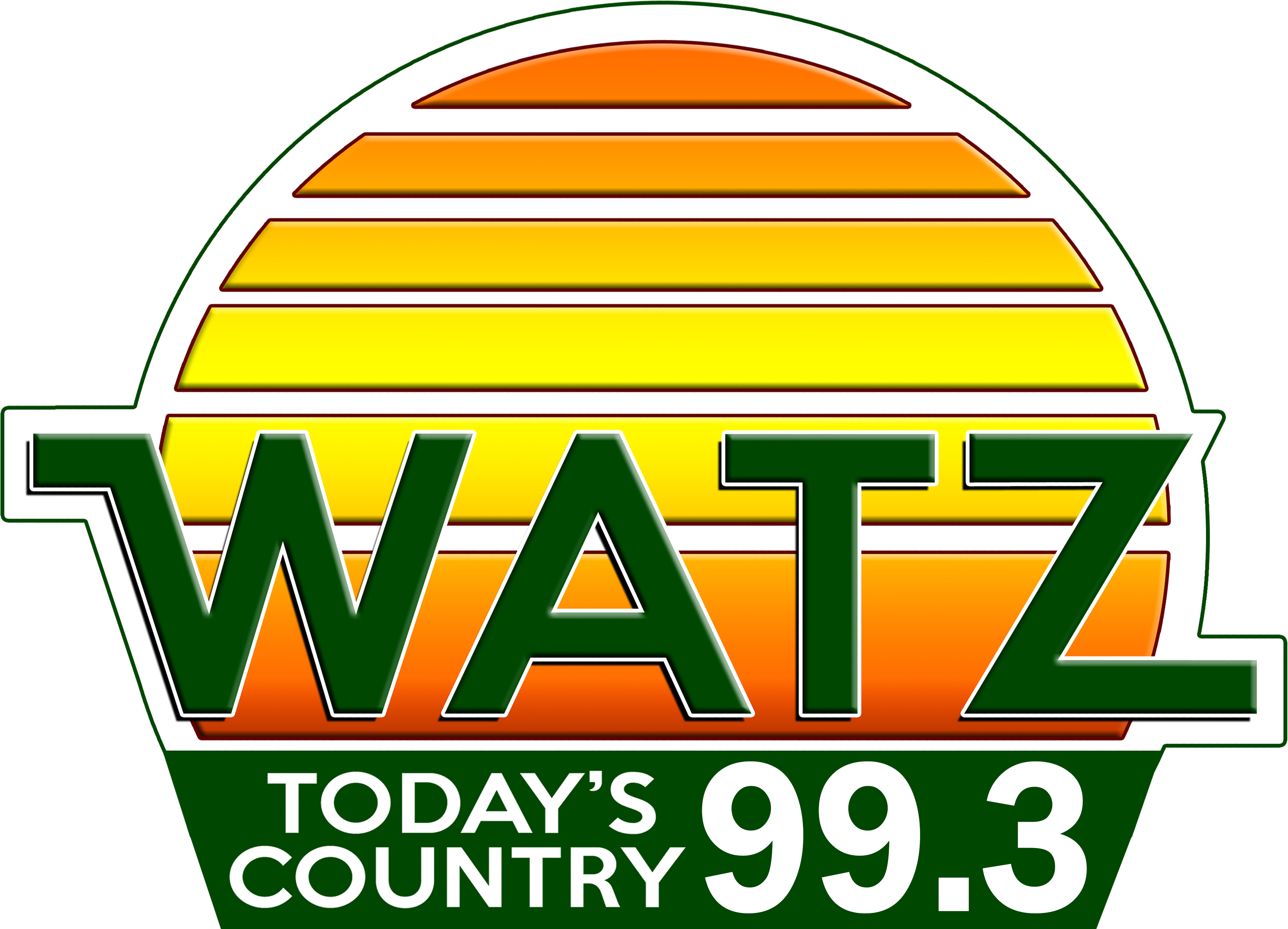 Alpena City Council Discusses Downtown Alpena Parking
Wed, 17 Nov 2021 06:04:24 EST


During their most recent meeting (November 15th), Alpena City Council members discussed the topic of parking in the Downtown Alpena area.

Downtown Development Authority Executive Director Anne Gentry explained that, at its November 2nd board meeting, the Alpena DDA discussed changing certain parking policies in Downtown Alpena, after City Council requested, they research certain options after its October 4th meeting, where concerns about the availability of convenient on-street parking for customers was shared by downtown business owners.

The Alpena DDA Board made recommendations pertaining to downtown parking policies for Alpena City Council to consider. They include implementing an escalating fine system for repeat offenders, prohibiting overnight parking on streets within the DDA district year-round and start exploring the long-term strategy of pay-for parking options within the downtown district.

Council was not in favor of the escalating fine system, citing that the costs to purchase new ticket books would not be worth the number of people ticketed. Council was also not in favor of prohibiting overnight parking on DDA streets year-round.

However, the majority did seem to be in favor of the concept of paid parking and allowing overnight parking in DDA parking lots.

Council did not take any action on the topic and instead requested more information from the DDA on the topics favored by the council.






WebReadyTM Powered by WireReady®NSI