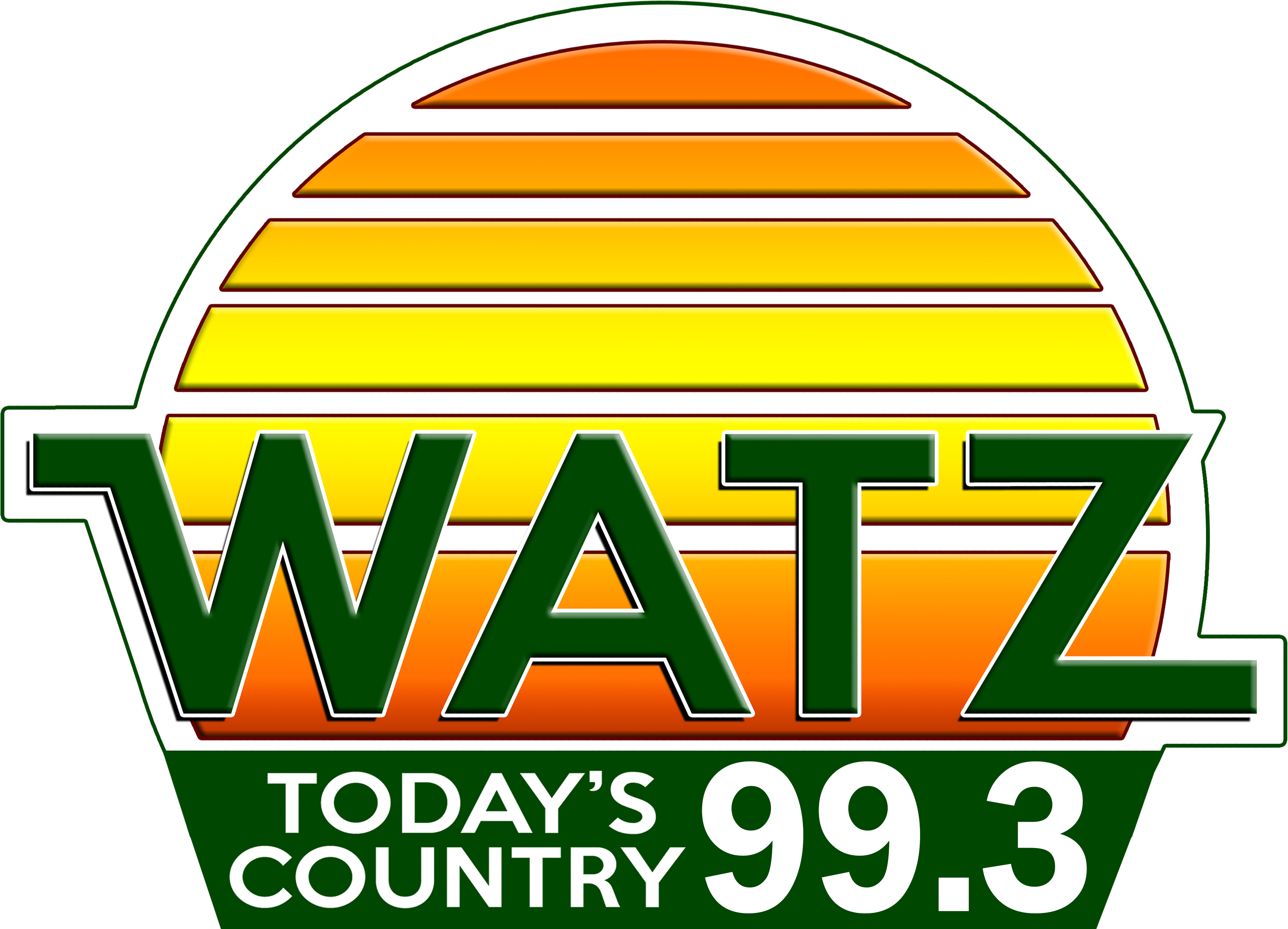 Friday State News Summary
Fri, 19 Nov 2021 07:37:24 EST


OTTAWA COUNTY HEALTH OFFICIALS VOICE COVID CONCERNS
The Ottawa County Department of Public Health is raising the level of concern about
the current high level of COVID-19 transmission in the community, which is threatening
access to health care systems. Officials are urging community members to do
everything they can, between today and New Years Day, to bring transmission down
and preserve access to the Countys already strained health systems. Current case
trends in Ottawa County continue to be on the rise, weekly case positivity is 24.9% and
the county is averaging approximately 330 cases each day.


PROGRAM TO PROVIDE COVID ANTIGEN TESTS TO K-12 SCHOOLS
A new pilot program with the state health department is providing free, at-home
Covid-19 antigen tests to some K-12 schools. The MI Backpack Home Tests initiative
kicks off this week in both Charlotte and Marquette Area Public Schools. The program
is voluntary and allows parents, students, and staff to register to receive Covid-19 test
kits they can use at home if someone has symptoms or exposure to the virus. Other
school districts, including Benton Harbor Area Schools, will receive test kits after the
Thanksgiving break.


WEST MICHIGAN MAN CHARGED FOR POACHING TROPHY BUCKS
A west Michigan man is facing 15-charges related to the illegal shooting of nine deer.
The state Department of Natural Resources says 33-year old Justin Ernst, who lives
southwest of Kalamazoo, had nine trophy bucks in his barn. Investigators say Ernst,
who was convicted three years ago for poaching, allegedly drove through fields, shined
a light on the deer and shot them. The deer that were shot were ten, nine and eightpoints.
He faces charges of taking game illegally and hunting with a revoked license
along with various gun violations.


WHITMER PROPOSES ADDITIONAL WATER SPENDING
Governor Gretchen Whitmer is proposing 300-MILLION dollars in water spending, to
help local utilities sample for lead, plan for pipe replacements, and connect those using
contaminated wells to the municipal supply. The governor says the funding would
expand her 500-MILLION dollar MI Clean Water Plan, some of which has already been
authorized. The new funds, which would come from federal Covid relief dollars, would
need approval from the Legislature.


PROGRESS MADE ON GORDIE HOWE INTERNATIONAL BRIDGE
It's been three years since construction of the new Gordie Howe International Bridge
started and there are more visible signs of the work happening in southwest Detroit and
Windsor. The Windsor-Detroit Bridge Authority on Thursday said construction has
started on the first building at the U.S. Port of Entry. The one-and-a-half mile, six-lane
bridge is scheduled to open in 2024. Officials say it will be the longest cable-stayed
bridge in North America.


SITE PLAN FOR WEST MICHIGAN'S FIRST WHOLE FOODS MARKET
New documents submitted to Kentwood city officials reveal what West Michigans first
Whole Foods Market may look like. The 91-page site plan from Grand Rapids
Associates LLC details the layout of the new store, located on Radcliffe Avenue SE just
south of 28th Street. The detailed layout shows an outdoor patio with seating for 12
people, and a 24-seat bar area looking out a large set of windows and an indoor dining
area.


JIMMY HOFFA
The F-B-I is once again looking into the disappearance of former Teamsters Boss
Jimmy Hoffa in 1975. The F-B-I is looking at the site of a former landfill in Jersey City
after a worker, on his deathbed, said he buried the body underground in a steel drum.
F.B.I. agents armed with a search warrant arrived in Jersey City at a plot of dirt and
gravel the size of a Little League diamond below the Pulaski Skyway on Oct. 25 and 26
to conduct a site survey, according to the Detroit field office, which has led the
investigation into Mr. Hoffas disappearance . F.B.I. personnel from the Newark and
Detroit field offices completed the survey and that data is currently being analyzed,
according to Special Agent Mara R. Schneider.


POT RECALL
It's a big recall of marijuana products --
The Michigan Department of Licensing and Regulatory Affairs is calling back ALL pot
[ VER-id-IS ]
Laboratories, LLC and Viridis North, LLC:
Andrew Brisbo is Executive Director at the state's Marijuana Regulatory Agency.
The recall impacts more than 400 sales locations statewide.


KIDNAPPED KIDS FOUND
Authorities say a missing 3-year-old boy from Tennessee and a 16-year-old girl from
Kentucky once believed to be headed to northern Michigan - were found safe in
Southern California.
The younger child's father has been arrested. Sheriff's deputies in Orange County
found Noah Clare and his cousin Amber Clare today, taking 35-year-old Jacob Clare
into custody. Authorities previously said Jacob Clare was suspected of kidnapping, but
charges have not yet been announced. More information is expected to be released
soon.


MONROE COUNTY PHONE SCAM
The Monroe County Sheriffs Office is alerting the public to a telephone scam. On
Thursday - -several citizens reported receiving a phone call from an individual claiming
to be a member of the Sheriffs Office. The caller advised that a warrant had been
issued for the citizen and demanded money.
Members of the Monroe County Sheriffs Office may contact people by phone but will
not demand money be sent to them. Payments required for bonds or fines would be
paid in person with a uniformed deputy or at the Sheriffs Office or court.
The Sheriffs Office in conducting an investigation into the phone scam


DETROIT TREE LIGHTING
The 18th annual Detroit Tree Lighting is taking place tonight starting at 5pm at Campus
Martius Park down-town.
The 65-FOOT Norway spruce, will be decked out with ornaments and 20-THOUSAND
L-E-D multi-colored lights and Santa will do the honors of counting down to the tree
lighting. The Voice winner Cam Anthony and Blues artist Thornetta Davis will perform.


SCHOOL CLOSINGS N MI
There are some school closings in northern Michigan because of snow and icy
conditions in the Gaylord area. Schools closed include: Gaylord, Gaylord St. Mary,
Johannesburg-Lewiston and Vanderbilt. Crawford-Au Sable in Grayling is on a two
hour delay.


MAC BRIDGE INCIDENT
A Michigan man has been arrested after speeding across the Mackinac Bridge the
other day going 73 miles an hour. State troopers pulled the truck over and found out it
had been stolen from a used car dealership in Texas. Police say the suspect fought
with troopers as he was arrested. He faces charges of possessing a stolen vehicle,
resisting arrest, operating under the influence of drugs and other charges.


SYNAGOGUE THREATS SENTENCE
A 20-year-old New Jersey man has been sentenced to one year and one day in prison
for conspiring with white supremacists to vandalize synagogues , including Temple
Jacob in Hancock in the Upper Peninsula. 20-year-old Richard Tobin pled guilty to
conspiracy against human rights earlier this year. Tobin reportedly admitted to
directing members of a white supremacist group to vandalize synagogues in Racine,
Wisconsin and Hancock by spray painting them with hate symbols in 2019. The person
who committed the vandalism has yet to be identified.


COVID TEST PILOT
Some K-12 schools will soon have access to free, at-home Covid-19 antigen tests.
Parents, students, and staff registered in the MI Backpack Home Tests initiative will be
able to use the test kits at home if someone has symptoms or is exposed to the virus.
The program kicks off in Charlotte Public Schools this week. Other districts, including
Benton Harbor Area Schools and Battle Creek Public Schools, will start receiving kits
after the Thanksgiving break.


LOY NORRIX THREATS
After two threats were made on social media against Loy Norrix High School in
Kalamazoo, police have found the student who made the threats and say no valid
threat ever existed. Two posts were made on social media threatening the school.
Police say the student will face consequences from state law and the school.


POLICE GRANTS
In west Michigan, Battle Creek and Wyoming have both received grants from the
Department of Justice for community policing. The Justice Department has given 139
million to 183 law enforcement agencies across the country, which will allow then to
hire more than one thousand people.


TRAVERSE CITY LIGHT PARADE
Traverse City will hold its annual light parade Saturday on Front Street. The parade
begins at 6:30. The Holiday tree lighting has been canceled this year. The tree will be
lit and on display before the parade.






WebReadyTM Powered by WireReady®NSI