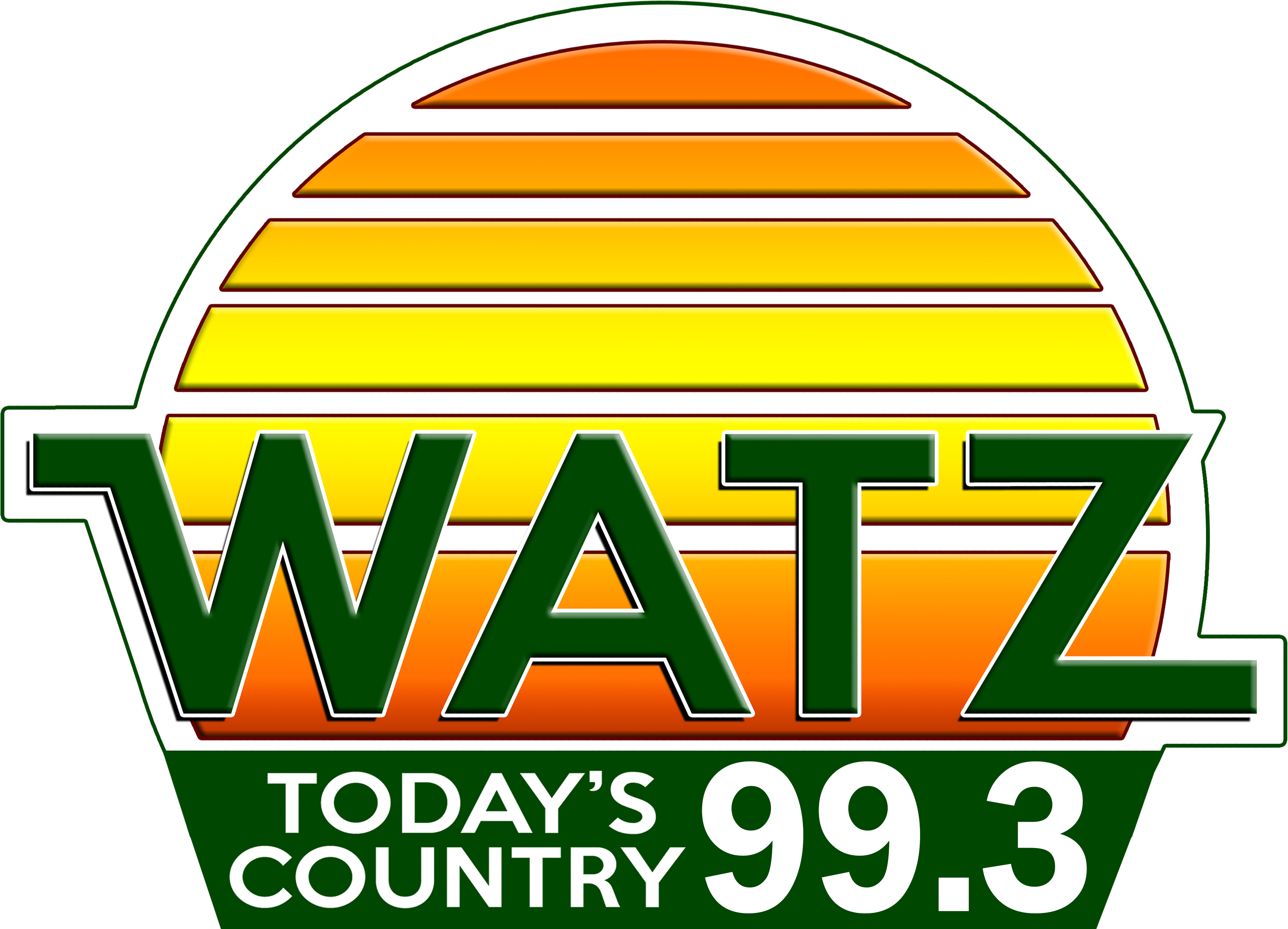 ACC Board Approves Snow Plowing and Removal
Tue, 23 Nov 2021 06:05:17 EST


During their most recent meeting (November 18th), Alpena Community College board members approved a contract for snow plowing and removal for the 2021-22 year.

Officials say the College periodically requires snow plowing and removal throughout the winter season to ensure that students, employees, and visitors can move around the campuses safely. Pinning down a specific cost for the service is impossible due to the unpredictable nature of snowfall in Northeast Lower Michigan. So the College solicited bids for 2021-22 snow removal for the Alpena Campus but no responses were received.

College officials then contacted last year's vendor, Morgan Forest Products, out of Alpena, to solicit their interest in providing snow plowing and removal services. The vendor proposed a contract which specified an hourly snow plowing rate of $65 and an hourly snow removal rate of $100 with a minimum fee of $20,000 for the year.

The board approved the bid by unanimous vote.





WebReadyTM Powered by WireReady®NSI