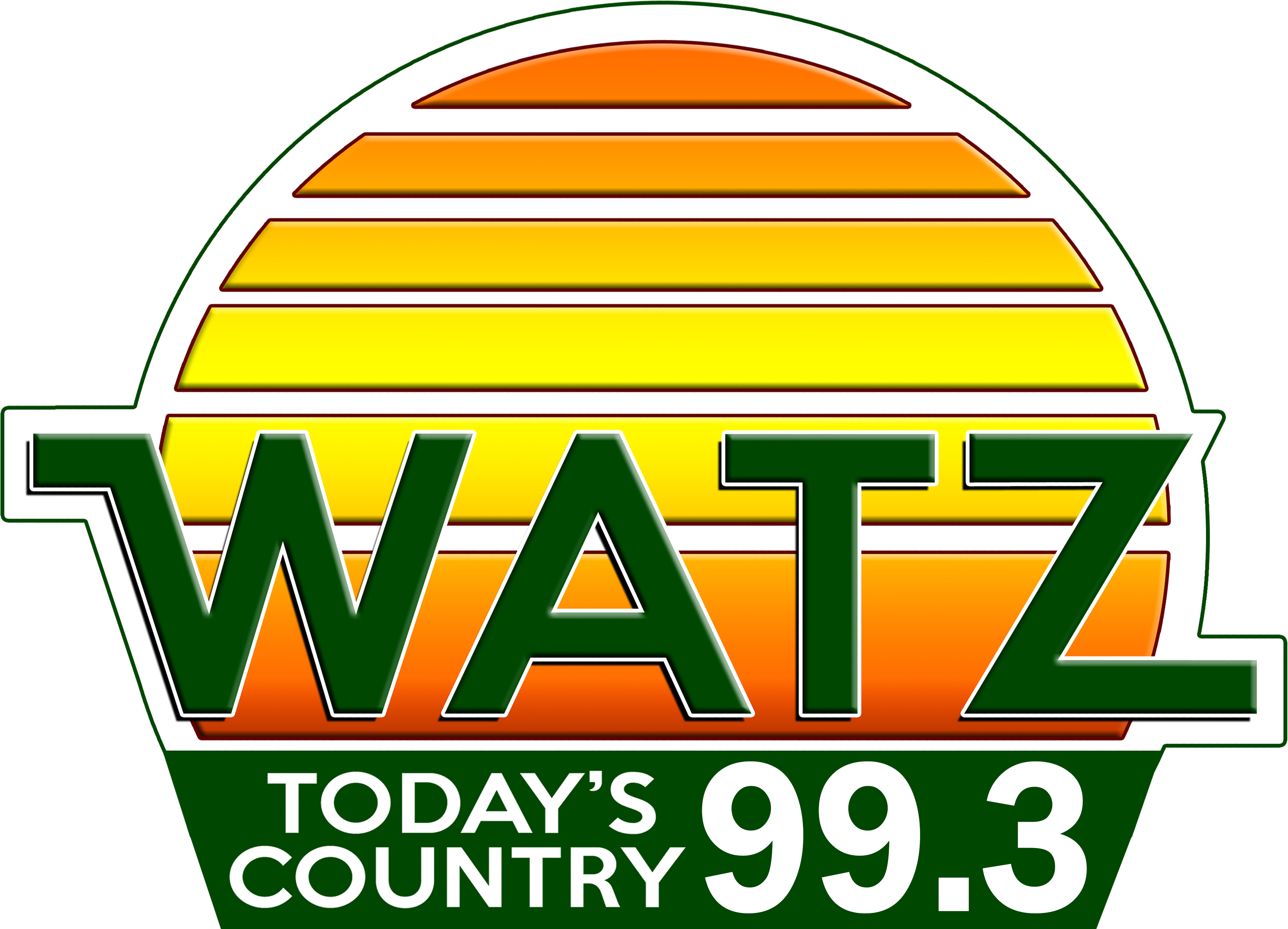 Happy Thanksgiving From WATZ
Thu, 25 Nov 2021 06:00:23 EST


Happy Thanksgiving from WATZ!

The annual Thanksgiving holiday tradition in the United States is documented at its earliest in 1619, in what is now the Commonwealth of Virginia. Thirty-eight English settlers aboard the ship Margaret arrived at Berkeley Hundred in Charles City County, Virginia on December 4th, 1619.

The more familiar Thanksgiving precedent is traced to the Pilgrims and Puritans who emigrated from England in the 1620s and 30s. They brought their previous tradition of Days of Fasting and Days of Thanksgiving with them to New England. The 1621 Plymouth, Massachusetts thanksgiving was prompted by a good harvest.

The Pilgrims celebrated this with the Wampanoag tribe who had helped them get through the previous winter by giving them food in that time of scarcity, in exchange for an alliance and protection against the rival Narragansett tribe. Several days of Thanksgiving were held in early New England history that have been identified as the "First Thanksgiving", including Pilgrim holidays in Plymouth in 1621 and 1623, and a Puritan holiday in Boston in 1631.

Thanksgiving in the United States has been observed on differing dates. From the time of the Founding Fathers until the time of Lincoln, the date of observance varied from state to state. The final Thursday in November had become the customary date in most U.S. states by the beginning of the 19th century.

On December 26th, 1941, Presient Franklin Delano Roosevelt signed a joint resolution of Congress making the official national Thanksgiving Day the fourth Thursday in November starting in 1942.





WebReadyTM Powered by WireReady®NSI