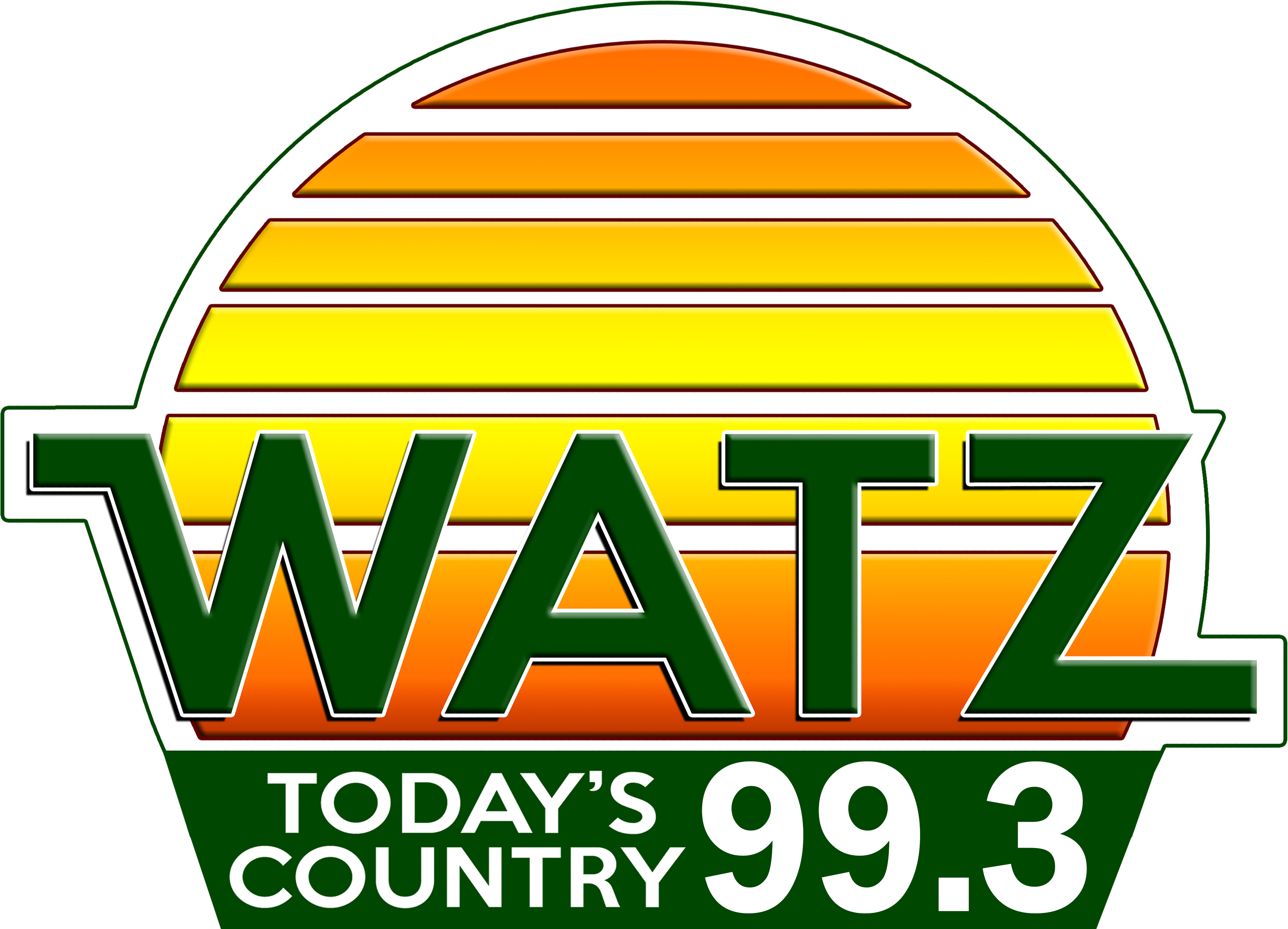 Thursday State News Summary
Thu, 23 Dec 2021 04:36:03 EST


COVID PILL
The U.S. has authorized the first pill against Covid-19. It's a drug made by Pfizer that
can be taken at home to reduce the risk of hospitalization and death. The Food and
Drug Administration announcement comes as the country braces for a wave of new
infections from the omicron variant. Pfizer's prescription pill is the first U.S. medication
that doesn't require an injection or an IV. Initial supplies will be extremely limited with
just enough to treat tens of thousands of people who are high-risk and most likely to get
severe illness.


STUDENT LOAN EXTENSION
The Biden administration is extending a student loan moratorium that has allowed
millions of Americans to put off debt payments during the pandemic. Under the action,
payments on federal student loans will remain paused through May first. Interest rates
will remain at zero percent during that period. The measure has been in place since
early in the pandemic but was set to expire on January 31st. This is the second
extension from the administration.


COVID IN JAIL
The Cheboygan County Jail is dealing with a COVID outbreak. The Sheriff's office
reports there are currently 16 cases of the virus in the facility. Sheriff Dale Clarmont
says the situation is being handled by following COVID protocols. Staff is required to
wear masks in the facility and a good majority are vaccinated.


GUILTY OF EMBEZZLEMENT
A Boyne City woman facing nine charges in an embezzlement case has now pleaded
guilty. 49-year-old Dana Atkins recently pleaded guilty to embezzlement of $100.000 or
more. Prosecutors say she stole from Matthews Construction Company where she
worked as their office manager. State police believe the total loss for the company was
over $294,000. Atkins is scheduled to be sentenced on February 8th.


RETAIL SALES
November was another strong month for retail sales in Michigan. The state retailers
association reports a 60 percent increase in sales, with the Retail Index survey coming
in at 69.1 -- a slight dip from October's 70.7, but still positive nonetheless. Thanksgiving
weekend appears to have been a top holiday shopping period with sales reportedly
higher than they've been in the past two years. Positive outlook remains strong, with 53
percent of retailers predicting their sales will continue to rise through February.


GTC PENSION PAYMENTS
Grand Traverse County has has borrowed more than 39 million dollars to cover the
county's 58 million dollar debt for pension and retiree healthcare benefits. On Tuesday,
the county transferred 44 million to the Municipal Employees Retirement System to
address their pension debt. The county administrator says they were able to take
advantage of low interest rates to make their annual payments more stable and allow
more budget flexibility for the years to come.


LATEST COVID STATS
The state health department is reporting more than 13-THOUSAND new cases of
Covid-19. The two-day total averages to about 68-HUNDRED cases per day. There
were also 392 deaths, including 250 found during a check of vital records.
Hospitalizations are down to just over 38-HUNDRED.


DETROIT COVID TESTING
The city of Detroit is extending hours at one of its Covid-19 testing sites over the
holidays. Rapid tests will be available through Christmas Eve and next week through
New Year's Eve at the Joseph Walker Williams Rec Center on Rosa Parks Boulevard.
The testing site will be open from 7 a.m. to 4:30 with results available within an hour.
Testing is only available by appointment for those who work or live in Detroit.


TOW-2-GO
It's the final week of the holiday season and Triple-A is bringing back TOW-2-GO to
ensure those celebrating get home safe. Starting this Friday at 6pm until Monday
January 3rd residents can call 855-2-TOW-2-GO and a tow truck will transport impaired
drivers and their vehicle to a safe place with-in a 10-MILE radius. The service is free,
but Triple-A asks it be treated as a backup plan.


OXFORD PARENT'S BOND
The parents of a teenager charged with killing four students at Oxford High School are
asking for a lower bond so they can get out of jail. An attorney for James and Jennifer
Crumbley says they didn't anticipate that their son Ethan would commit violence and
are "devastated" like others in the Oxford community. The parents are charged with
involuntary manslaughter. They're accused of making a gun accessible to their son.
The Crumbleys want their bond lowered to 100-THOUSAND dollars from 500-
THOUSAND. Ethan is charged with murder and other crimes.


HISTORIC DISTRICTS
Governor Gretchen Whitmer and the Michigan Economic Development Corporation has
announced that the downtown commercial districts of three Michigan communities have
been added in the National Register of Historic Places. Administered by the Michigan
State Historic Preservation Office, the National Register of Historic Places is the United
States federal government's official list of districts, sites, buildings, structures, and
objects deemed worthy of preservation for their historic significance. Pure Michigan is
home to so many historic, beautiful communities and I am proud of Ishpeming,
Negaunee, and Wayland for being added to the National Register of Historic Places,"
said Governor Gretchen Whitmer.Taken together, the Ishpeming Main Street Historic
District, Negaunee Downtown Historic District, and Wayland Downtown Historic District
encompass 135 buildings and structures, of which 100 are considered to contribute to
the historic character of the areas.


GAYLORD MAYOR
There is a new mayor in Gaylord. Mayor Bill Wishart had to resign last month over
health issues, and city council has voted-in Todd Sharrard to take over as mayor. He
lost to Wishart back in 2019 in the last election for mayor. Sharrard was a previous
council member and has decades of experience in serving the community.


POT TAINTED FOOD
Police are investigating a claim from some restaurant patrons - that their food was
tainted with pot. Wolverine Lake Police Chief John Ellsworth says six or seven patrons
sitting at the same table reported that they went for a meal - but ended up getting high.
Ellsworth says the allegations are very specific. They are testing the blood of those
who ate at the restaurant for pot. THC stays in the system for a long time, but he says
the patrons claim they are not normally pot smokers. Ellsworth says they have some
investigating to do to figure it all out. He says they know something happened - but
they are not yet sure what.


FORMER MSU PRESIDENT
State prosecutors have lost their bid to reinstate charges against the former president
of Michigan State University. Lou Anna Simon was accused of lying to investigators in
2018 when they tried to learn what she knew years earlier about sexual assault
complaints involving Larry Nassar. The Michigan Court of Appeals affirmed a decision
by an Eaton County judge to dismiss the case, agreeing that there was insufficient
evidence to send her to trial. A judge says Simon was made a scapegoat to "exact
retribution" against MSU. The attorney general's office says it's considering whether to
ask the state Supreme Court to take the case.


DNR HIRING
The Michigan Department of Natural Resources is accepting candidates for
conservation officer recruits and probationary conservation officers. DNR conservation
officers are fully licensed enforcement officers who enforce laws and regulations
associated with fish and wildlife, state parks, trails and forests. They are also first
responders during natural disasters and life-threatening situations. To learn more, visit
their website at Michigan.gov/ConservationOfficers or contacting a local recruiter.


MILITARY HELP
Mercy Health Muskegon has received increased staffing help from Michigan Governor
Gretchen Whitmer.
Mercy Health's doctors and nurses will be supported by a 17-person medical team sent
by the federal government. Patients will be treated on Dec. 30 and will receive support
for the next 30 days.








WebReadyTM Powered by WireReady®NSI