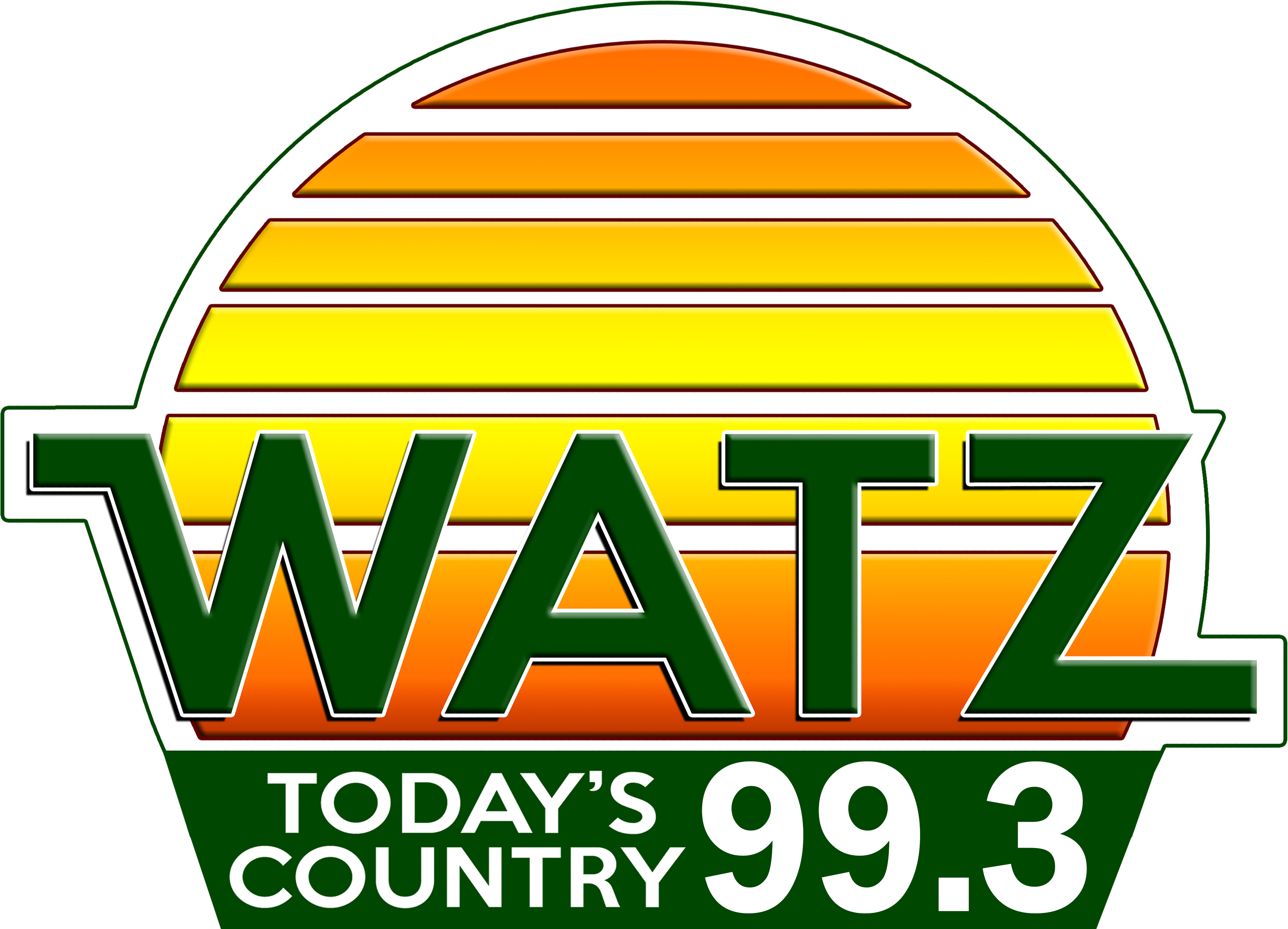 Alpena Council Hears Request to Change Two Intersections to Four Way Stops
Thu, 23 Dec 2021 06:03:01 EST


During their meeting Monday evening (December 20th), Alpena City Council members heard a request to change traffic controls for pedestrians crosswalks at two intersections.

The Board of Trustees of the Alpena County Library requested that the city consider changing the controls for the crosswalks at the intersections of First Avenue at both Water Street and Park Place to a four way stop.

They say that since the the library reopened, they have had multiple complaints by both patrons and staff regarding vehicles speeding through both intersections, making them dangerous for pedestrians, especially those with mobility issues.

Additionally, they said that the majority of public parking for the Library requires patrons to cross one of the intersections in question to enter the building.

Council did not take any action on the topic. Council chose to have staff research the request further and they will continue the discussion at a later meeting.





WebReadyTM Powered by WireReady®NSI