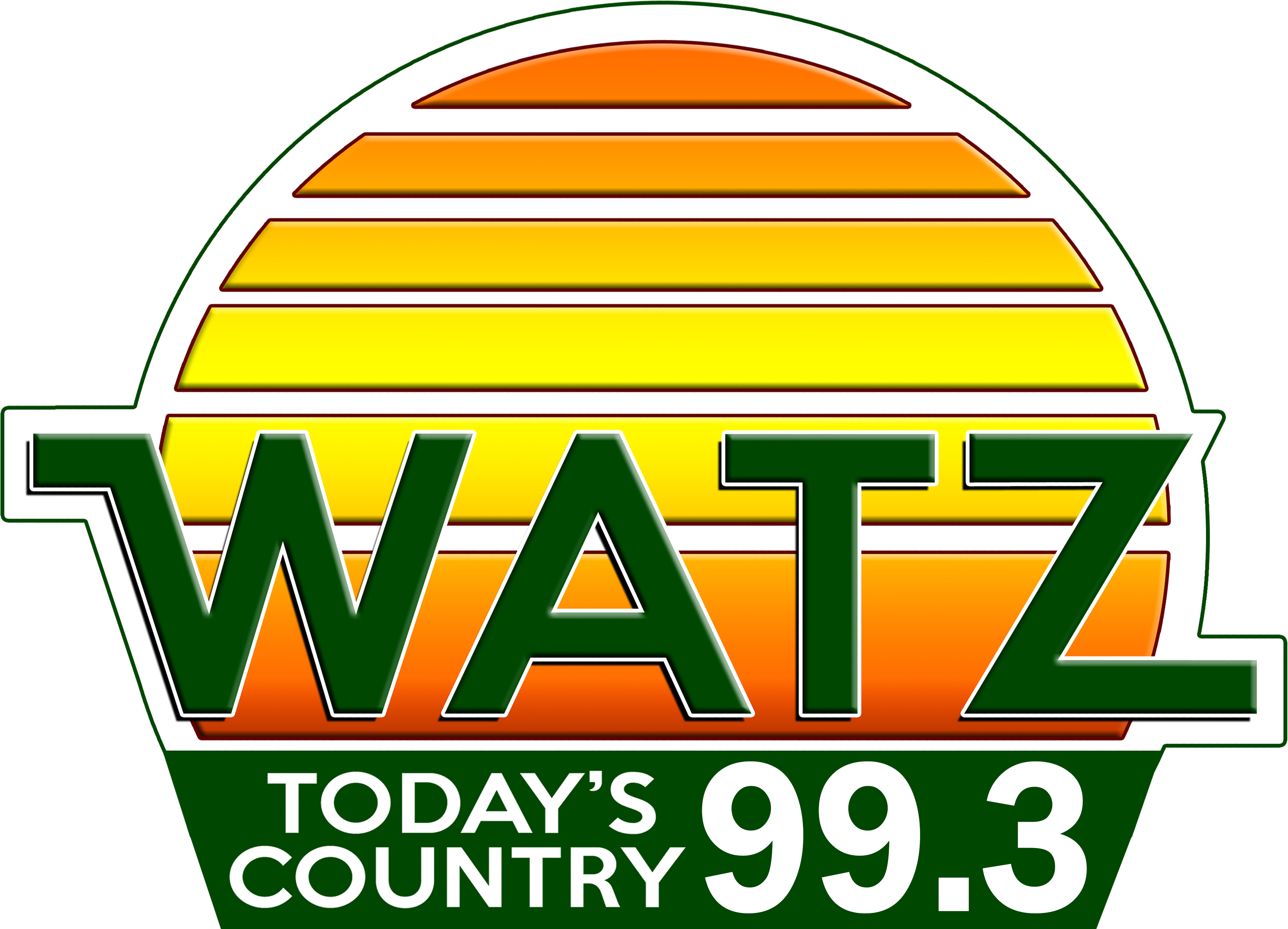 Friday State News Summary
Fri, 24 Dec 2021 06:11:42 EST


FATAL HIGH SPEED CHASE AND SHOOTING
A high speed police chase on the west side of the state ends in a fatal officer involved
shooting. It started Wednesday afternoon in Albion and ended in Battle Creek. A man
fled after Albion Police tried to pull him over for not having registration. A chase with
half a dozen police departments ultimately ensued. The suspect led police to a Battle
Creek neighborhood where he got out of his car with a gun and tried to break into a
home. Police ordered him to drop the weapon, instead he turned toward the officers
with the gun.
The man has only been identified as being his 40s. The officer involved is a sergeant
and a 17-year veteran of the department.


HOLIDAY TRAVEL
Triple-A says 3-POINT 3-MILLION Michigan residents are expected to travel for the
holidays, a 34-PERCENT increase from 20-20.
Road trips are the top mode of travel with more than 100-MILLION people across the
country planning to drive to destinations.
Air travel has increased 184-PERCENT from last year with 6-MILLION people expected
to fly.
Triple-A says theme park heavy destinations like Orlando and Anaheim are topping the
list.


ALLEGED OXFORD SCHOOL SHOOTER PARENTS WANT LOWER BOND
An attorney for the parents of alleged Oxford High School shooter Ethan Crumbley is
asking for a lower bond so they can get out of jail.
James and Jennifer Crumbley are being held on a 500-THOUSAND bond, and want it
lowered to 100-THOUSAND dollars.
The attorney says the Crumbleys DID NOT anticipate their son Ethan would commit
violence and are "devastated" like others in the Oxford community.
The parents are charged with involuntary manslaughter. Ethan is charged with murder
and other crimes.


RETAIL SALES
November was another strong month for retail sales in Michigan.
The state retailers association reports a 60 percent increase in sales, with the Retail
Index survey coming in at 69.1 -- a slight dip from October's 70.7, but still positive
nonetheless. Thanksgiving weekend appears to have been a top holiday shopping
period with sales reportedly higher than they've been in the past two years. Positive
outlook remains strong, with 53 percent of retailers predicting their sales will continue to
rise through February.


COVID TEST LIMITS
It could be one of the most popular things metro Detroiters are buying for the holidays
-- COVID 19 at-home tests. But don't expect to fill up your shopping cart. Pharmacies
are limiting how many tests you can buy.
At Walgreens -- the limit is FOUR. CVS has put the cap at SIX. Many stores are
already sold out of the at-home tests -- both online and on the shelves.


COVID COLLEGES
Will more Michigan colleges return to online learning next semester, due to the rapid
spread of Covid and that Omicron Variant?
Oakland University has already made the decision to have students attend classes
virtually starting January 5th through at least January 17th.
Meantime, Wayne State University is expected to announce its decision TODAY, on
whether they will resume in-person instruction or have students go back to online
learning.
Wayne State will also add a booster shot to the school's required vaccine mandate,
starting in January.
And at The University of Michigan, students, faculty and staff on all three of its
campuses will be required to get a COVID-19 booster shot.


STUDENT LOANS
President Joe Biden is extending the pause on federal student-loan repayments by
another THREE MONTHS .. as the U-S is facing a fresh wave of COVID-19 cases from
the omicron variant.
The President made the move Wednesday ...which will take the moratorium on
payments, interest and collections through May 1st.


POWERBALL
The Powerball jackpot is now at 400-MILLION dollars for the Christmas Day drawing.
Nobody matched all of the winning numbers in Wednesday's drawing, so the jackpot
continues to grow.
The cash option for Saturday is now 292-MILLION bucks before taxes.
Wednesday's numbers were 07-16-19-48-68 and the POWERBALL, 15.
The Megamillions jackpot is currently at 187-MILLION dollars and the drawing takes
place tonight.


DNR HIRING
The state's Department of Natural ResoIf you want to get the job you should start the
application process now. Officials say there's no need for previous law enforcement
experience.. or in fishing or hunting.. or a college education. If you are hired there's a
probationary training program.. as recruits take part in the seven-week course that
focuses on specific laws and functions. Conservation officers are fully qualified law
enforcement officers.. policing the rules and regulations for fish and wildlife, state
parks, trails, and forests. They also serve as first responders in the event of natural
catastrophes and other life-threatening events. Visit their website at Michigan.gov/
ConservationOfficers for more information.


PRO BOWL LIONS
Those tuning into the N-F-L Pro-Bowl will NOT see a Detroit Lion on the field. NO
players from the team were selected in voting announced last night.
It's the first time in more than a decade the Lions are NOT represented in the Pro-Bowl.
In 2009, the team also DID NOT have a pro-bowl representative.
The Lions currently have the leagues' second-worst record at 2-11 and one, but could
still have a player go to the Pro-Bowl as an alternate.


MSU CHARGES SIMON
The Michigan Court of Appeals affirmed a decision by an Eaton County judge to
dismiss a case against former Michigan State University President Lou Anna Simon.
The court agreed there was insufficient evidence to support prosecutors claims she lied
in 20-18 when being questioned about her knowledge of sexual assault complaints
against the disgraced former school doctor, Larry Nassar.
The attorney general's office says it's considering whether to ask the state Supreme
Court to take the case.





WebReadyTM Powered by WireReady®NSI