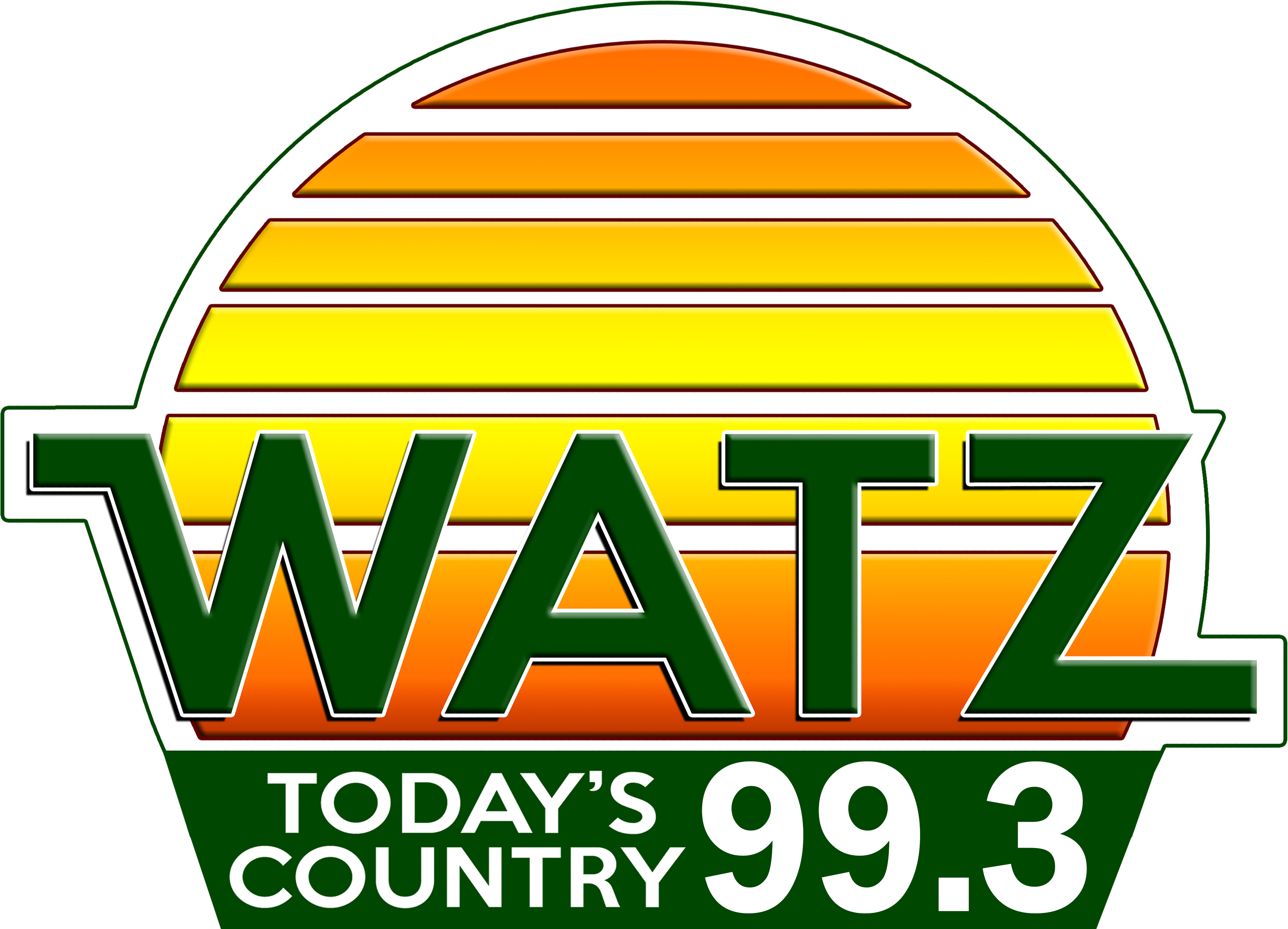 Alpena Council Hears Annual Financial Report for 2021
Wed, 05 Jan 2022 06:03:52 EST


On Tuesday (January 4th), Alpena City Council members heard the results of an audit report from their past fiscal year (2020-21).

In the report, auditors from Straley Lamp & Kraenzlein P.C., explained that in the General Fund, total Revenues totaled over 10 million ($10,011,767.00). Expenditures totaled over 9 point 2 million ($9,215,200.00). Total other financing was almost 362 thousand dollars ($361,603.00) resulting in a net change in fund balance of almost 435 thousand dollars ($434,964.00).

The fund balance at the end of the year was more than 3 point 9 million ($3,909,550.00), up from nearly 3 point 5 million ($3,474,586.00). That represented nearly around 137 days of operating funds on hand, which is higher than last year.

The city fiscal year ends June 30th and starts each July 1st.






WebReadyTM Powered by WireReady®NSI