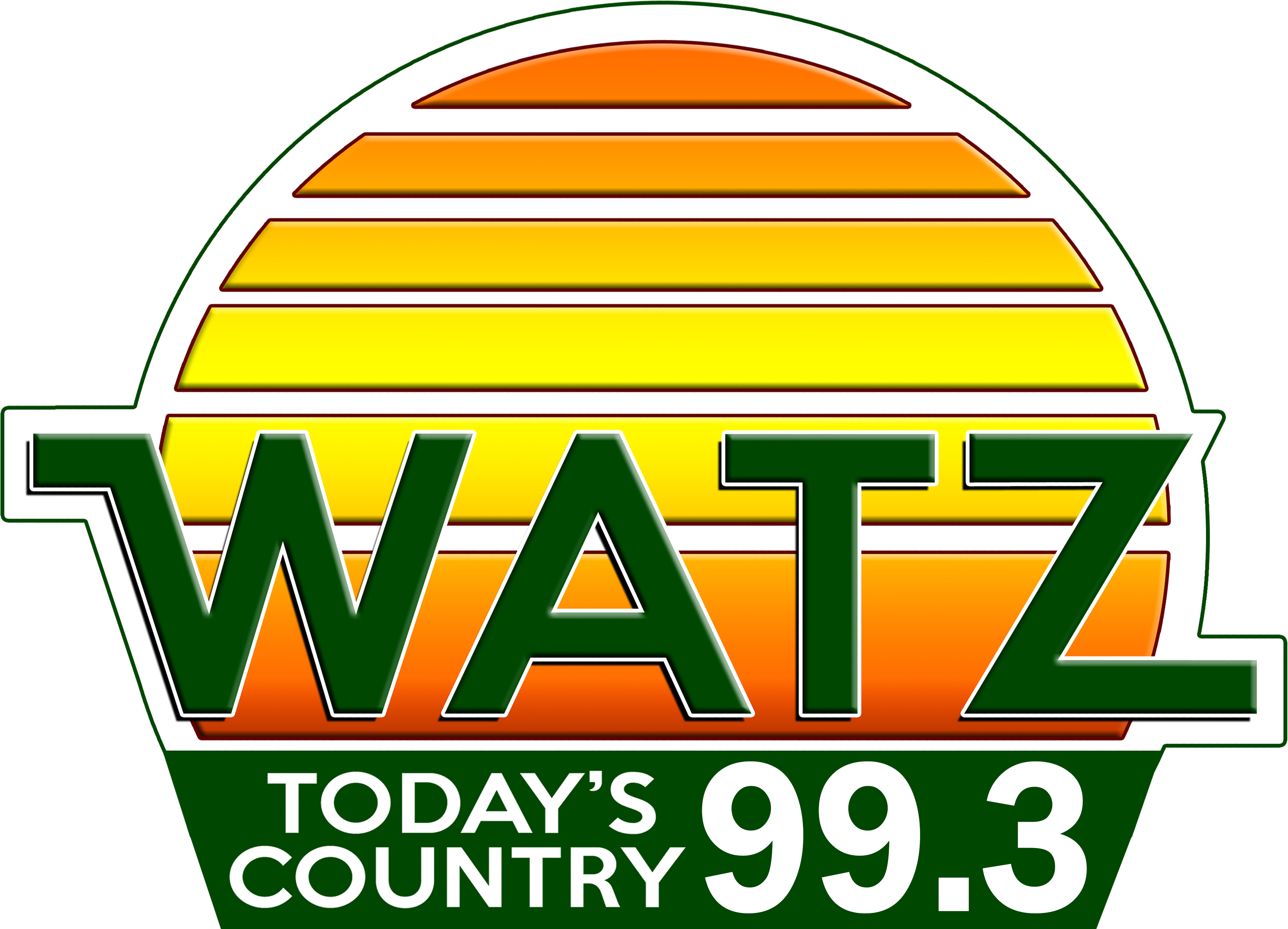 THIS IS ONLY A TEST - APS Emergency Evacuation Drill Friday Evening
Wed, 05 Jan 2022 06:04:08 EST


Alpena Public Schools will conduct an Emergency Preparedness Drill at the conclusion of Fridays Alpena High School Varsity basketball game.

The drill will be held in conjunction with law enforcement and fire departments with other district representatives in attendance.

At the end of the basketball game, an announcement will be made on the P.A. system giving instructions, with eight minutes on the gymnasium clock timing a full evacuation. Spectators, teams and officials will be directed to exits and should not re-enter until an all clear is given

Advance notice is being given so citizens don't get overly nervous over the presence of additional law enforcement and fire crews around the school Friday evening. School officials thank citizens in advance for their participation in an effort to improve school safety.





WebReadyTM Powered by WireReady®NSI