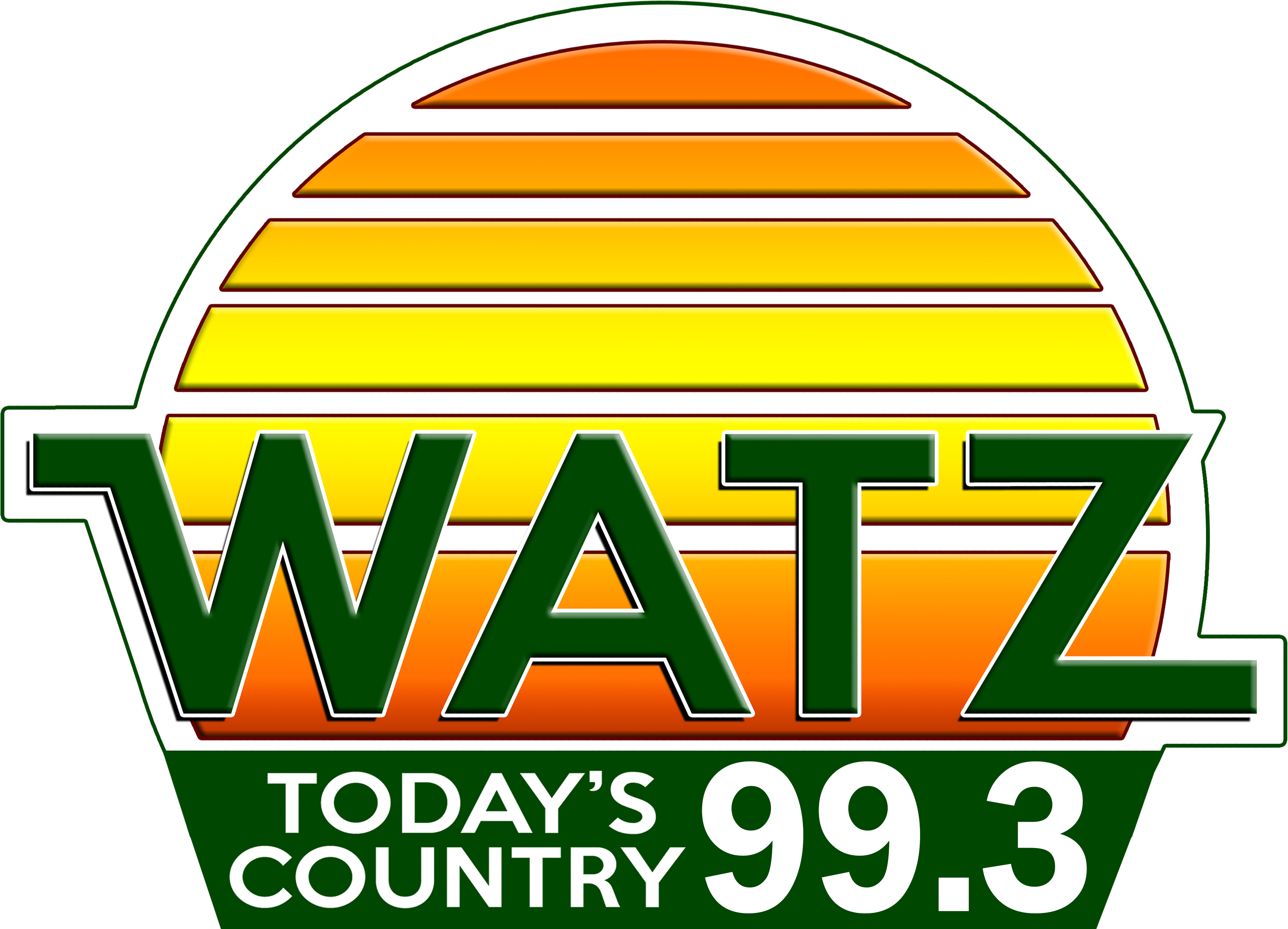 Alpena Airport Enplanements Soar Well Over 11K
Wed, 05 Jan 2022 06:06:06 EST


The number of passengers at the Alpena County Regional Airport continued to soar in the month of December and easily surpassed the 10,000 mark, meaning the airport will get a million dollar federal subsidy.

December figures show there were a thousand (1,002) enplanements compared to nearly 500 last year. For the year, there were nearly 12 thousand (11,792) verses just over 64 hundred (6,427) last year.

Airport manager Steve Smigelski says the numbers will go higher as there were over 300 (333) charter enplanements and four months of data not added into the final yearly figures.






WebReadyTM Powered by WireReady®NSI