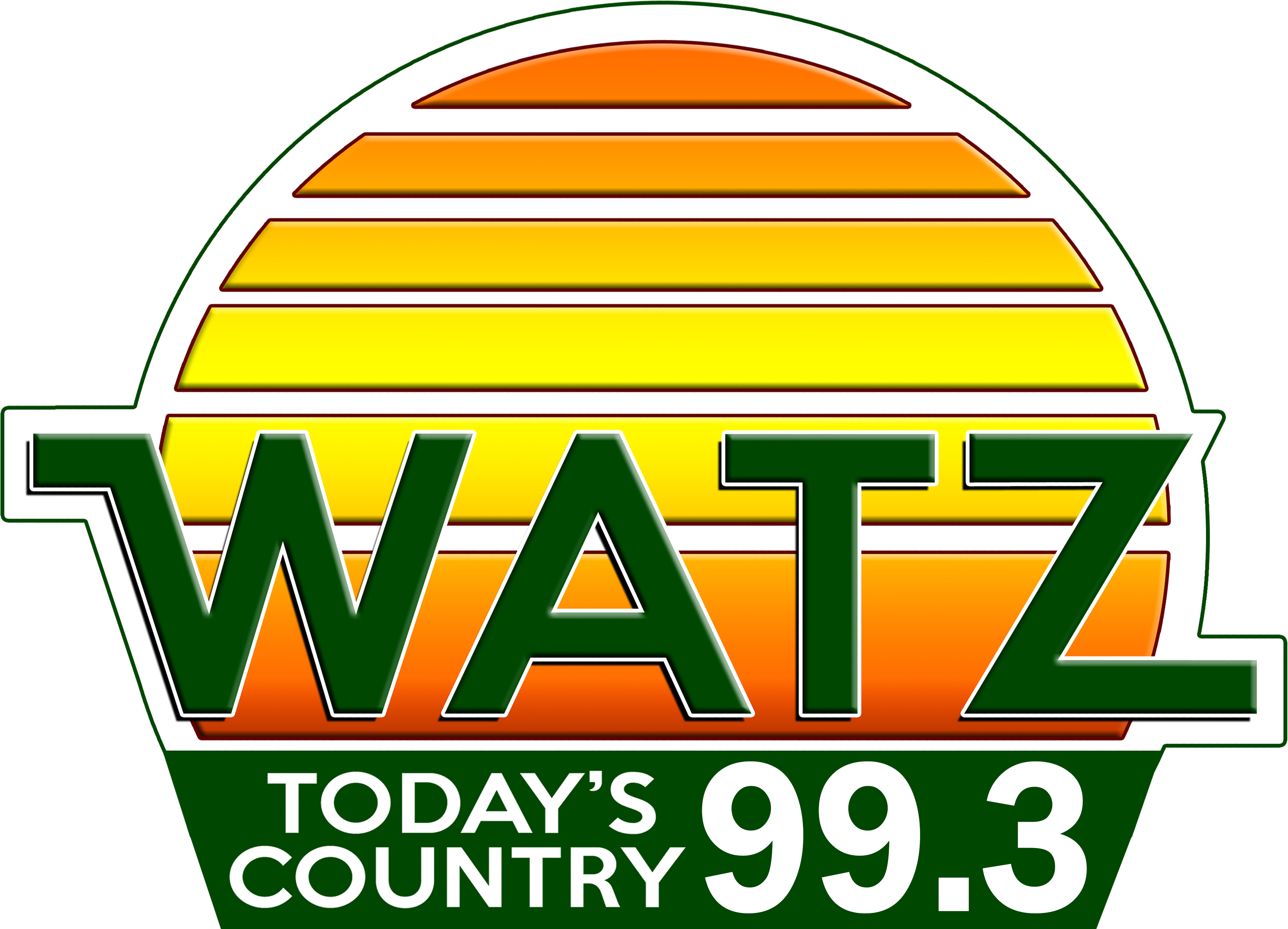 Alpena Community College Foundation Announces Granum Grants Program
Thu, 06 Jan 2022 06:01:48 EST


Officials of the Alpena Community College Foundation have announced a grant opportunity to hold cultural events.

Available to all full-time ACC faculty and staff, local school districts, churches, and federal 501c3 tax-exempt non-profit organizations, Granum Grants provide opportunity for educational programming, lectures, cultural performances, performing arts, and community-based events held at the Granum Theater at Alpena Community College.

Available funding will vary depending on investment returns, but is expected to average about $35,000 per year.

Awards will be at the grant-screening committee's discretion, based on availability of funds, and the committee's goal will be to achieve a variety of programming.

For more information, you can check out this story on our news page at WATZ dot com or contact the college.

=========

There is no limit on the amount of funding a grant-seeker may request. Granum Grants provide full or partial funding for programming, along with the use of the Granum Theatre and surrounding complex and technical audio/visual support for projects/programs/events.

ACC Foundation benefactors Robert and Jacqueline Granum envisioned a vibrant, active theatre at ACC and sought to make their vision a reality by establishing a generous planned gift to the ACC Foundation in 1997 to help fund theatre events. The Granums' intention was to fill the theatre, named in their honor, with a variety of programming to educate and inspire students and the community at large.

"It is exciting to see the Granums' vision finally come to fruition nearly 25 years after they began planning," said Brenda Herman, ACC Foundation Executive Director. "Their foresight and generosity in establishing a planned gift with the ACC Foundation will benefit the entire community for generations to come."

The Granum Grants program offers nonprofit and educational groups a unique opportunity to affordably culturally enrich the community. Grants may help fund several editions of the same event, as well as cover at least a portion of the cost of marketing events. (Though events are to be held in and around Granum Theatre at ACC, the college is not responsible for promoting or staffing productions at the venue.)

Granum Theatre offers seating for up to 236 people. The theatre stage is roughly 750-1,000 square feet. The facility is equipped with a sound system with seven wired and five wireless microphones, including one leveler. There are two screens, one 12 feet and the other 16 feet, with an Epson projection system and stage lighting systems conducive to small theatre productions and concerts, lectures, film showings, and video-conferencing. ACC technical support for audio/visual services is required and must be incorporated into the cost of the project at the standard facilities fee rates for normal business hours. Saturday and Sunday events require additional hourly rates.

Stephanie Prince has been named the Granum Theatre programming coordinator and will facilitate the grant application process and program logistics, while the Granum Theatre Grant Screening Committee will choose to whom grant dollars are awarded. There will be two grant cycles per year, with January 31, 2022 being the deadline for the first cycle. Notification of awards will come within one month after each grant cycle deadline passes.

For more information on Granum Grants or to complete an application for funding, contact Stephanie Prince, Granum Grant programming coordinator, at princes@alpenacc.edu or 989-358-7392.






WebReadyTM Powered by WireReady®NSI