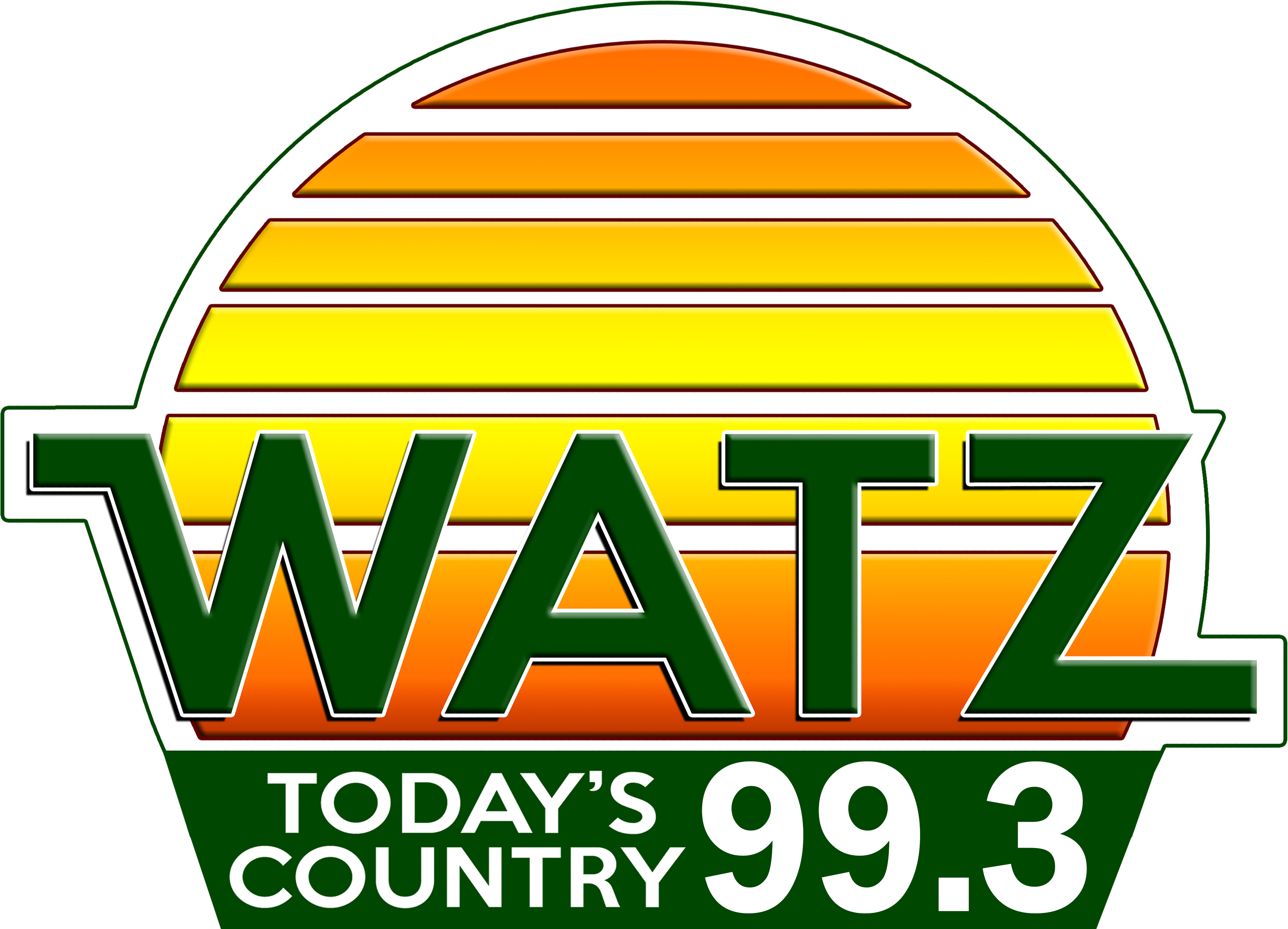 Friday Morning State News Summary
Fri, 07 Jan 2022 06:52:47 EST


MICHIGAN GOP PARTY LAWSUIT DISMISSED
A federal judge has dismissed a lawsuit by state Republicans challenging the ability of
Governor Gretchen Whitmers reelection campaign to collect excess donations under
an exception for recall attempts. District Judge Janet Neff in Grand Rapids ruled this
week that state GOP chairman Ron Weiser and the party failed to show they had
suffered a concrete and particularized injury.


BATTLE CREEK SCHOOLS GO VIRTUAL
With cases of COVID-19 on the rise in Calhoun County, Battle Creek Public Schools
have decided to go virtual for the next week. Starting Monday, all pre-K to 12th grade
classes will be held remotely on Google Meet. Students should bring their
Chromebooks home with them on the last in-person school day tomorrow. In person
learning will resume on Tuesday, January 18th, after Martin Luther King Day.


STUDENT SLASHED IN BAY CITY CENTRAL HIGH SCHOOL
A Bay City Central High School student is behind bars after allegedly stabbing a
younger peer inside the school. It happened Thursday morning during a fight in a
restroom on the second floor of the school. Police say a 19-year-old male student
slashed a 16-year-old male student twice in the head with a small folding knife. The
victim suffered minor injuries.


MUSKEGON MAN SENTENCED FOR 2018 FATAL SHOOTING
A Muskegon man has been sentenced to life in prison without the possibility of parole
for killed a man in 2018. 63-year-old Paul Gabriel received the sentence Thursday after
he was charged with murder in 2018, and found guilty in 2021. Gabriel, fataly shot 22-
year-old Anthony Federighe at Balcoms Cove Condominiums on Sept. 25, 2018 after
an ongoing dispute with Federighe's father who also lived in the building.


SBA DISASTER LOANS APPLICATION DEADLINE NEARS
Eligible private non-profits have until next week to submit an application for disaster
loans, if they need help repairing damage caused by severe storms, floods, and
tornadoes last June. The non-profits, which can include food kitchens, homeless
shelters, libraries and community centers, must be located in Ionia and Wayne
Counties. Each group is allowed to borrow up to 2-MILLION dollars to repair or replace
damaged or destroyed property, equipment, and other assets. Applicants may apply
online on the Small Business Administration's website. The deadline is January 10th.










WebReadyTM Powered by WireReady®NSI