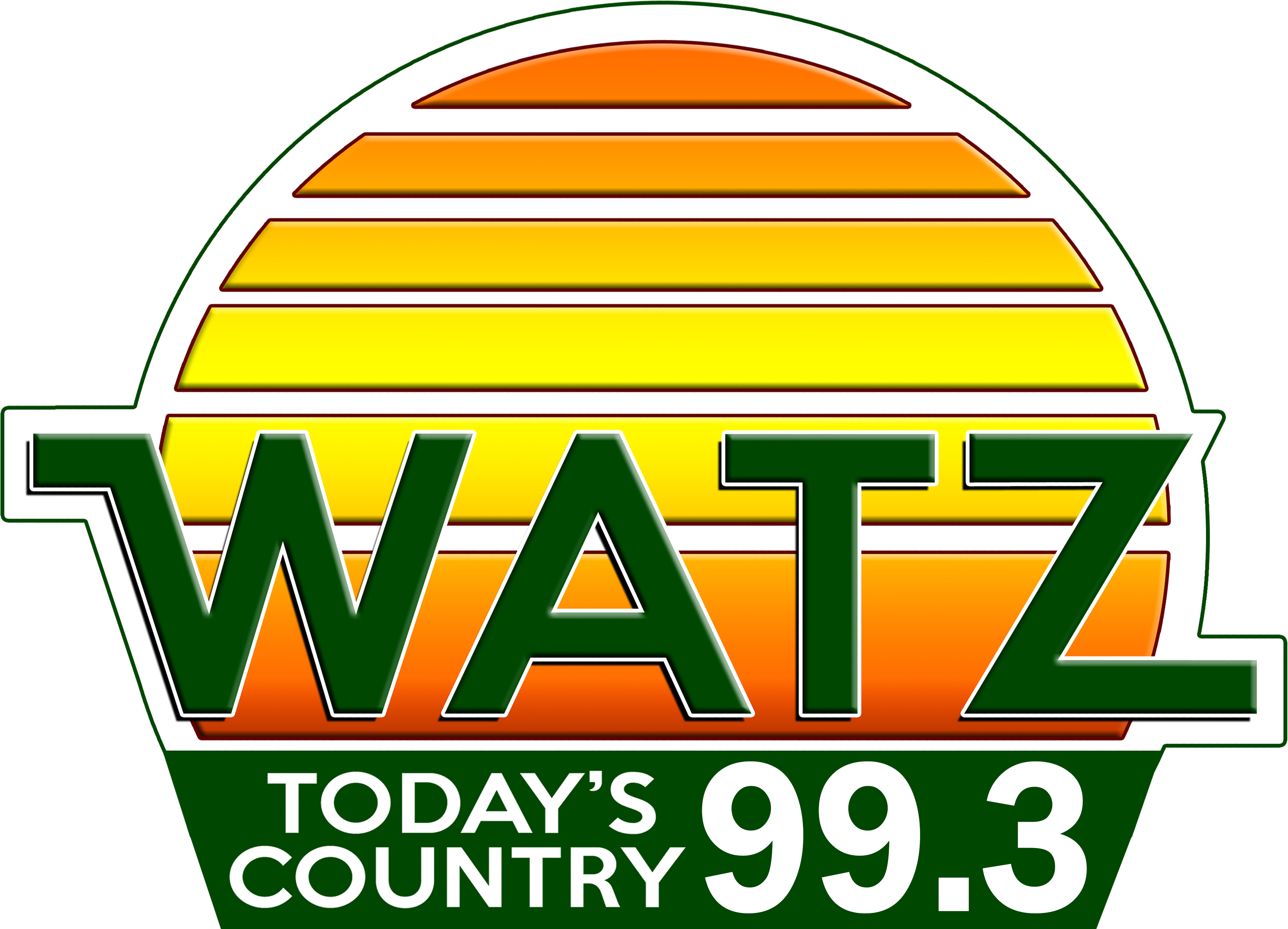 Saturday State News Summary
Sat, 08 Jan 2022 03:01:01 EST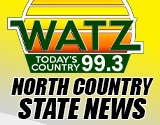 CHATFIELD SEX ASSAULT ALLEGATIONS
Accusations of sexual assault against Michigan's former House Speaker --
The accuser, who is now 26, is filing a criminal complaint with the Lansing Police
Department. Her attorney says Lee Chatfield began molesting her when she was 14 or
15 years old ... and it continued until last year. According to the complaint, the sexual
contact began when Chatfield was working at a school and church the woman attended
near his home in northern Michigan.
The 33-year Chatfield left the Michigan House in 2020 after serving as Republican
leader for two-years.


YOUNG KILLER FREED FROM COURT SUPERVISION
The youngest convicted killer in west Michigan's Kent County has been released from
court supervision. Jamarion Lawhorn stabbed and killed Connor Verkerke on a
Kentwood playground in 2014 when he was 12 and Connor was nine. Lawhorn
believed police would kill him and he would be free of the abuse that he suffered from
his stepdad and mother. He spent six years in the Muskegon River Youth Home and
underwent intense counseling. He's been living with a family and has been released
from court supervision. He says he's ready in a good way and will do great things .


BAY CITY CENTRAL HIGH STABBING
A Bay City Central High School student is behind bars after allegedly stabbing a
younger peer inside the school. It happened Thursday morning during a fight in a
restroom on the second floor of the school. Police say a 19-year-old male student
slashed a 16-year-old male student twice in the head with a small folding knife. The
victim suffered minor injuries.


RADON ACTION MONTH
Gov. Gretchen Whitmer has declared this month as Radon Action Month in Michigan,
urging all Michigan residents to learn about radon and test their homes during the
heating season.
Radon cannot be detected and has no short-term side effects that might warn you to its
presence.
Unfortunately, long-term radon exposure raises the chance of developing lung cancer,
which kills more men and women than any other cancer.






WebReadyTM Powered by WireReady®NSI