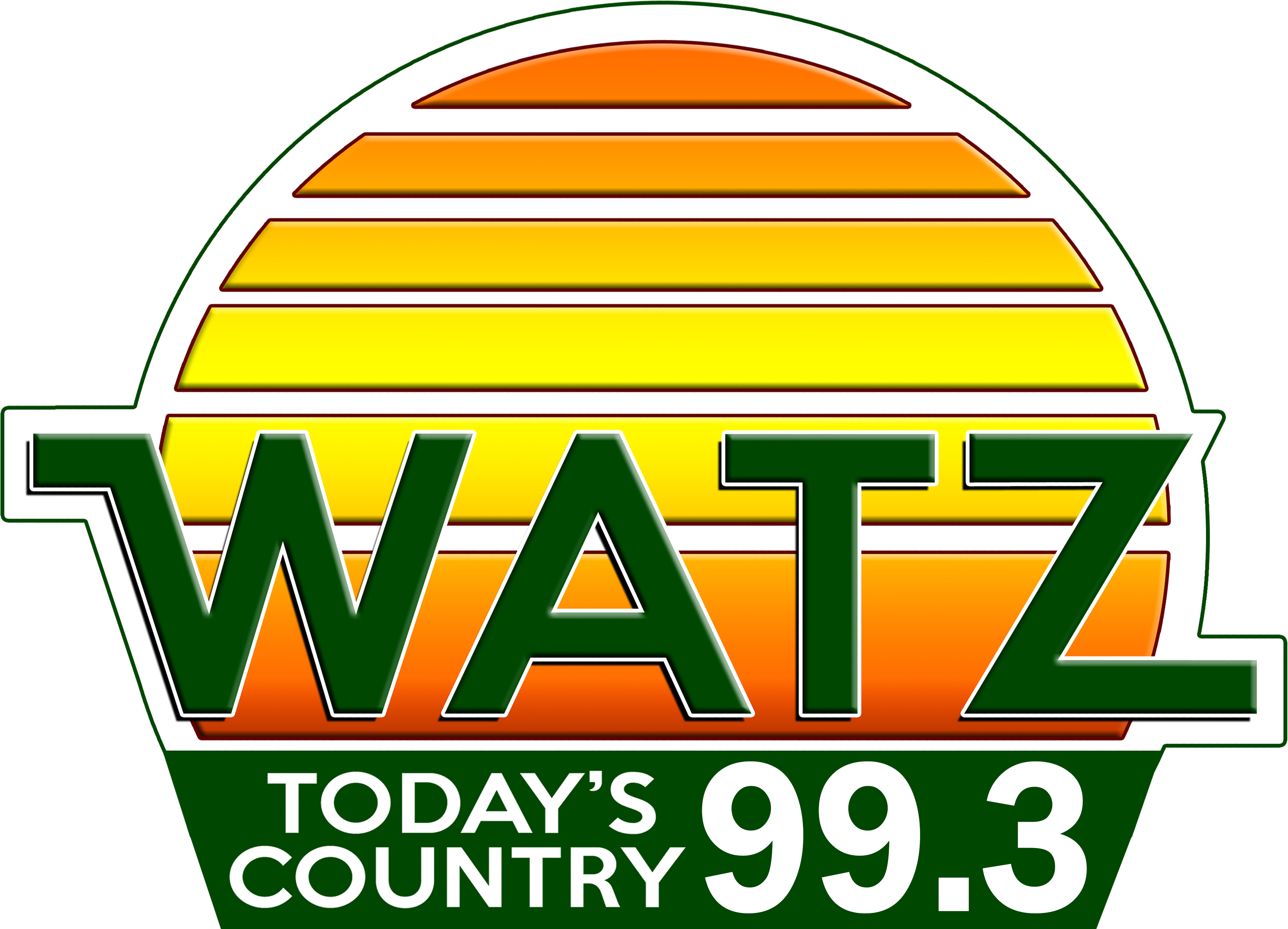 County Commissioners Get Extension Of Terms
Sat, 08 Jan 2022 06:01:01 EST


Starting in 2024, county commissioners will be elected to serve four year terms instead of the current two year term of office.

Governor Gretchen Whitmer recently signed bills into law that will extend the terms, which had bipartisan support from lawmakers.

In the last several years, the Michigan Association of Counties and commissioner boards all across the state have been supporting efforts to extend terms. Local commissioner boards in the Northeast Lower Michigan region had also supported the measure by passing resolutions of support, including Alpena, Alcona, Montmorency and Presque Isle County Commissioners.

Supporters say with the change, commissioners can stay focused on governing and not election politics, and the scope of the job has changed greatly which will not be as frequently complicated by potential frequent changes of elected officials learning their duties.

The change will begin with the fall 2024 election.








WebReadyTM Powered by WireReady®NSI