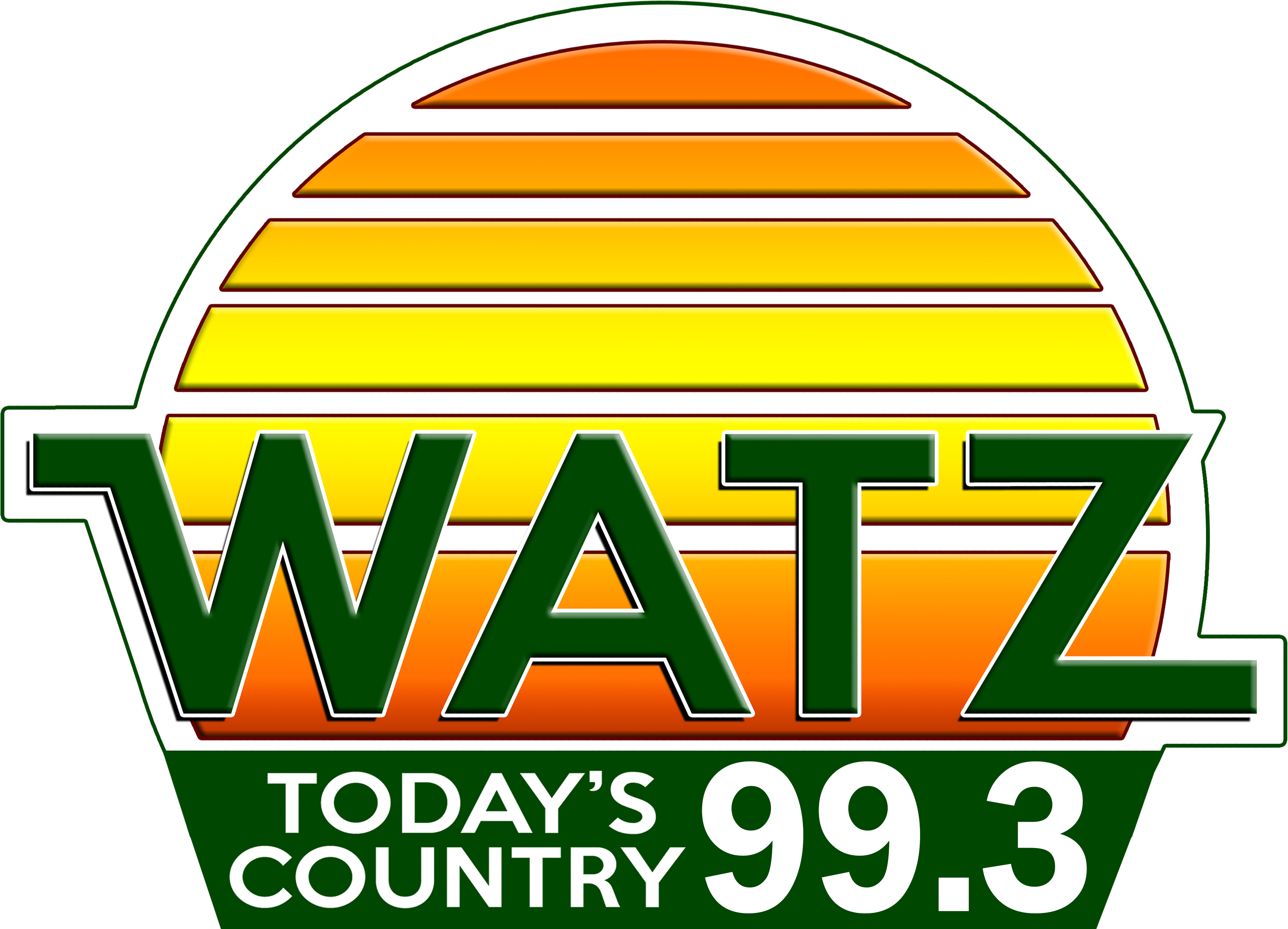 Sunday State News Headlines
Sun, 09 Jan 2022 03:00:18 EST


CRUMBLEY'S IN COURT
The mother and father who are charged with their son in the mass shooting at Oxford
High School .. are returning to court to ask for a lower bail to get out of jail. James and
Jennifer Crumbley have been locked up since December fourth -- unable to meet a 500-
THOUSAND dollar bond. They're hoping a judge is willing to reduce it to 100-
THOUSAND.
The Crumbleys are charged with involuntary manslaughter for the Nov. 30 shooting at
Oxford High School, which killed four teenagers. They're accused of making a gun
accessible to their son Ethan.
The 15-year-old is charged as an adult with murder and other crimes.


SNOWMOBILE CRASH
A woman was critically injured in a snowmobile crash in the U-P's Alger County
Wednesday night. W-L-U-C reports she was on Trail Number 8 in Au Train Township
when she hit a tree. The Alger County Sheriff's Office says alcohol and speed are
believed to be factors in the crash.


TRAVERSE CITY SCHOOLS
Staffing shortages forced Traverse City Area Public Schools to cancel classes
Friday. That after 93 staff members were out Thursday.
Elementary students can return to in person learning Monday, but grades 6 thru 12 will
move to virtual learning Monday and Tuesday. The school board is expected to revisit
their mask-option policy and review the district's remote learning options next week.


OMICRON VARIANT ALPENA CTY
District Health Department Number Four in northeast Michigan is reporting the Covid
Omicron variant has been identified in Alpena County. Health officials say an
unvaccinated man in his 20's is the first official detection of Omicron in the northeast
Michigan district and the first in Northern Michigan's region 7.


U-P ENERGY PLAN
Upper Michigan Energy Resources has a 20 year plan and plans to expand its solar
energy. The utility provides electricity for 42-thousand customers in the central and
western U-P. W-L-U-C reports the plan has to be approved by the Michigan Public
Service Commission. A public hearing will be held on the plan on Tuesday in Iron
Mountain.


CALUMET THEATRE
The Calumet Theatre has reopened in the U-P. It closed in November to reportedly
update its insurance policies to protect actors and customers. The theatre, which
opened in 1900, plans to have tours for the public and show movies on the weekends.
There will be a grand re-opening on January 15th.








WebReadyTM Powered by WireReady®NSI