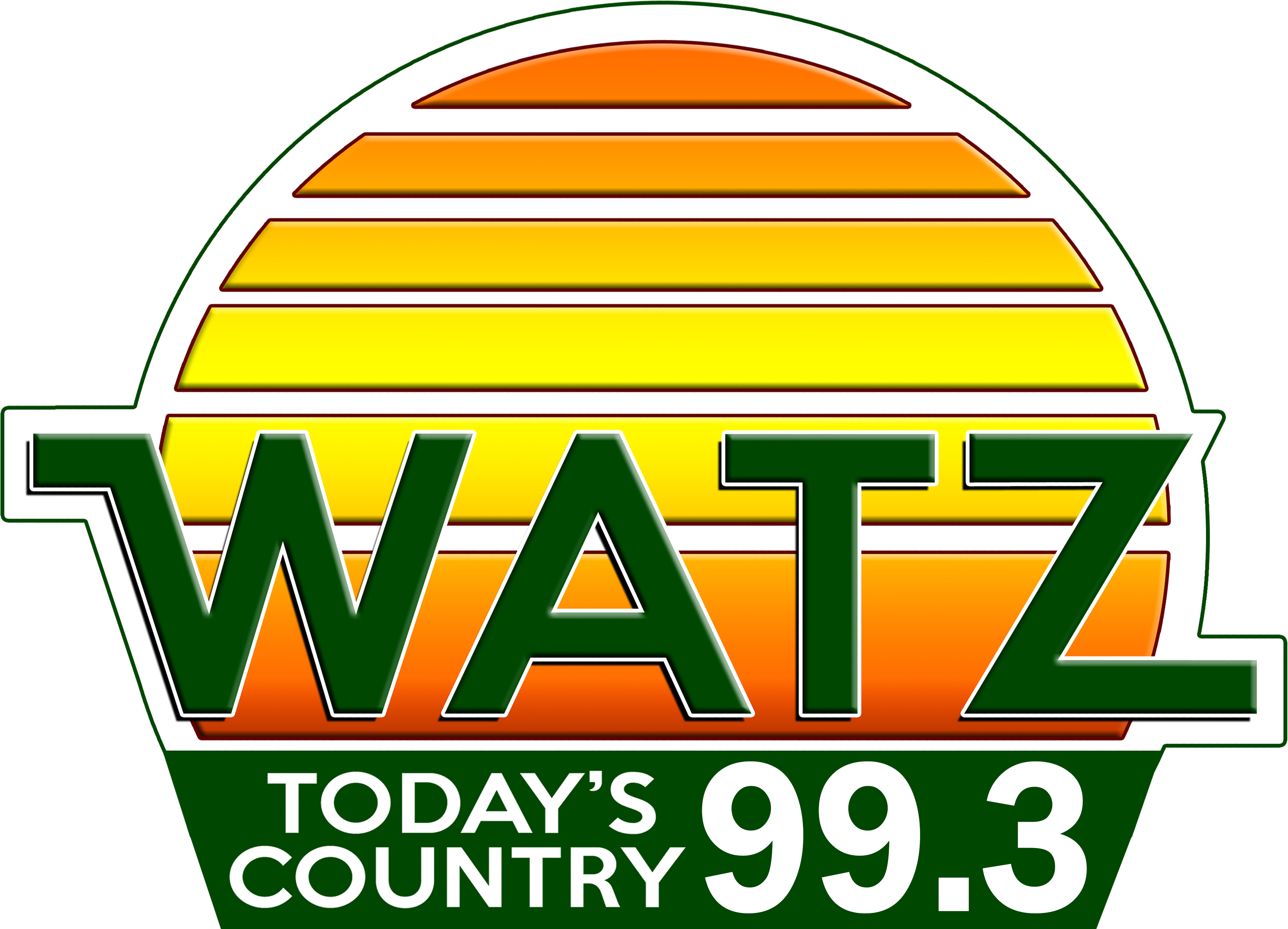 Alpena Council Approves Proposed Conversion of Tennis Courts at McRae Park
Mon, 10 Jan 2022 06:05:08 EST


During their most recent meeting (January 4th), Alpena City Council members approved the idea of Converting tennis courts at McRae Park.

City Engineer Stephen Shultz explained that, beginning in late summer of 2021, City Staff met with Ron Fusina, from Friends of the APLEX Courts (FAC), who has been investigating the possibilities of creating an outdoor space for pickleball within the city limits.

Originally, staff discussed constructing new courts at a location in Mich-E-Ke-Wis Park as it is in support of the City's Master Plan, but this is not the primary focus of it.

Fusina proposed a re-coating and re-marking of 2 courts and installation of nets to create six pickleball courts for a total cost of $30,600. He also suggested a windscreen be installed on the existing fence at the cost of over 23 hundred dollars ($2,303.48).

Shultz said that the biggest concern of staff was elimination of the tennis courts at the location. However, they are lightly used and there are many other tennis courts within the City, and conversely, no public pickleball courts.

Fusina had committed to funding the project almost entirely using monies from the groups he represents as well as several grants that he is applying for. He did, however, ask that the City be responsible for the future maintenance of the courts as it is now for the tennis courts. He also requested that the City provide some assistance toward the project and suggested between $5,000 and $10,000.

Council approved the requests by unanimous vote.






WebReadyTM Powered by WireReady®NSI