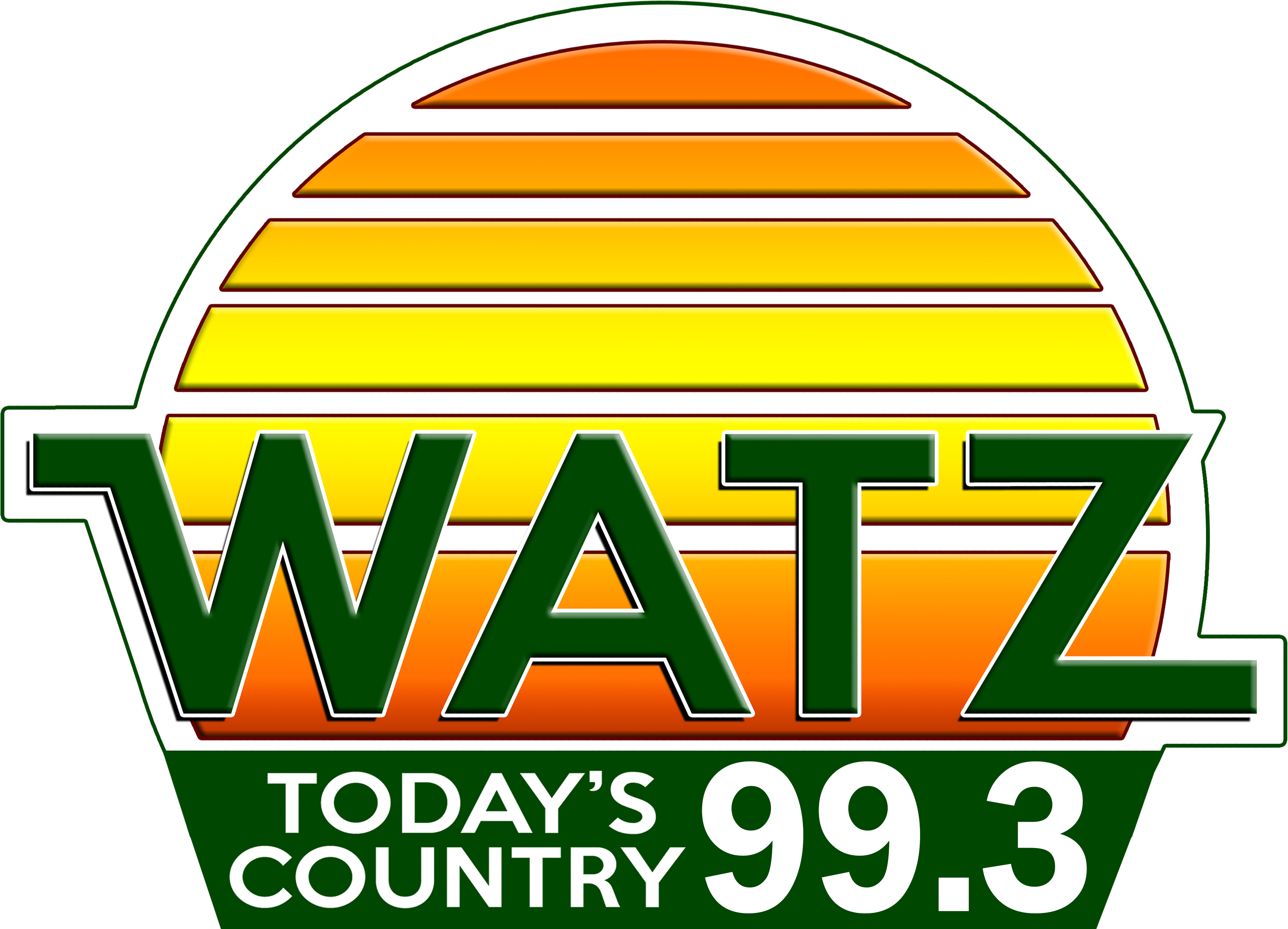 Monday State News Summary
Mon, 10 Jan 2022 07:16:46 EST


LT GOVERNOR CATCHES COVID
Michigan's Lt. Governor says he has tested positive for COVID-19. Lt. Gov. Garlin
Gilchrist says he currently has no symptoms. In a video message posted on social
media Sunday night, Gilchrist says he tested positive today -- after his 2-year-old
daughter began showing symptoms consistent with the virus. His family was tested and
they are all quarantined. Gilchrist -- who's vaccinated and boosted -- says he'll isolate
for the appropriate amount of time and work virtually. He added that he's grateful that
being vaccinated protects against serious illness... and encourages everyone to keep
doing all they can to keep each other safe.


WEST MICHIGAN HOSPITAL USES TENT AS COVID SURGES
A Muskegon hospital has been forced into using a heated tent as extra emergency
space because of the surge in COVID cases. Mercy Health Muskegon set up the tent a
few weeks ago, and was put into service this past Thursday. The hospital reached 95-
percent capacity during the week. Chief medical officer at the hospital, Dr. Justin Grill,
says he never would of thought it would come to this, but confirms that anyone who is
examined in the tent will be serviced the same as if they were in a regular emergency
room. But it's not an all day thing, since services move indoors after 11pm everyday.


WOLVERINES POSTPONE ANOTHER GAME
The University of Michigan mens basketball team continues to hit a COVID-19 snag
The game scheduled for Tuesday against Purdue in Ann Arbor has been postponed
due to COVID protocols. The news comes just after the university canceled a game
against Michigan State on Saturday. School officials say the team had fewer than
seven scholarship players available, which is below the Big Ten Conference roster
minimum. No official date has been set yet, but officials say that tickets purchased for
both the Michigan State and Purdue games will be valid at the rescheduled games.


BENTON HARBOR WATER
Lead levels in Benton Harbor's drinking water are remain high. The delivery of bottled
water will continue until January 14th. Water is being distributed by volunteers from the
Michigan Department of Health and Human Services at a number of places, including
the Boys & Girls Club and various churches. On Miller Street, Southwest Community
Action will also be a pick-up location. Michigan has a comprehensive list of lead-free
drinking water delivery facilities. -dot-Gov-slash-MILeadSafe


GENEROUS LIBRARIANS
In Kingsley -- small northern Michigan city -- Librarians are helping people out with not
just books, but their water bills! Over $5-HUNDRED-dollars in past due water bills in
Kingsley were paid off by librarians. Kingsley Village Manager Dan Hawkins matched
those donations from the librarians, while keeping the identities of people who needed
help with their bills sacred. This comes as some water bills were suspended during the
pandemic, without the debt being erased.


ONE DEAD, ONE HURT IN LENAWEE COUNTY CRASH
A deadly crash in Lenawee County. Police said a 20-year-old woman was traveling in a
Jeep when she DID NOT stop --and struck a a Chevrolet Suburban that drove through
the intersection. It happened on southbound Lipp Highway near East Horton Road
around five Saturday afternoon. The woman was pronounced dead at the scene. A 16-
year-old girl in her car was taken to the hospital with serious injuries. The driver of the
Chevrolet and a passenger--a woman and a man in their fifties--were also hospitalized
with serious injuries. Alcohol or drugs are not believed to be factors.


OXFORD SHOOTING LAWSUIT
Geoffrey Fieger's civil action against the Oxford Community Schools district and some
of its officials and staff has been modified to add new allegations against the
defendants. In connection with the mass shooting, Southfield attorney Fieger has filed
a $100 million federal lawsuit against the district and several of its employees. The
attorney also stated that he plans to file a second $100 million lawsuit in state court.
According to the lawsuit, district administrators and staff ignored the warning signs and
the disturbing behavior of the young attacker. The case was changed and 11 more
charges were brought against school officials.


ARCTIC AIR ADVISORY
Triple A is issuing a statewide Arctic Air Advisory with bitter cold expect over the next
couple of days.
Temperatures are expected to drop to the teens and single digits, with wind chills
dipping into the negatives. Extremely cold temperatures can wreak havoc on your
vehicle working. AAA offers some tips to keep your car or truck running. They say
keep at least a half a tank of gas to avoid fuel line freeze-up, have your battery tested
to make sure it's fully charged, use an engine coolant that provides anti-freeze
protection down to the lowest temperatures you may encounter.
It's also best to travel with a cell phone and a car charger and if you do become
stranded, stay with the vehicle.


SMART BUS DELAYS METRO DETROIT
SMART Bus in Metro Detroit is scaling back some of its service due to a shortage of
bus drivers.
The company says its bus routes are being impacted by the increase in Covid cases
and it's currently down 80 drivers. Operations have reportedly been at about 75 percent
of pre-pandemic levels, and up to 25 percent of its current service is delayed or
canceled daily. Riders can call or go online to check their routes.


MEL TROTTER -GRAND RAPIDS
With the bitter cold temperatures in Michigan, Mel Trotter Ministries in Grand rapids
says it won't turn anyone away. WOOD TV reports Mel Trotter President and CEO
Dennis Van Kamapen says they have the capacity to take anyone who wants to come.
He says when they get terrible weather like this , they have set up beds and mattresses
in hallways and conference rooms to ensure anyone who wants to get out of the cold
can. He says both shelters were near capacity most of last week .


KALAMAZOO TOWNSHIP MURDER
A Kalamazoo Township man is under arrest for allegedly stabbing his wife to death
early Sunday and then taking off. Police say they were called to a home at about 1:30
Sunday morning where they found the 37-year-old woman, who was rushed to the
hospital where she died. Her 43-year-old husband was later found in Berrien County
and arrested. Police say the couple's three children are being taken care of by other
family members.


TWO KILLED PORTAGE TWP. FIRE
Two people were killed in a house fire in Portage Township , south of Houghton in the
U-P. The Houghton County Sheriff's Office says the fire occurred Friday night. The
cause of the fire is being investigated.


NMU CLASSES DELAYED
Northern Michigan University in Marquette is delaying the start of classes because of
the rising number of COVID-19 infections in Marquette and the surrounding counties.
There will be no classes today or tomorrow and classes will be online the rest of the
week. Interim president Kerri Schuiling says they are also changing their mask
protocols to require employees to wear an N95, KN95 or KF94 mask starting today.
They have ordered 12-thousand KN95 masks for students.


MISSING GIRL FOUND
Police say a missing southwest Michigan girl.... 14-year-old Aganae Cretsinger, of
Mattawan, has been found safe. She had left home Saturday night and was seen with
a man later in Battle Creek. Once again, she has been found safe.


BATES & CHOCK
Michigan ice dancing duo Evan Bates, of Ann Arbor, and Madison Chock, who
attended Novi High School, have clinched a spot in the Beijing Winter Olympics next
month after they got the gold medal at the U.S. Figure Skating Nationals in Nashville.
This will be their third Olympics. Bates becomes the first U.S, skater compete in four
Winter Olympics and the second-oldest American to compete in ice dance at the
Olympics.


VELODROME REPAIRS-DETROIT
Repairs to the Lexus Velodrome in Detroit are expected to begin today, nearly a month
after its roof collapsed during a December power outage.
Operators of the indoor cycle-racing venue raised almost 20-THOUSAND dollars for
repairs before the new year and have been optimistic about reopening by next month.
Last month, operators told Crain's Business water damage had been minimal, and they
lost some TVs and speakers, but the cycling track was undamaged. The main cost
would be repairing the dome. At the time, it wasn't clear how much the repairs would
cost or how much insurance would cover.


GAS PRICES UP
Michigan drivers are paying more to fill up their tanks this week.
According to AAA, prices are up 8 cents compared to last week. Regular gas costs an
average of $3.18 per gallon, a dollar more than this time last year, with drivers paying
an average of $48 for a full tank. The most expensive gas right now is in Marquette, at
$3.31 per gallon. The least expensive gas is in Grand Rapids at $3.13 per gallon.





WebReadyTM Powered by WireReady®NSI