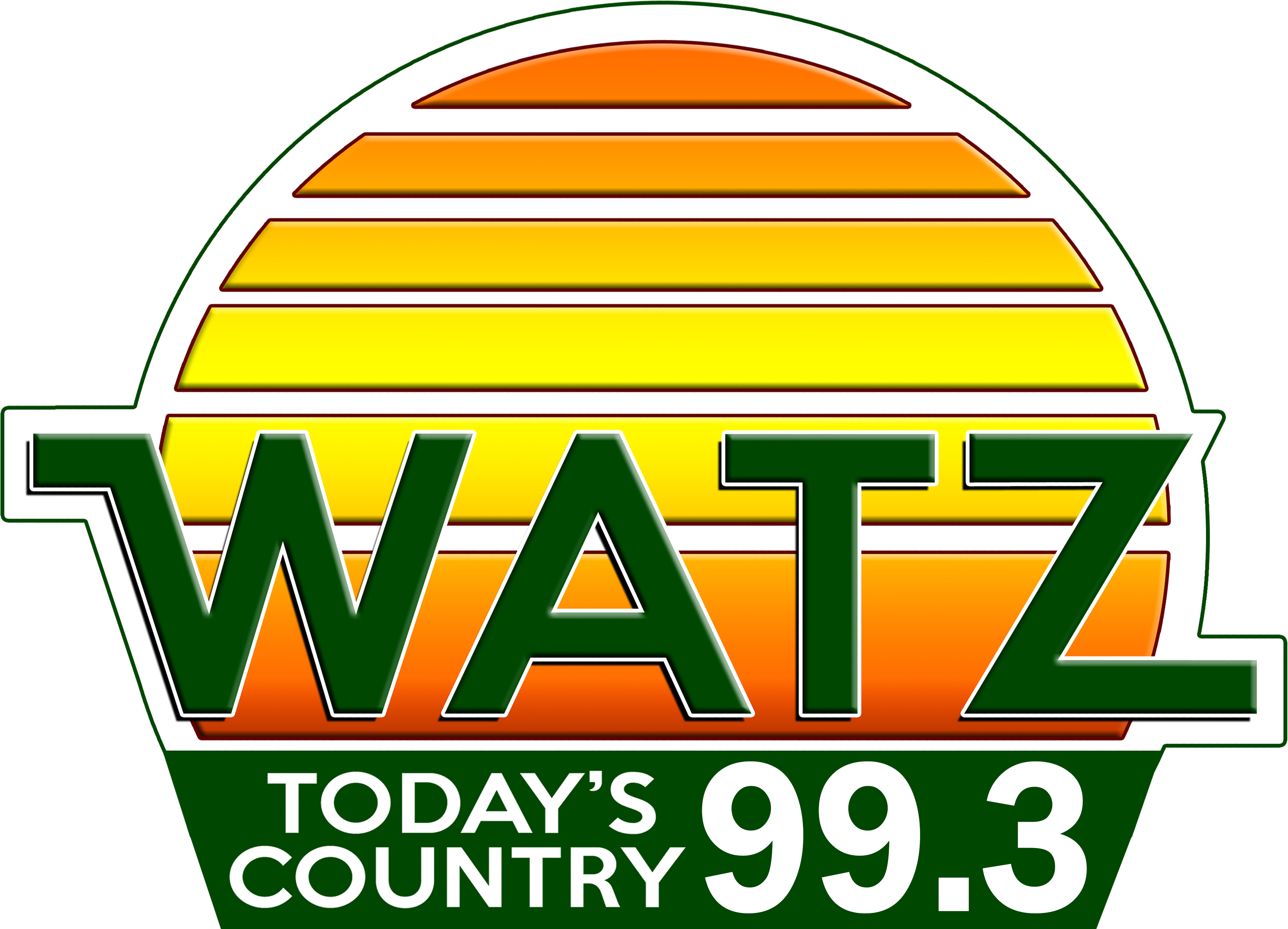 City of Alpena Approves Property Tax Collection For APS School District
Tue, 11 Jan 2022 06:08:01 EST


The Alpena City Council recently approved conducting summer tax collections for the Alpena Public School District

As is normal practice, the school board approved resolutions requesting the city to collect taxes in the summer. With approval by the council, the full levy will be collected at that time.

The city does charge for expenses incurred, but it is beneficial for the schools as they get money earlier. That can help head off cash flow issues and not having to borrow or not having to borrow as much to begin operations each fall.

Otherwise, the school systems would have to wait for their money until normal tax collections are conducted several months after their budget cycle starts.





WebReadyTM Powered by WireReady®NSI