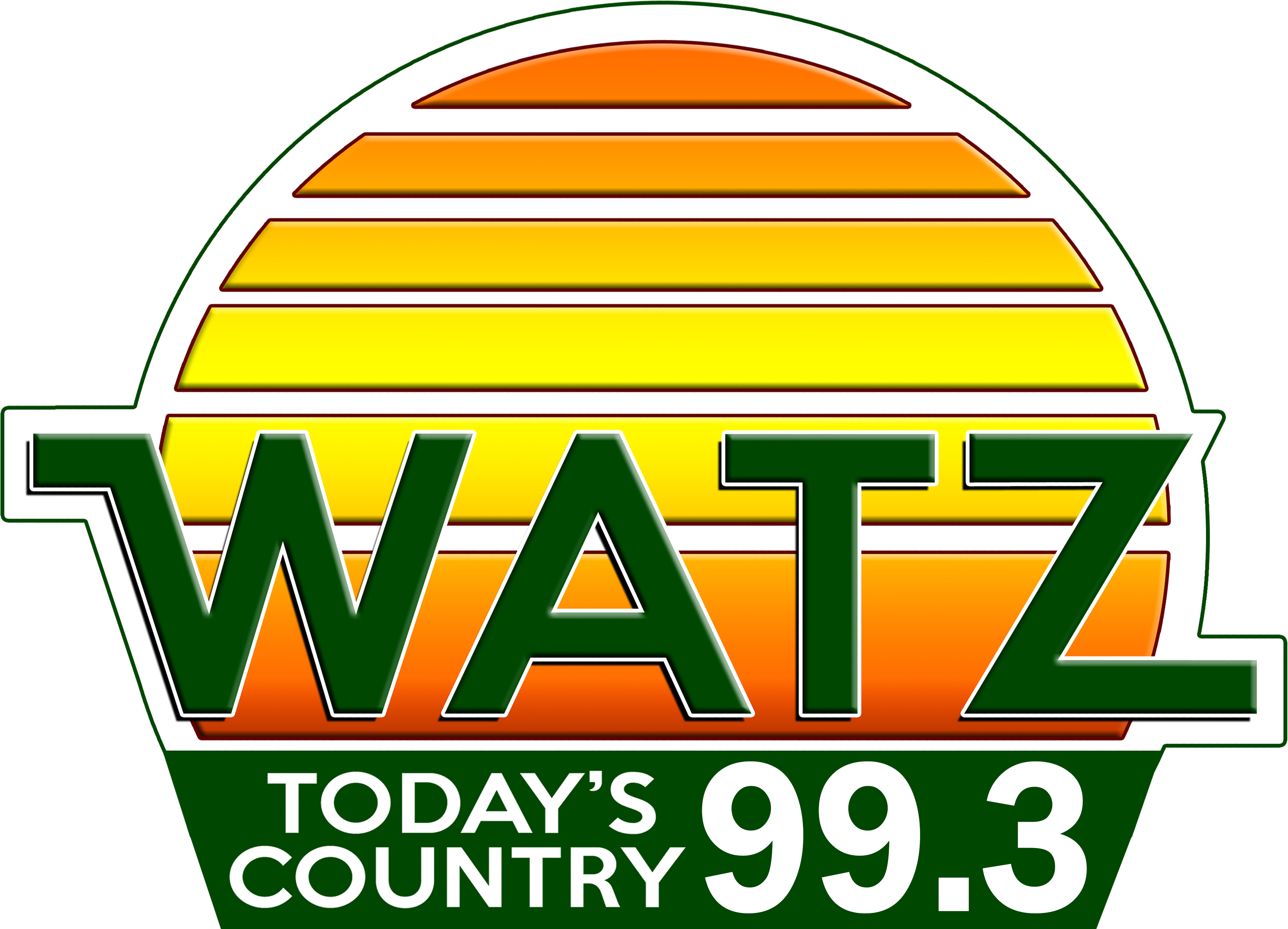 Amount Of Projects Exceed Federal American Recovery Plan Act (ARPA) Dollars
Wed, 12 Jan 2022 06:02:59 EST


The cost of proposed projects far exceeds those listed by Alpena Commissioners for spending American Recovery Plan Act (ARPA) dollars.

The county received 5-point five million, and has already allocated 8-hundred thousand covering a budget deficit last year which they may do again, 5-hundred thousand for a radio tower project, and 85-thousand of incentive pay for employees, all totaling 1-point 5 million. Money has to be totally spent by the end of 2024.

Proposed projects scored by commissioners include things like roof replacement and handicapped elevator tower at the courthouse, grandstand and fairgrounds improvements, heating and air systems at the soon to be vacated Department of Health and Human Services building, a recycling center, moving the animal control facility to the Alpena County jail, among others.

No final decisions were made, but some items were referred to committees for further study and discussion to follow at a future session.







WebReadyTM Powered by WireReady®NSI