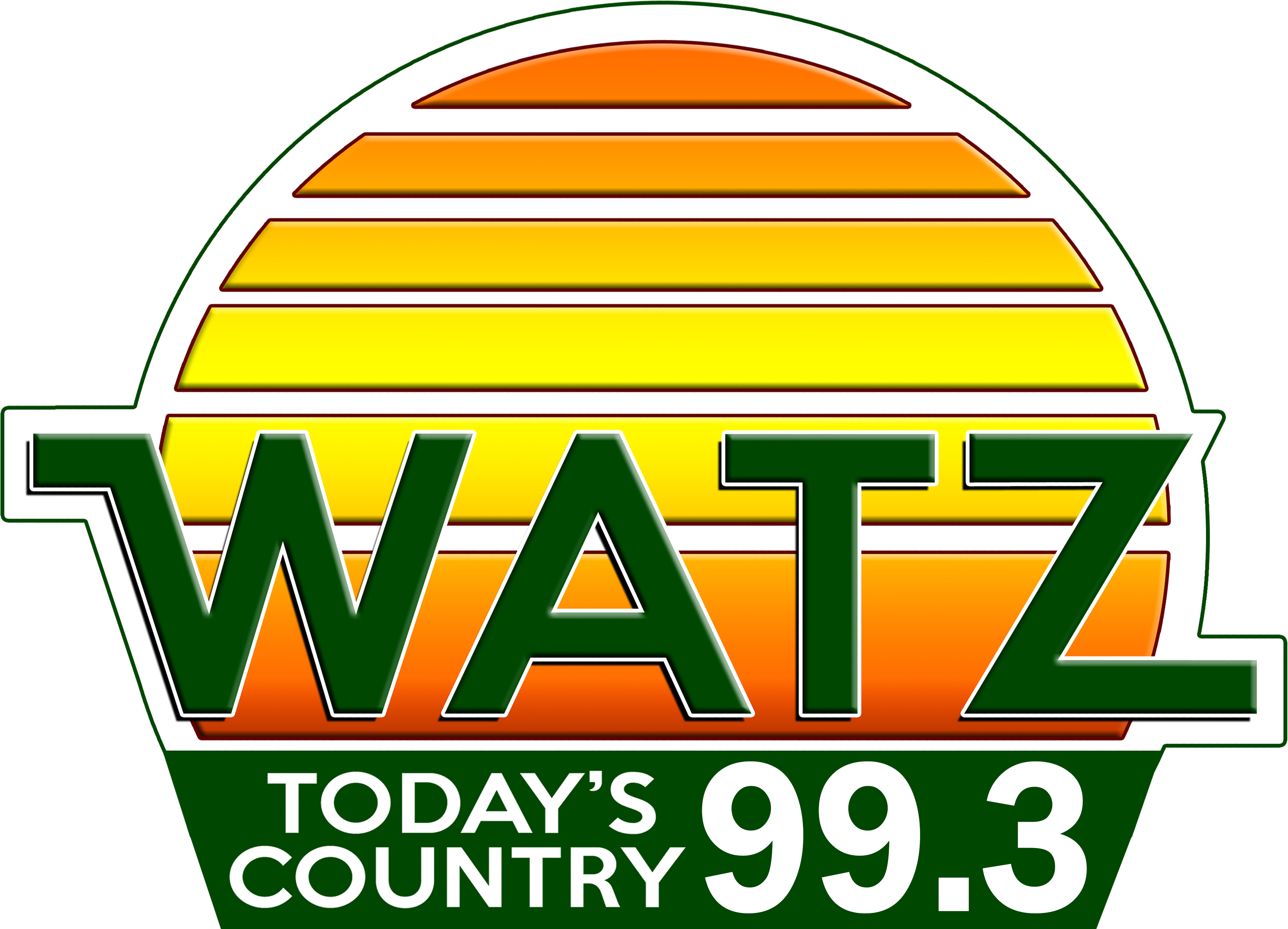 PI Commissioners Approve Funds For Master and Recreation Plans
Fri, 14 Jan 2022 06:01:56 EST


In regular session Thursday afternoon, Presque Isle County Commissioners approved contracting with the Northeast Michigan Council of Governments or NEMCOG to update their county Master and Recreation plans.

Both have or are about to expire and have to be updated every five years. If not, grants are not able to be awarded if plans are not updated or a project is mentioned within. The Master Plan is a basic framework for future county development projects. In the case of the recreation plan, the Friends Of The Ocqueoc Outdoor Center applied for a grant, which was denied since the project applying for was not included in the plan which was also expired.

Officials say they were also waiting for census data that also delayed plan updates. NEMCOG has all of the data and drafted both plans in the past, and are expected to quickly update and complete the plans within the next couple of months.

The agency will be paid over 19-thousand dollars ($19,378.00) to complete the process.






WebReadyTM Powered by WireReady®NSI