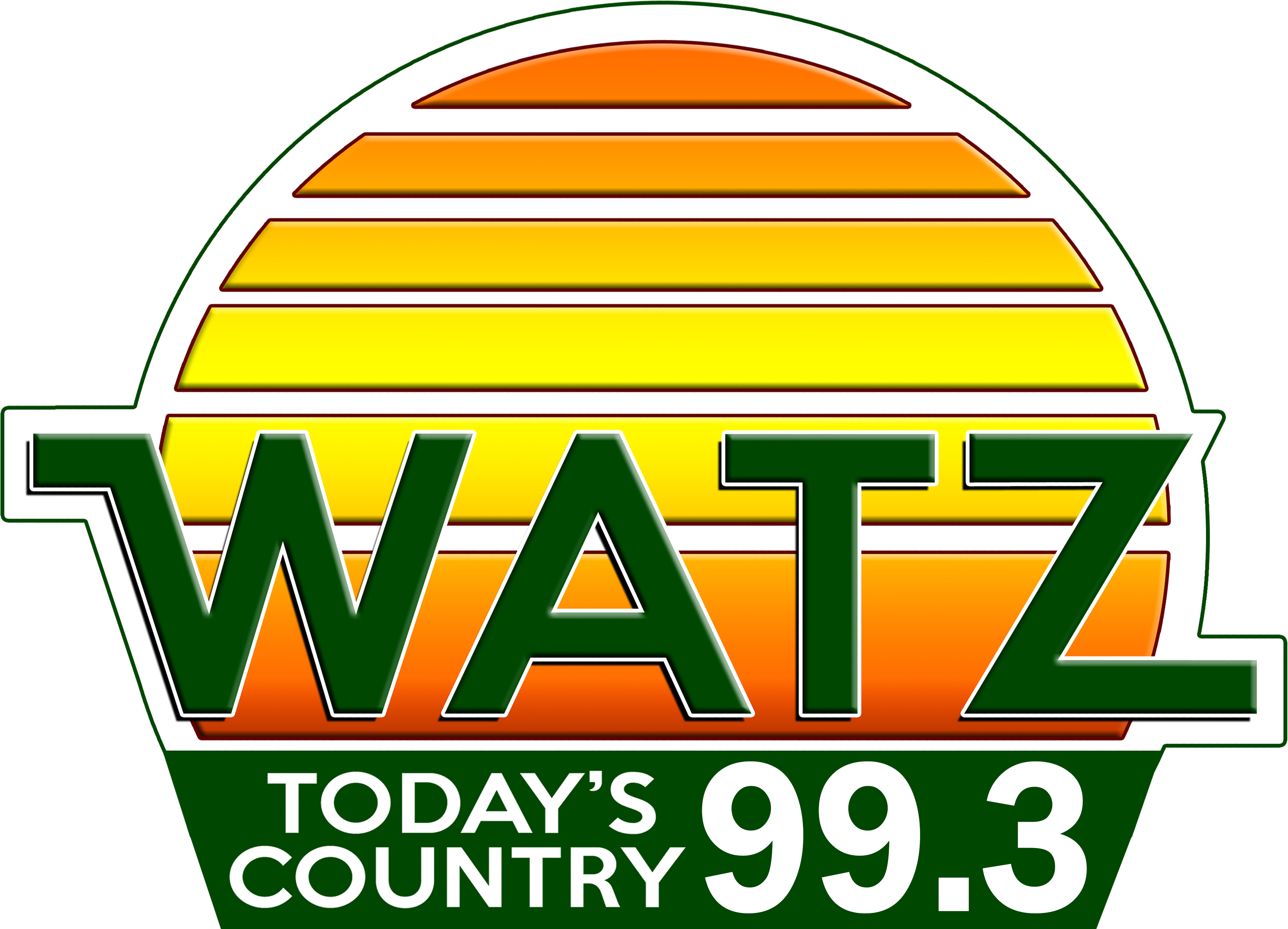 Saturday State News Summary
Sat, 15 Jan 2022 03:57:18 EST



CHILD PORN BATTLE CREEK
A 39-year-old Battle Creek man is under arrest for allegedly taking explicit photos of
children and posting them online. WOOD TV reports Westley Keyes was reported to
Homeland Security by Queensland Police in Australia after they found more than 55
images on a dark web child exploitation chat site under Keyes' user name in 2020.
Federal agents say Keyes took photos of two girls, a teen and a girl between the ages
of two and four. The girls were interviewed and confirmed that Keyes had taken
inappropriate photos of them.


GOVERNOR NURSING HOME DISPUTE
Gov. Gretchen Whitmer's administration is disputing the methodology and conclusions
in a pending report that is expected to say there were thousands more coronavirus
related deaths tied to long-term care facilities in Michigan than reported by the state.
Auditors plan to release their review next week, but the Michigan Department of Health
and Human Services sought to publicly preempt it. In a letter written Sunday and
released Wednesday, director Elizabeth Hertel referenced "serious concerns" to the
state auditor's office - including with its plan to combine COVID-19 deaths at facilities
that are subject to state or federal reporting requirements and those that aren't.


METRO DETROIT JUDGE SUSPENDED
A Metro Detroit judge has been suspended without pay for six months for using crass
and sexual language while discussing a trial with two female prosecutors.
The Michigan Supreme Court says Wayne County Judge Bruce Morrow committed
misconduct. But the court ordered a shorter penalty than the 12-month suspension
recommended by the Judicial Tenure Commission. Among the allegations, Morrow
tried to guess the weight of two prosecutors. He also used sexual language when
discussing trial testimony with the prosecutors and a defense attorney away from the
jury.
Morrow's attorneys say asking someone their weight might be impolite but is not judicial
misconduct.


SAGINAW VET-100
A Saginaw veteran is celebrated a big birthday Friday. World War Two veteran Charles
Atkinson turned 100 years old. Sgt. Atkinson served in the Armys 385th Military
Police Battalion and was wounded in France in 1944. Awarded a Purple Heart and two
Bronze Stars, he was honorably discharged in 1945. Atkinson says his time in service
was worthwhile and he'd do it all over again even the way it was. Plus, he joked, he got
his appendix out for free.










WebReadyTM Powered by WireReady®NSI