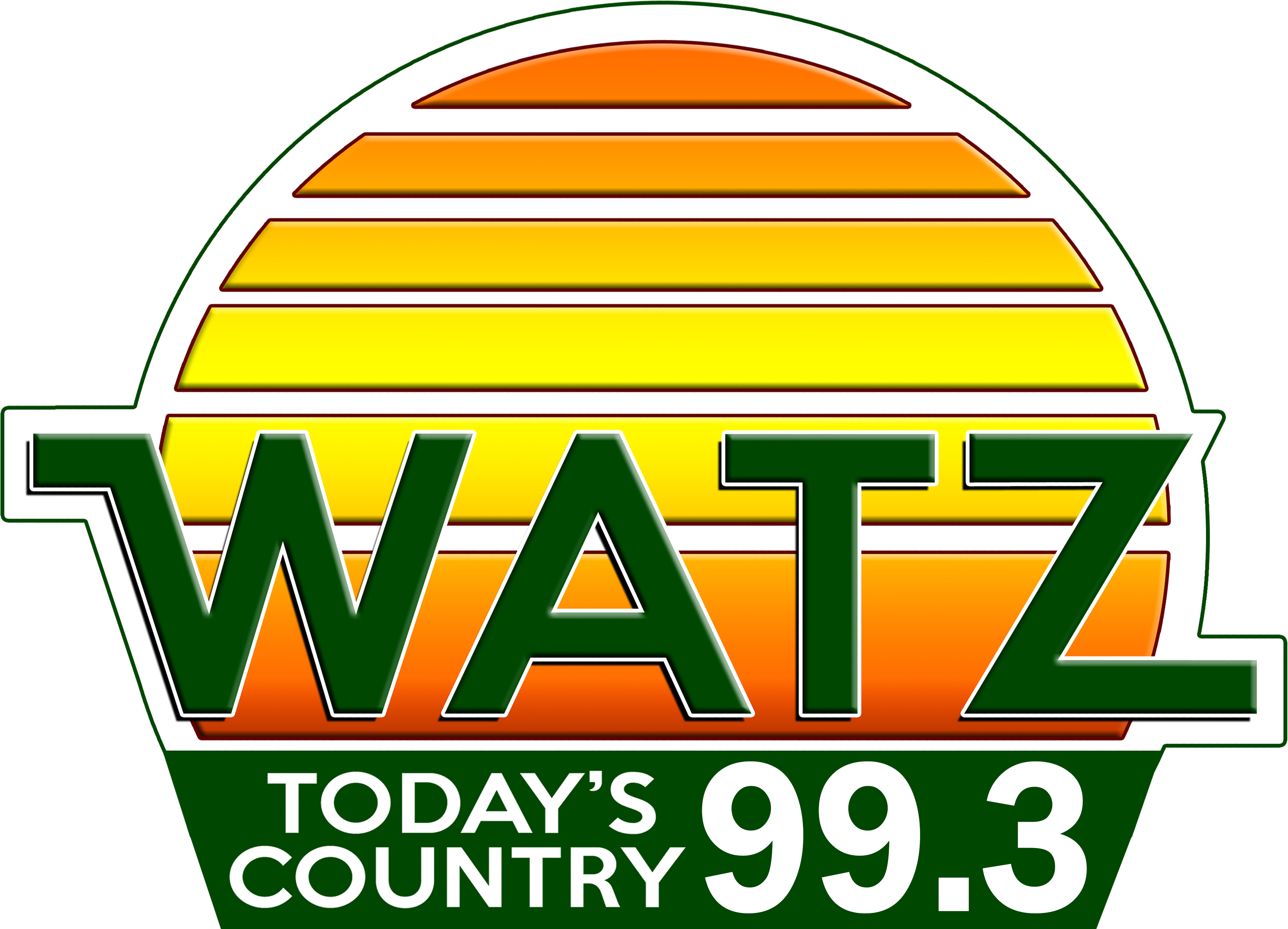 Thornton Family Named Honorary Chairs for Aliferis Race
Sun, 22 May 2022 06:02:26 EDT


MyMichigan Health Foundation is proud to announce Tom Thornton, M.D., his wife, Cathy, and their family as the Honorary Race Chairs for the Alpena Development Council's 21st Annual Aliferis Memorial Race.

Dr. Thornton and Cathy are passionate about a healthy lifestyle and are raising their family with the same enthusiasm for outdoor activities. "As parents, we recognize the importance of physical activity and healthy living for our family and our community," said Dr. Thornton. "We strive to lead by example and hope to instill a tradition of fitness in our children and inspire our neighbors and community members to make healthy living a priority."

"No matter the season, as a family, we enjoy hiking, biking, running, kayaking, water skiing, downhill skiing and ice skating," said Cathy. "Exercise is a great way to spend quality time as a family."

The 21st Annual Aliferis Race, hosted by the Business Relations Committee of MyMichigan Health Foundation's Alpena Development Council, is scheduled to take place Saturday, September 3, 2022. Race headquarters and registration will be located under the tent on the corner of Chisholm Street (US-23) and Johnson Street, on the campus of MyMichigan Medical Center Alpena.

Events this year include a half-marathon, an 18.5-mile bike race, a 6.5-mile bike tour, a 5K run/walk and the family-friendly 1-mile run/walk. Event registration fees range from $20 - $35 per person, per event.

Race information and prices can be found online at www.mymichigan.org/race . Those who register will receive a T-shirt and a chance to win several prizes, which will be drawn during the awards ceremony after the race. Individuals must be present to win.

All proceeds from the race, which has exceeded $523,000 over the last 20 years, will continue to benefit the Aliferis Scholarship Fund, the Alpena Cancer Center, patient enhancement projects and new technology at MyMichigan Medical Center Alpena.

Those who have questions about joining the Thornton family at this year's event or are looking for race details may call (989) 356-7738 or email ann.diamond@mymichigan.org .

CAPTION: Tom, Cathy, Taylor and Michael Thornton hike the Smokey Mountains during a 2022 family vacation.






WebReadyTM Powered by WireReady®NSI