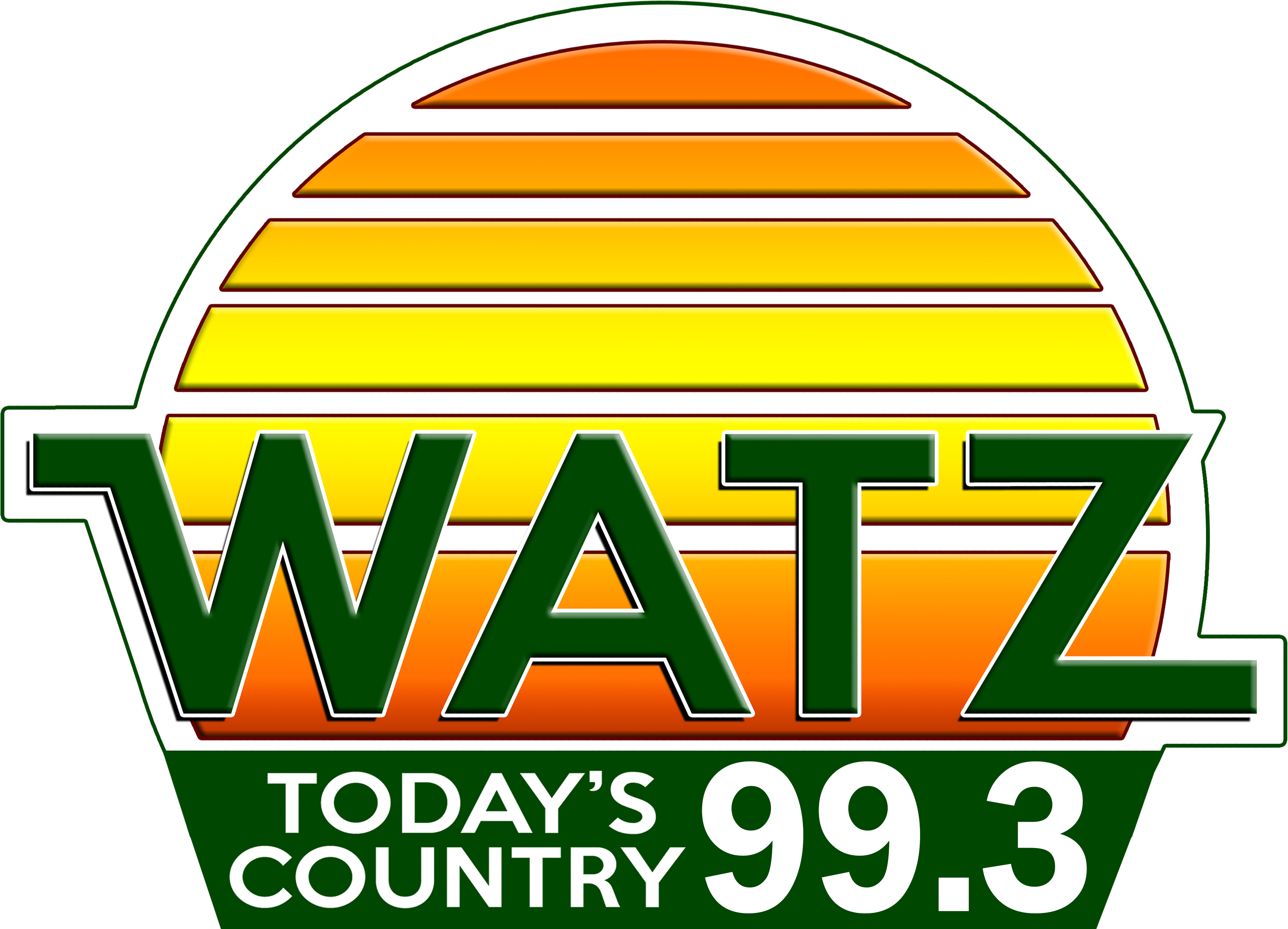 Charter Township Of Alpena board Approves Fire Department Expenditures
Wed, 15 Jun 2022 06:03:17 EDT


Charter Township of Alpena Trustees have decided to spend just over 5-thousand dollars ($5,092.00) on fire department hose testing after tabling a decision at their last meeting.

Chief Mark Hansen explained that some testing can be conducted in house, and more detailed testing is required under national standards each year, something that has not been done in a few years time. He has found a company to do that, along with ladder testing.

Facing budget crunches, Trustees tabled the request pending more research on costs by staff to test hoses, or if money could be better spent on purchasing new. Hansen recommended getting testing done on around 13 thousand feet of hose as there are questions of liability that could result if one failed, and buying all new would be expensive.

After more research, Hansen reported essentially the same, that testing is required and hoses would be cataloged and service records maintained, with staff doing occasional testing in house.

As well, trustees approved of purchasing a water cannon for their North Station Engine One fire truck at a cost of over 64-hundred dollars ($6,442.89).






WebReadyTM Powered by WireReady®NSI