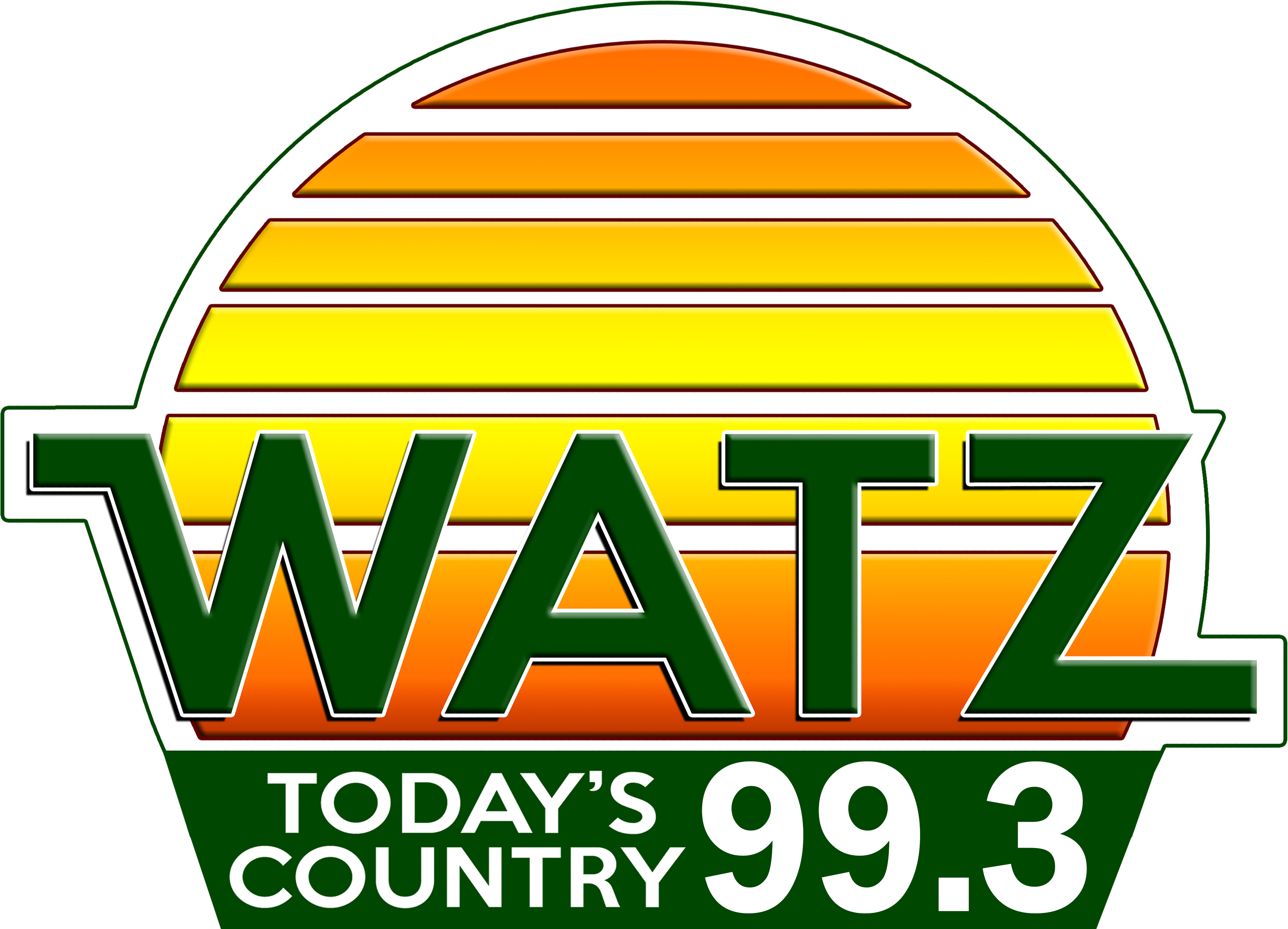 Wednesday News Summary 06-22-22
Wed, 22 Jun 2022 08:35:48 EDT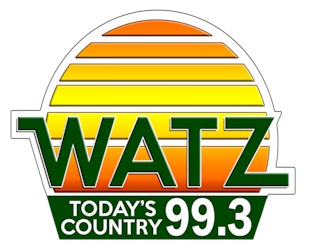 (Stories Courtesy of Michigan News Radio)


GOVERNOR LETTER TO PRESIDENT
Governor Gretchen Whitmer has sent a letter to President Joe Biden urging him to work with Congress to temporarily pause the federal gas tax. She says getting this done would offer families facing high gas prices real relief right now. She also listed proposals she has put forward at the state level and encouraged other states to follow suit. In the letter to the President, the governor said, quote-" I am grateful to you for releasing oil from the Strategic Petroleum Reserve, but we must do more to help families."

CRUMBLEY PARENTS
Attorneys for the parents of suspected Oxford School shooter, Ethan Crumbley, have filed an emergency motion in Oakland County Circuit Court -- over alleged "badmouthing" by the prosecutor in their cases, Karen McDonald. The motion filed on behalf of James and Jennifer Crumbley is asking the judge to sanction McDonald for allegedly ignoring their requests to quit publicly bad mouthing the Crumbleys, and calling them liars. The filing follows a previous change of venue request in this case, as the Crumbleys contend that they cannot receive a fair trial in Oakland County due to the immense media coverage their case has received. A hearing will be held on that request, next Monday.

OTTAWA COUNTY KID VACCINES
The Ottawa County Department of Public Health is announcing that it will begin providing the Moderna and Pfizer COVID-19 vaccines for children between six months and five on Wednesday. The COVID-19 vaccines have undergone and will continue to undergo the most intensive safety monitoring in U.S. history. The Moderna vaccine will be provided to children in a two-dose series, with 4 weeks between doses for most children and a third dose is recommended four weeks after the second dose. The Pfizer vaccine will be provided in a three-dose series, with three weeks between dose one and two, and eight weeks between dose two and three.

ROLLING BLACKOUTS
The Lansing Board of Water & Light is preparing for rolling black-outs that could be imposed this summer by the regional power grid regulator because of energy shortages outside of BWLs service territory. There have been recent warnings of possible energy shortages this summer during times of peak demand when the weather gets hot which could result in load sheds, or rolling black-outs. Load shedding is the deliberate shutdown of electric power in a part of a power-distribution system, generally to prevent the failure of the entire system when the demand strains the capacity of the system. If load shedding is required, customers can expect outages to last approximately 20 minutes.

BENTON HARBOR WATER
Free bottled water continues to be provided by the Michigan Department of Health and Human Services for City of Benton Harbor residents for cooking, drinking, brushing teeth, rinsing foods and mixing powdered infant formula. To arrange water delivery to homebound or residents without transportation in the City of Benton Harbor, contact 211, which is available 24 hours a day, seven days a week. City of Benton Harbor residents can pick up water at Boys & Girls Club of Benton Harbor Fettig Youth Campus.

SUPPLEMENTS
You may want to save your money when it comes to taking certain supplements to improve your health according to new recommendations from a government preventive task force. New information from the US Preventive Services Task Force finds neither Vitamin E or Beta Carotene will help prevent heart disease or cancer. 52-percent of US adults reported using at least one dietary supplement in the past 30 days for their health.

GUILTY BOAT OPERATOR
A Charlevoix man has pleaded guilty to operating a commercial boat charter without a commercial operational endorsement or a valid Coast Guard certificate of inspection. 73-year-old John Kalbfell faces a maximum penalty of one year in jail and will have to pay $15-hundred in fines and costs. Kalbfell was originally charged with false pretenses, $20-thousand or more , a felony charge, for allegedly getting a commercial boat slip through the use of false pretenses. However, the charge was dismissed after Kalbfell paid nearly 18-thousand dollars to the City of Charlevoix for restitution.

HOMEMADE BOMB
The Newaygo County Sheriffs Office says a suspicious device that was brought to Newaygo City Hall Monday afternoon has been identified as a homemade bomb. Deputies were called about a possible homemade firework complaint after someone found a device on the side of the road and brought it the Newaygo Police Department. Deputies recognized that the device was not a firework and contacted the Newaygo Fire Department to close roads near the city hall. The Michigan Bomb Squad then took the device and destroyed it in a secure location. Michigan State Police were called in and took a K-9 to detect explosives in the area where the bomb was found. Nothing suspicious was located in the area.

HUDSON'S SITE
Detroit City Council has again delayed a vote on a 60-million dollar tax break for the Hudson's building site project. Council President Mary Sheffield said she was still gathering information about the 1.4 billion dollar redevelopment. There were several community meetings Monday night. A vote is now scheduled for next Tuesday.

CAMP GRAYLING
The Michigan Department of Natural Resources is reviewing a proposal by Camp Grayling National Guard Training Center officials to expand low-impact training activities to approximately 162,000 additional acres of DNR-managed lands around the camp in northern Lower Michigan. Public comments on the proposal are being accepted for consideration and the DNR has extended the original July 8 deadline and will accept comments throughout the review process. A public meeting is set for 6 this evening so attendees can learn about the proposal and have an opportunity to submit comments.

HOLLY HOTEL FIRE
A fire Tuesday at the historic Holly Hotel in downtown Holly in northern Oakland County. The fire started at Battle Alley and spread to other nearby businesses. Five firefighters suffered heat exhaustion with temperatures in the 90's. State Rep. Mike Mueller, of Linden, issuing a statement on the devastating fire in downtown Holly. Mueller saying -- quote, "My heart breaks for the Holly community as such a large portion of downtown burns. These historic buildings are where so many local business owners made their livelihoods and local families made precious memories. While many uncertainties remain, Holly is a resilient community and I know people will continue to come together to help those who are directly affected by this devastating loss..." Listed on the National Register of Historic Places in 1980, the Holly Hotel was built in 1891.

MCLAREN OAKLAND HOSPITAL PROTEST
Dozens of McLaren Oakland Hospital employees are planning to stage a protest today in Pontiac over what they call unfair labor practices. Members of the Service Employees International Union say the hospital is understaffed and that better wages would help attract and retain more workers. McLaren disputes the claim, saying that hospitals across the country are experiencing staffing issues.

THEODORE WAFER RESENTENCING-DEARBORN HEIGHTS CASE
The family of a woman shot and killed by a homeowner in Dearborn Heights when she knocked on his door for help - says they will be in court today when the shooter is resentenced. Theodore Wafer fired through the screen door -- killing Renisha McBride on his front porch in 2013 when she sought help after getting into a traffic accident. The Michigan Supreme Court ordered Wafer re-sentenced after agreeing that his convictions for manslaughter and second-degree murder amounted to double jeopardy. His sentence of 15 to 30 years is expected to be reduced. McBride's family believes he should get MORE time.

ANTHRAX TRIAL SENTENCING
A Michigan man ... already serving time for multiple felonies including arson and second-degree home invasion ... has been sentenced to just over nine years in prison for mailing threatening letters to a federal employee and another five years for mailing threats to another person. A U.S. attorney says 34-year-old Nathon Zink sent letters through the U.S. Postal Service threatening an anthrax attack and kidnapping and

GRAND HAVEN STATE PARK WATER RESCUES
Officials at Grand Haven State Park will re-evaluate water conditions today after they shut down the swimming area on Tuesday after multiple water emergencies. The Grand Haven Department of Public Safety says there were three near-drownings during red flag conditions. A 28-year-old woman started to struggle just before 7 last night and when her husband tried to help....he started to struggle too. Police say they made it to shore before police arrived. Meanwhile, a 35-year-old Comstock Park man was trying to save his 12 and 11-year-old kids. Police say an off duty Grand Haven officer and other bystanders rescued them. They say another 28-year-old woman was also struggling in the water when officers helped her husband bring her to shore.

LOWELL WATER RESTRICTIONS
The city of Lowell in Metro Grand Rapids is restricting water usage now through September 30th. Lowell and Lowell Charter Township have announced an odd-even water restrictions limiting when residents and businesses can water their lawns. Officials say it's to minimize the burden on the city's water treatment plant during these dry, hot months. They say the limit was prompted by a recent double-digit spike in water demand.

COVID SCHOOLS
State health officials identified seven new COVID-19 outbreaks and clusters at K-12 schools last week. The largest outbreak was found at Elmwood Elementary School in Lansing, where six students were infected. In total, the Michigan Department of Health and Human Services reported 36 new outbreaks last week, the majority of them at longterm care facilities. Reporting will now pause for the summer.

CONVICTION OF FORMER MARQUETTE AREA DOCTOR
A former Marquette-area doctor has been found guilty of eight criminal charges and not guilty on other charges. W-L-U-C reports Jonathan Robertson was found guilty on charges of delivery-manufactury of a controlled substance and having less than 25 grams of a controlled substance. The jury found Robertson not guilty of three counts of first degree criminal sexual conduct and it was a hung jury on other counts , including delivery of a controlled substance causing death.

BUNKER -WEST MI
The mystery of how a bunker came to be built in the Rogue River State Game Area in Kent County has been solved. The Michigan DNR says after a news report about the bunker, a mother called the Kent County Sheriff's Department and said her 15-year-old son and his friend built the bunker for fun. While digging large holes and leaving sandbags on state land is illegal, the DNR is not expected to charge the boys.

ODAWA INDIANS GRANT
In Charlevoix County, the Little Traverse Band of Odawa Indians has received a five million dollar grant to create affordable housing. The money will be used to build 38 units in four buildings in Hayes Township. Officials are hoping to complete the project within three years.





WebReadyTM Powered by WireReady®NSI