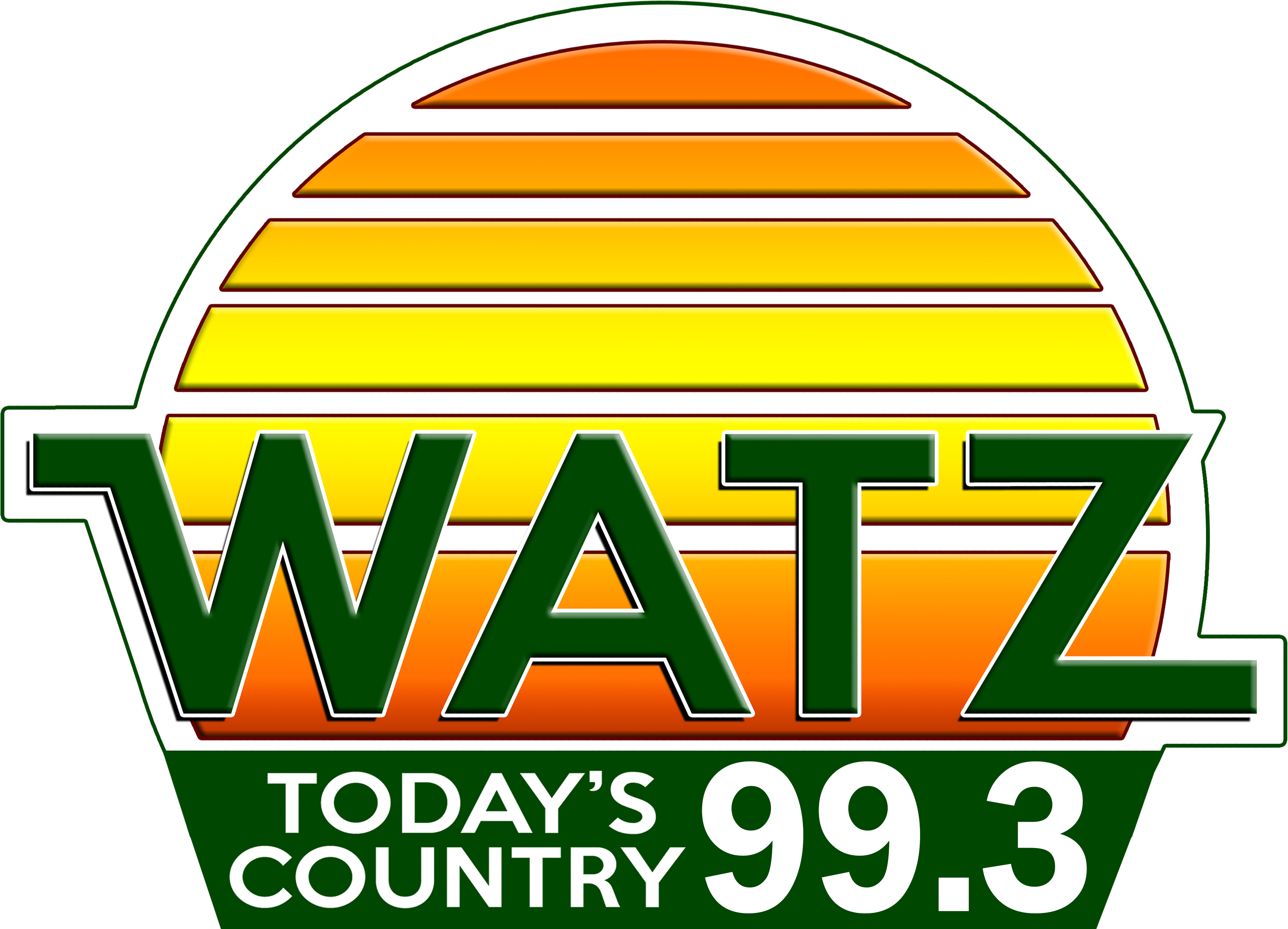 Tuesday News Summary 08-09-22
Tue, 09 Aug 2022 08:25:12 EDT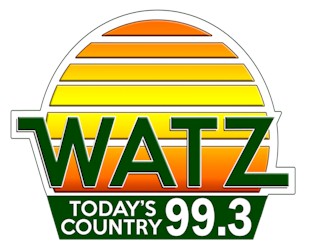 (Stories Courtesy of Michigan News Radio)


HARMFUL ALGAL BLOOMS
The Michigan Department of Health and Human Services, Department of Environment, Great Lakes, and Energy and the Michigan Department of Agriculture and Rural Development are reminding Michiganders to be aware of the potential for harmful algal blooms in bodies of water. To help the public know where blooms have been reported, a new Michigan Harmful Algal Bloom Reports map is now available online at Michigan.gov-slash-HABsMap. HABs form due to a rapid growth of blue-green algae, which are naturally found in lakes, rivers and ponds. Toxins that can be found in blooms can be harmful to people and animals. The map, which will be updated weekly from June to November, shows bloom reports that have been verified by EGLE and the results of any cyanotoxin tests.

DUGGAN TO DC
Detroit Mayor Mike Duggan will head to the White House today. Duggan has been invited to attend the signing of the CHIPS act, aimed at solving the chip shortage that has affected Detroit's automakers. The act includes $52 billion in aid to encourage American companies to manufacture the chips, along with money for research and tax credits.

MICHIGAN HOCKEY COACH
The University of Michigan promoted Brandon Naurato to interim hockey coach for one season on Sunday, two days after cutting ties with coach Mel Pearson following an investigation into the mens program. An investigation that was given to the school in May revealed in part that Pearson pressured student-athletes to lie about COVID-19 contact tracing during the 2020-21 season. Pearsons contract expired after last season and he had been an at-will employee, pending a review of the program.

HIGH SCHOOL SPORTS
The summer is over for high school athletes who play football, soccer and volleyball, run cross country, and swim. Monday was the first day fall sports teams can begin formal practices. The Michigan High School Athletic Association is reminding coaches that the first days of formal practices in hot weather should be focused on getting players acclimated to the heat instead of conditioning for the athletes. Some schools have set up practices later in the day in hopes that it's a little cooler.

DEPERNO SPEAKS
An "unethical" attempt to smear his name. That's how one of the targets of an investigation into alleged illegal access to voting machines here in Michigan is reacting to potential charges against him, and others. Kalamazoo attorney Matt DePerno, who has been the Michigan Republicans likely nominee for attorney general, is among nine individuals cited by Michigan Attorney General Dana Nessel as having engaged in an alleged "conspiracy" to gain improper access to voting machines from Barry, Missaukee and Roscommon counties. Nessel's office has petitioned the Michigan Prosecuting Attorneys Coordinating Council to appoint a special prosecutor to consider charges against those involved. DePerno believes he is being targeted for political reasons. To avoid any potential conflict of interest, Attorney General Nessel is not commenting publicly on the case.

KESELOWSKI AT CAMP GRAYLING
Soldiers at Camp Grayling got the chance to show a NASCAR driver what a day of training is like. Brad Keselowski, a Michigan native and NASCAR driver, was able to tour and train with soldiers at Camp Grayling, shooting guns and even detonating a grenade. Keselowski said meeting these soldiers from all over the United States and being able to thank them for their service is important to him.

MISS DIG
As homeowners prepare for summer and fall yard beautification and other outdoor projects, MISS DIG 811 wants to remind all homeowners, do-it-yourselfers, and their contractors to always call the free service 8-1-1 that involves digging to avoid the hazards that come with striking an underground utility line. Projects that include gardening, building a fence or installing a mailbox can lead to underground hazards that can result in serious injuries, disrupting vital services and costly repairs when communications, electric, gas and water and sewer lines are damaged. Homeowners and excavators should call 811 three days prior to any digging project to know the approximate locations of underground utilities. Already this year, there were 400 lines struck by homeowners working in their yards according to reporting from just two natural gas providers.

PREVENTABLE VACCINES
Childhood vaccination rates are low. Health experts warn that diseases that were once eradicated like polio may come back if children don't stay up to date on their immunizations. A case of polio has been confirmed in an unvaccinated adult in New York who suffered paralysis. Health experts say hundreds more people may be infected. In addition, whooping cough or (pertussis) is a highly contagious respiratory tract infection that can be prevented through vaccination.

HURON RIVER CONTAMINATION
A group of bipartisan legislators on Monday has reminded residents of the do not contact recommendation issued by the Michigan Department of Health and Human Services as a portion of the Huron River in Oakland and Livingston counties continues to be tested for the presence of hexavalent chromium, a known carcinogen that can cause a number of adverse health effects through ingestion, skin contact or inhalation. Tribar Manufacturing in Wixom reported on Aug. 1 that liquid containing 5% hexavalent chromium was discharged to the sanitary sewer system and routed to the Wixom wastewater treatment facility that discharges into Norton Creek, which flows into the Huron River system. The Michigan Department of Environment, Great Lakes, and Energy reported Saturday that three of 69 water samples collected throughout 42 river miles during the week detected the presence of the chemical two in Milfords Hubbell Pond and one in the middle of Kent Lake. All three samples indicated that chemical levels were at or below the 11 to 16 parts per billion values to protect aquatic life.

GRAND RAPIDS FITNESS CENTER
The City of Grand Rapids, Priority Health and the National Fitness Campaign have announced the opening of an outdoor Priority Health Fitness Court at Ottawa Hills Park at noon on Thursday. Created with adults of all ages in mind, the Fitness Court is adaptable for all fitness levels. Following the ribbon cutting, there will be a Fitness Court demonstration, open use of the court and giveaways.

TWO DROWN SOUTH HAVEN
A Metro Detroit man and a woman have both died after being pulled from Lake Michigan in South Haven on Monday. The South Haven Area Emergency Services says bystanders pulled two people out of the water and first responders rendered care and took them to the hospital , where they both died. South Haven Police say one victim was a 22-year-old man from Novi and the other a 21-year-old woman from Columbus. Police say their thoughts ad condolences are with both families. A yellow flag was flying at South Beach which means there was moderate surf and currents. Red flags were raised later in the day.

PADMOS LIBRARY ISSUE
In west Michigan, the library board for the Patmos Library in Jamestown Township, near Holland, has voted to put a millage back on the November ballot. It was rejected last week over LGBTQ books and the library could reportedly close. Some at the board meeting last night say they voted against the millage because of the availability of LGBTQ books, but most say they support the library.

GOV SHOULD TESTIFY-ABORTION CASE
jar-ZINN-kah of Jackson County, and Chris Becker of Kent County -- says the Governor SHOULD be compelled to take the stand as part of her legal challenge.

PLANNED PARENTHOOD FIRE
A 25-year-old Paw Paw man is being charged with setting fire to a Planned Parenthood clinic in Kalamazoo late last month. Joshua Brereton facing arson charges, according to U.S. Attorney Mark Totten, which could result in a mandatory 5-to-20-year prison sentence if convicted. Planned Parenthood says the clinic was closed at the time of the fire and no injuries were reported. The fire was extinguished quickly and the center reopened with minimal damage and repairs.

QUAD KILLER DEAD
A man accused of killing FOUR people in Sumpter Township in 2020 was found dead in his Wayne County Jail cell over the weekend. Raymond Bailey was awaiting trial after a court delay this summer. He was charged with the murders of sisters Laura and Sarah Tanner .. and their cousins, brothers Forrest and Neal Sampson. The victims were found dead at a home. Bailey took off after the murders -- eventually turning himself in to police in Bay City. It isn't clear how Bailey died in his jail cell.

GAYLORD THREAT
A Gaylord man has been arrested for threatening another person with a handgun in public. Troopers were sent to Hayes Township. The victims said they were driving when they were confronted by a man complaining that they were speeding. During the argument the man reportedly pointed a handgun at them. 31-year-old Gavin Vanluchene appeared intoxicated and was arrested. He was charged with brandishing a weapon and possessing a firearm while under the influence.

RIOT SENTENCE
A 25-year-old man has been sentenced for destruction of property in the riot in Grand Rapids in 2020. John Dupree has been sentenced to serve 180 days in prison. He pleaded guilty in April to a count of riot and a count of destroying police property. It was in connection to five Wyoming police cruisers being destroyed during the riot.

RESCUED BEAGLES -ANN ARBOR
Rescued beagles that were mistreated at a research facility in Virgina are headed to Metro Detroit. Some of the over four thousand dogs will be transported to the Humane Society of Huron Valley in Ann Arbor. They will immediately be available for adoption in search of forever homes. The facility that formerly housed the beagles broke numerous federal animal welfare regulations -- including not feeding the dogs, forcing them to live in filth, and killing them rather than giving veterinary care. The humane society is asking for donations to help care for the dogs.

FATAL FIRE-U-P
One person was killed in a fire in the U-P's Ishpeming Township early Monday morning. The fire started just before 3:30 in the morning and firefighters were able to get the fire under control quickly. A victim was found in the back of the home.

CHEBOYGAN POLICE CHIEF
After 42 years of public service, Cheboygan Police Chief Kurt Jones is retiring. The city is hosting a public open house later today. City council is expected to discuss who will be the next chief at tonight's meeting.

OXFORD GRAD-AGT
A survivor of November's shooting at Oxford High School will sing LIVE tonight on America's Got Talent. 18-year-old Ava Swiss -- who graduated this spring -- is one of the eleven finalists in the talent competition. Her first audition was one that couldn't be forgotten -- she performed Lauren Daigle's "Remember" to honor her fallen classmates. Two of tonight's acts will be picked to move on to September's finale.





WebReadyTM Powered by WireReady®NSI