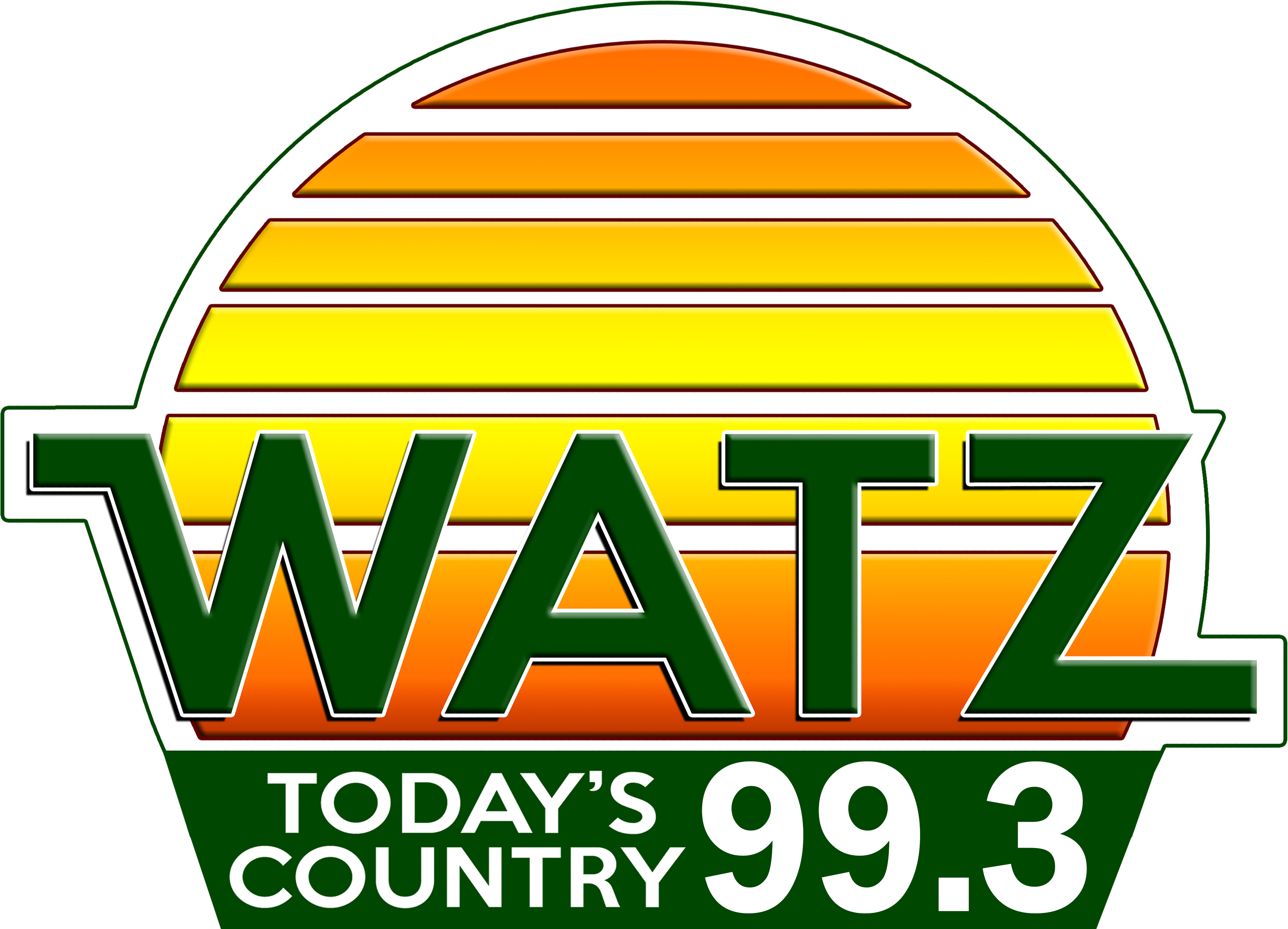 Monday State News Summary
Mon, 20 Jul 2020 07:01:15 EDT


The Michigan Department of Health and Human Services reported more than 480 new
COVID-19 cases Sunday-- after three consecutive days of more than 600 residents testing positive. 2 more people have died.The test positivity rate statewide is about 4 percent.
450 patients are hospitalized with the virus across the state-- with just over 100 on
ventilators. The Detroit area and Grand Rapids have seen the biggest increases in
cases. More than 55-thousand residents are considered recovered.


Michigan State University says one of their student athletes has died. In a statement on
Twitter from M-S-U's Track and Field Program, they offered condolences to the family
and friends of 19 year old Tony Martin. Martin went to Saginaw High School, was a
state champion and state long jump record holder. Reports say two men were killed
early Sundamy morning at a Saginaw gas station -- Evan Petzold from the Detroit Free
Press says Martin's high school track coach confirmed his death.


On Sunday, storms packing winds of more than 60 miles-per-hour have knocked down
trees and power lines across Michigan. Consumers Energy reported about 34-
thousand power outages mainly in the Higgins Lake, Roscommon and Oscoda areas.
In metro Detroit over 140-thousand homes and businesses were effected. The worst hit
areas are western Wayne and northern Oakland counties, although outages are
scattered from Ann Arbor to north of Port Huron


Shoppers heading into a Meijer or Walmart store today must wear a mask. In a
statement, Meijer says the requirement is to help ensure the continued health and
safety of its workers and customers. The new requirement is in addition to the
locations where executive orders are already in place requiring people to wear face
coverings. For those who don't want to wear a mask or go inside, Meijer says
customers can use the Meijer Home Delivery or Curbside pickup options. Meantime,
Walmart and Sam's Club customers will also have to wear masks. Walmart will have a
"health ambassador" at the entrances of its stores to remind customers without masks
of its new requirement.


Good samaritans are being hailed as heroes after rescuing a man from Lake Michigan.
The man jumped off the Grand Haven pier to get his child's shoe and started struggling
in the high waves last night. Bystanders threw him a life ring and were able to pull him
to safety. The man was not injured and he did recover the shoe.
Meantime, authorities have recovered what is believed to be the body of a 20-year old
Lansing man who disappeared in the lake at the North Beach in South Haven last week.


A west Michigan school district could be changing their high school name and mascot.
The Saugatuck Public Schools' Board of Education will meet tonight to discuss the
current nickname which is "Indians." In scheduling the meeting, administrators say
recent national events and tragedies remind the board that work remains to be done in
creating an educational culture in schools that rejects racism, discrimination and
harassment in all of its forms. Among those scheduled to speak at the meeting, which
will be held virtually, will be a member of the Pokagon Band Potawatomi Tribe who will
provide education about native names. The meeting begins at 6 o'clock this evening.


A search for a 14-year-old boy who went swimming in Lake Michigan at Grand Haven
State Park on Sunday has been suspended. The search began after 3:30 yesterday
afternoon and was suspended at about 8:30 last night. Dive teams with Michigan State
Police and Ottawa County plan to resume the search this morning. Police say red flags
were flying at the beach, indicating dangerous water conditions.


A southwest Michigan man has been killed in a single vehicle crash in Weesaw
Township, south of Benton Harbor. The Berrien County Sheriff's Office says 29-yearold Timothy Munday the Third of Sodus, was killed when he was ejected from his
vehicle after he collided with a guardrail and the vehicle rolled several times Sunday
afternoon.


A missing 15-year-old girl, Anna Mae Taylor, the subject of an Amber Alert, has been
found in Blair Township , south of Traverse City. The man she was with, 20-year-old
Brandon Reyes, of Garfield Township , was arrested. There's information that he may
have assaulted Taylor, who is also from Garfield Township. She was taken to a
hospital to be treated. The pair had met voluntarily on Saturday night.


Some Michiganders plan on joining a nation-wide strike today for the Black Lives
Matter movement...
Detroit nursing home, fast-food, security and janitorial workers will be among the tens
of thousands of people on the streets demanding actions against systemic racism. 25
cities are expected to participate. The fast-food worker strike will take place around
12:30 this afternoon .


Three people were rescued from Grand Traverse Bay after their watercraft overturned
on Saturday. The Coast Guard Air Station Traverse City says a good samaritan helped
rescued one of the boaters, while two others were rescued by boats sent from other
responding agencies. The Coast Guard says all three were wearing life jackets and
that helped crews quickly find and rescue them.


A crash in northern Michigan Saturday night after both drivers left Merritt Speedway in
Pioneer Township , northwest of Houghton Lake. A Lake City man is reportedly fighting
for his life after he tried to pass a friend on M-66, but hit his friend's truck and that
caused his truck to roll several times and eject him from the vehicle. He was flown to
the hospital with life threatening injuries. The man in the other vehicle was arrested for
driving drunk causing an incapacitating injury.


A former employee of Michigan's Unemployment Insurance Agency has been charged
with defrauding the agency more than two million dollars. The U.S. District Attoryen's
Office says Brandi Hawkins, of Detroit, had insider access and used that to take federal
and state money that was meant for coronavirus relief. More than 200-thousand
dollars in cash was found in her home. Investigators say she used some of the money
to buy handbags and other luxury items.


Freedom today for Richard Wersche (Wersh-EE) Jr. -- White Boy Rick .. who was
sentenced to life in prison in 1987 on a drug conviction. He was 17 years old.
While Wershe was paroled in Michigan three years ago after serving 30 years behind
bars -- he was sent to Florida to spend time in prison for his part in a car theft ring.
Today -- at the age of 51 -- Wersche will be released from a half way house. He says
he plans to return to the Detroit area.


Michigan drivers are paying less to gas up. The latest report from Triple-A Michigan
shows that prices at the pump dropped six cents to a statewide average of $2.20 a
gallon.
The most expensive gas is in the Marquette area at $2.29 a gallon and Metro Detroit at
$2.27 a gallon. The lowest prices can be found in Flint at $2.13 a gallon and in the
Traverse City area at $2.07 a gallon.




WebReadyTM Powered by WireReady®NSI