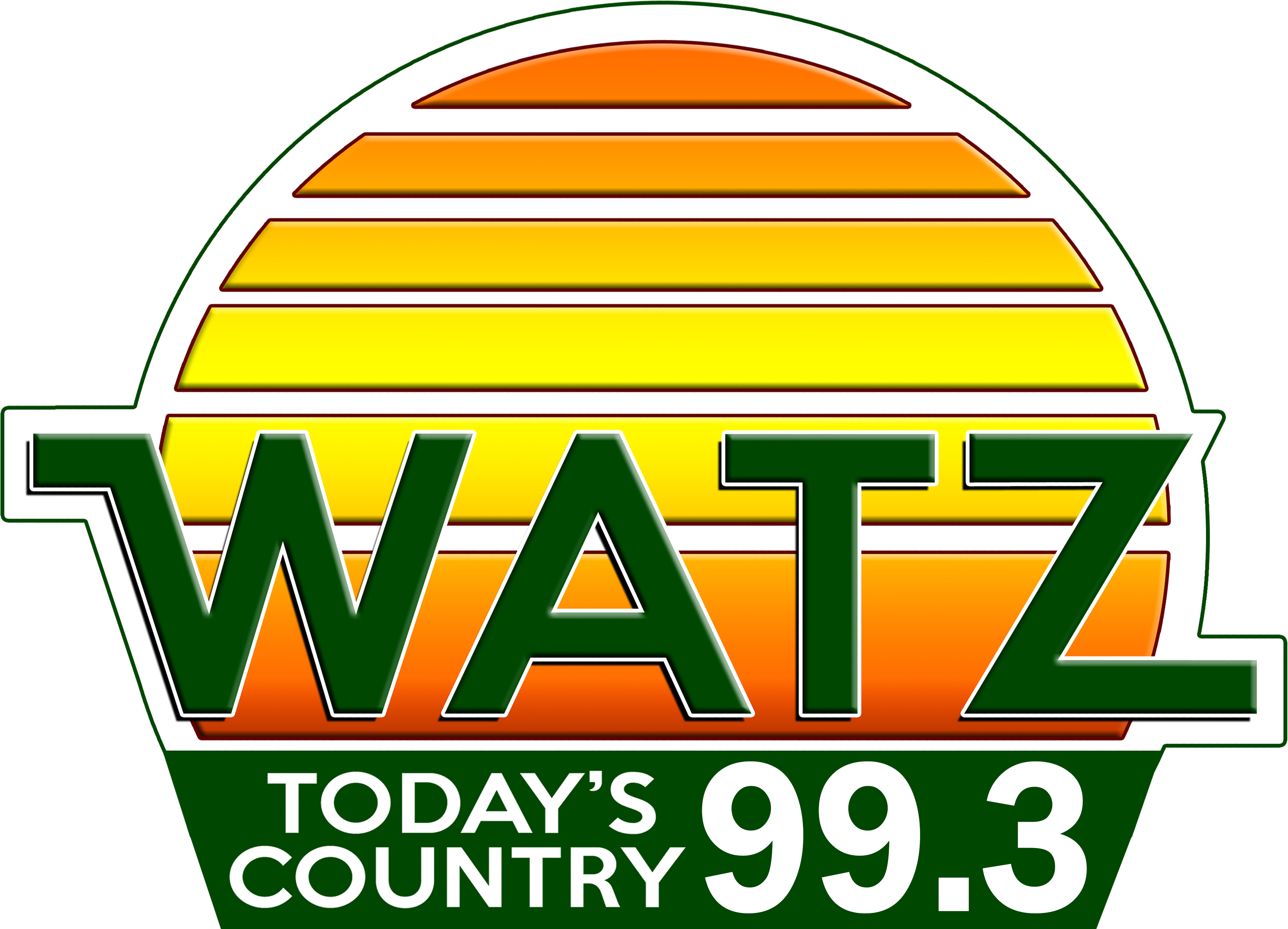 PI Sheriff - 39 Hundred Miles Traveled
Mon, 20 Jul 2020 16:11:28 EDT


Presque Isle County Sheriff Department officials say their deputies traveled over 39 hundred miles (3,993) while on patrol in the past week ending Saturday.

Deputies handled 70 complaints, investigating 176 persons, which included 84 autos being investigated, along with seven accidents. There were 32 traffic stops resulting in four citations and 28 warnings, along with six car deer crashes, and they made 54 house checks.

Two misdemeanor arrests were also made.







WebReadyTM Powered by WireReady®NSI