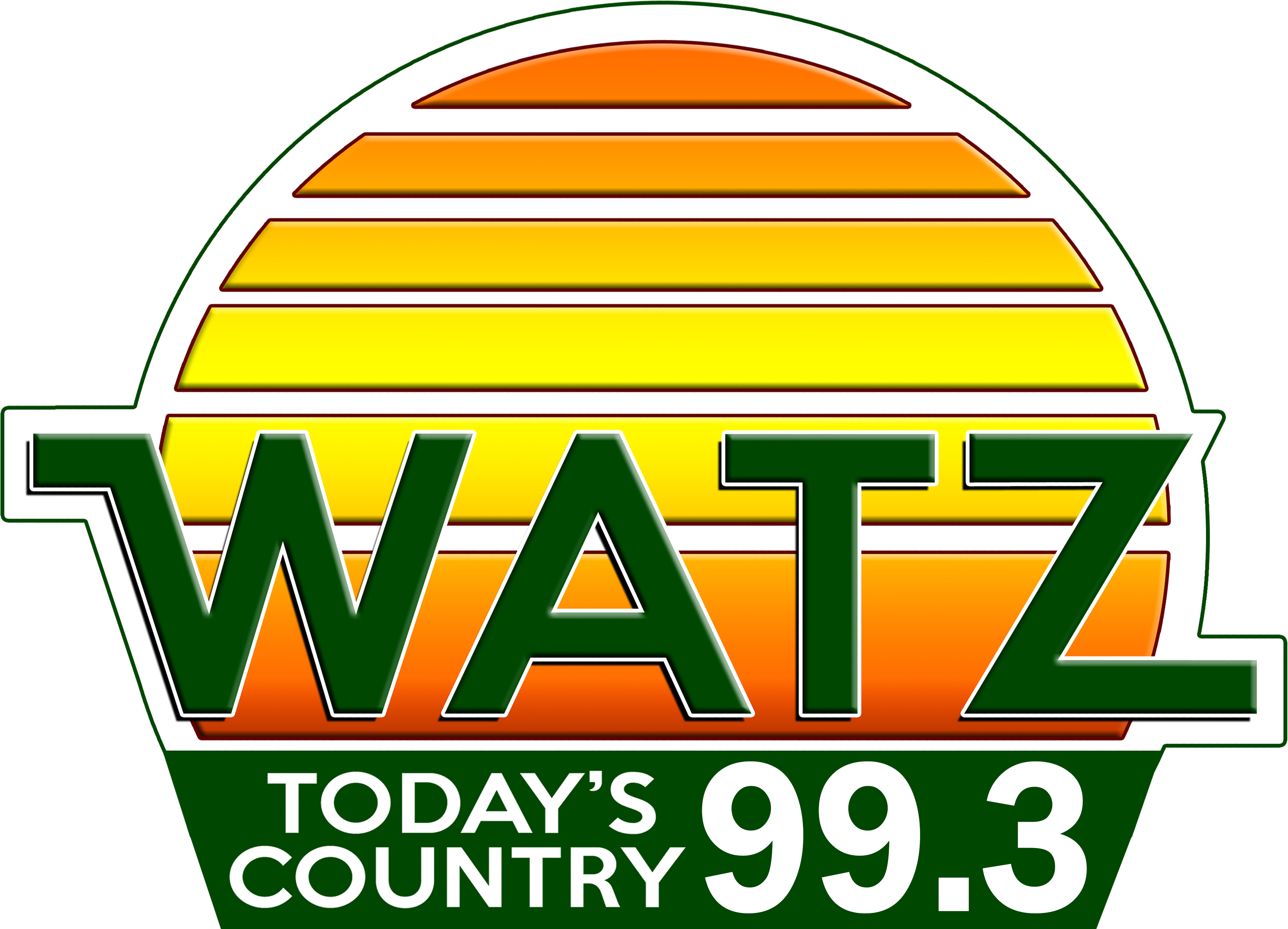 Sheriff Office Sells Old Patrol Vehicle
Mon, 20 Jul 2020 16:13:45 EDT


An old patrol vehicle brought a fairly reasonable price following bids made on the SUV that were submitted to the Alpena County Sheriff Office.

After bid openings on July 8th, it was decided to sell the vehicle to a Chicago resident for just over 26-hundred dollars ($2,668.00).

Undersheriff Eric Smith explained money will be put into a budget line item reserved for future vehicle purchases. That fund had over 11-thousand in it ($11,411.00) as the result of selling off a fleet of 3 trucks previously used for Combat Readiness Training Center (CRTC) base security services, an old Animal Control truck and a vehicle used by the sheriff.

Once out of service, some of the vehicles were simply parked at the sheriff department and stored, Smith noting they all needed to be disposed of.

"We don't need excess stuff", Smith said.







WebReadyTM Powered by WireReady®NSI