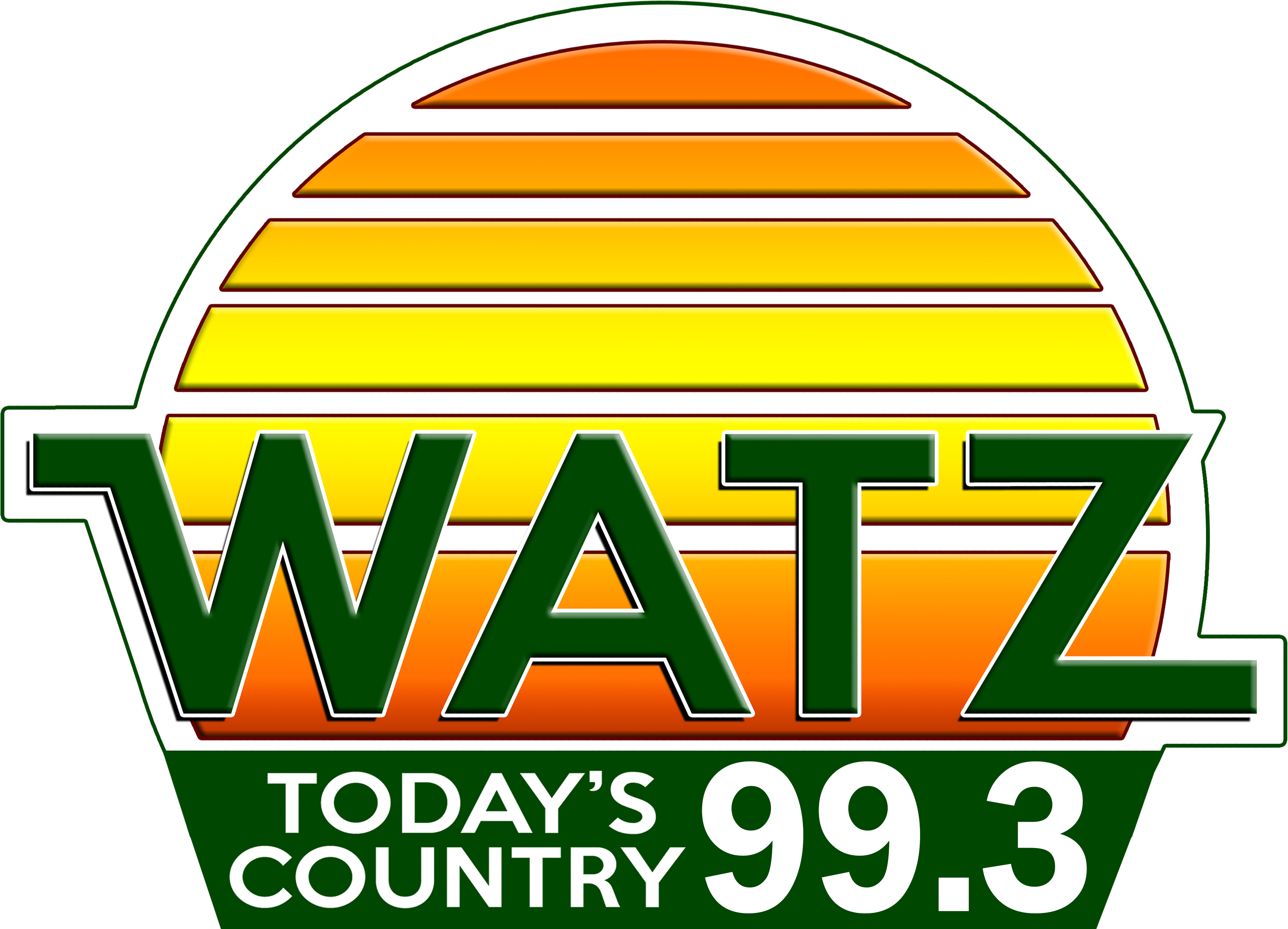 Alpena Council Approves Water Intake Cleaning Services
Tue, 21 Jul 2020 06:01:32 EDT


During their meeting Monday evening (July 20th), Alpena City Council approved a project for cleaning services of the water intake line at the Water Production Plant.

City Engineer Rich Sullenger expained that the Cityís water intake for the Water Production Plant was originally installed in the 1920ís and was lined in the 1970ís. Due to the age, SUEZ and City staff were concerned on the overall condition of the Water Production Plant Intake and itís capabilities to meet current and future needs.

The City, previously this year, contracted with Northern Divers USA to inspect the water intake system for the Water Production Plant. The inspection services were conducted on the 8th, 9th and 22nd of June.

The concern was the condition of the intake pipe itself and the amount of sediment which was in the intake pipe. During the inspection it was found that, in sections of the intake, between 50%-75% full of sand and debris.

To correct this condition, Northern Divers USA provided a quote for cleaning services of the intake line and the other repairs needed such as valves and intake risers in the amount of over 274 thousand dollars ($274,260.00).

The Council approved the project by unanimous vote.






WebReadyTM Powered by WireReadyģNSI