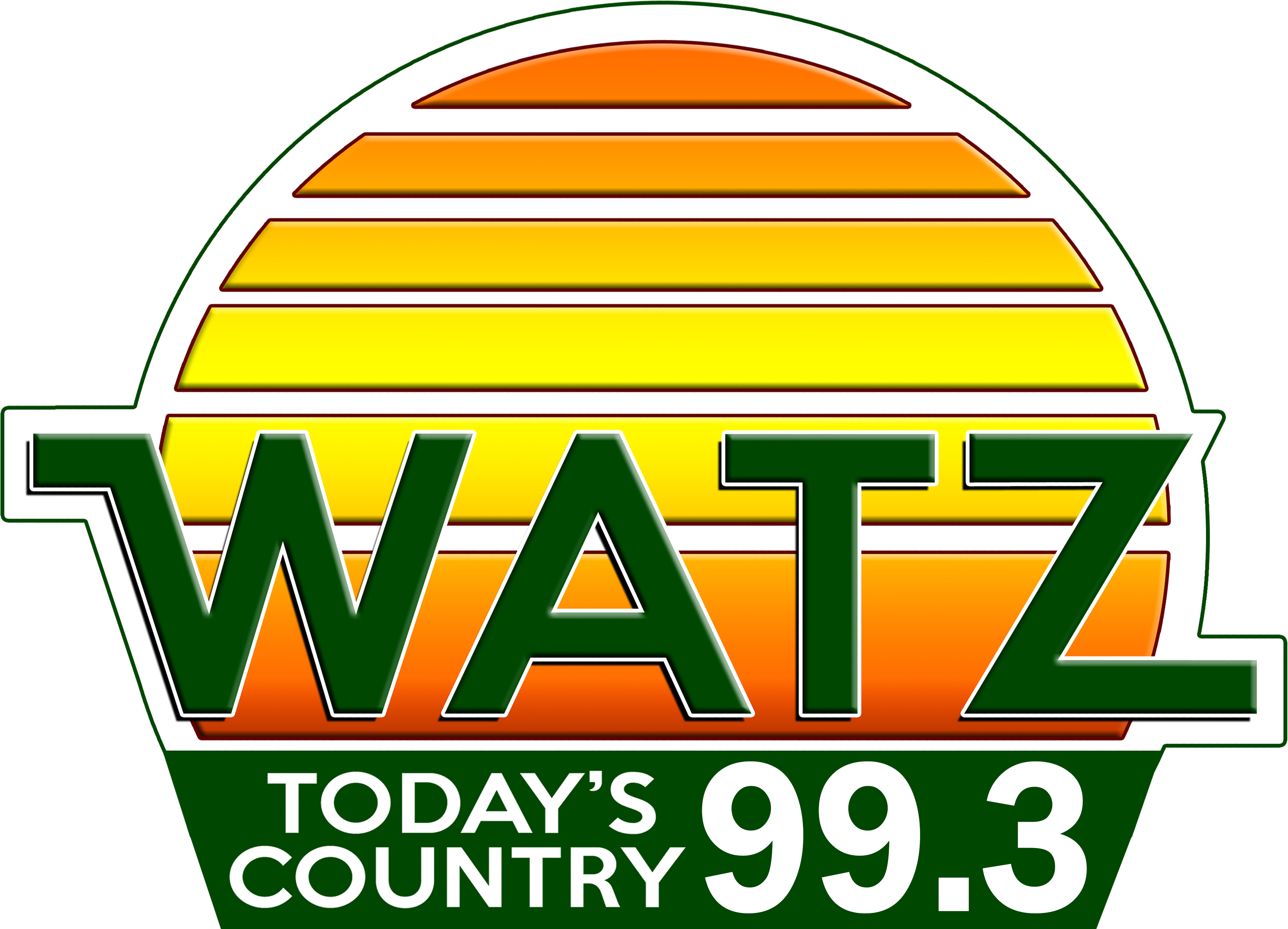 Wednesday State News Summary
Wed, 22 Jul 2020 05:55:43 EDT


There were 573 positive coronavirus reported in Michigan on Tuesday...along with nine
new deaths. State health officials say four of those deaths were identified during a
review of records. That brings the total number of cases in the state since the start of
the pandemic to 74-thousand-725.


The body of a 14-year-old boy who drowned Sunday evening in Lake Michigan at
Grand Haven State Park has been recovered. The boy has been identified as Jovanny
Arroyo from Grand Rapids. Authorities say his body was recovered near Grand Haven
south pier at approximately 11:40 Tuesday morning. Sunday's drowning was the 21st
on Lake Michigan this year.


Michigan Senate and House Appropriations Committees will be holding a joint meeting
today to discuss a multibillion-dollar plan to resolve the deficit caused by the
coronavirus shutdown. Lawmakers are considering a mix of spending cuts, a drawdown
of the state's savings and a big influx of federal rescue aid. Negotiators are working out
specifics to address the remaining $2.2 billion budget hole this week. They'll then need
to turn their attention to another major shortfall in the fiscal year that starts in October.


A doctor in Lowell Township was arraigned Tuesday on two counts of first-degree
criminal sexual conduct. 65-year-old Dr. Daryl Wisdom is facing life in prison if
convicted. The Kent County Sheriff's Department said the alleged assault happened
July 1st at Wisdom's home on Cascade Road SE near Snow Avenue in Lowell
Township -- where his office is located. Bond was set at 50-thousand dollars and
Wisdom was ordered not to have contact with patients.


A federal judge has sentenced a Michigan man to over 40 years in prison for stealing
dozens of guns from a Cedar Springs store. 40-year-old Charles Skipp was convicted
for the thefts which occurred almost three years ago. U.S. District Court Judge Janet
Neff called Skipp a "one-man crime spree" as she handed down his sentence. The
Family Farm and Home in Cedar Springs was robbed in November of 2017. Court
documents indicate thieves sawed their way through a loading dock door and stole 89
guns from the store.


A demonstration was held on the lawn of the State Capitol Building on Tuesday by
dozens of people calling for Governor Gretchen Whitmer to allow gyms to reopen.
Demonstrators held an exercise session wearing masks and staying 6-feet apart. Gyms
in northern Michigan have been open with restrictions since June 10th. A judge had
ordered gyms in the rest of the state to open on June 25th -- but an appeals court
blocked the reopening when the Whitmer administration objected.


A dorm at Michigan State University, which is usually full of freshmen students, will be
used to house students with the coronavirus in the fall. An email sent from MSU
Housing officials says students who were going to be living at Akers Hall will be moved.
The move is part of MSU's "Learn From Home" option which has been implemented to
help cut down on the amount of students on campus.


There's new screening technology at Holland Hospital for COVID-19... a first for west
Michigan. WOOD TV reports the hospital has installed touchless thermal sensors at all
five entry points to screen patients. Director of support services, Greg Chatfield says
you walk up to the device, you center your head and shoulders into the outline and the
red dot goes onto your forehead. The information is sent to the receptionist who will
ask visitors several screening questions. The hospital has treated 69 COVID-19
patients.


A federal court judge in Detroit has ordered the city's Public School District to begin
testing summer school students for the coronavirus. A number of parents, teachers
and the group By Any Means Necessary went to court seeking a restraining order to
stop in-person summer school classes. They've also been protesting outside bus
garages for more than a week, and yesterday, three people were arrested.
Meantime, lawyers for the school district filed a 46-page document saying there is no
legal authority for the judge's decision to shut down summer school if the district
doesn't agree to test all students within 2 days. The district is asking that the required
testing begin next Monday.


Two men are being questioned in Baldwin ,east of Ludington, after a shooting at a
home last night. The Lake County Sheriff's Office says two men were arguing when
one pulled a gun and shots were fired. Sheriff Rich Martin says no one was injured.


A woman charged with malicious destruction of property during a riot in Grand Rapids
may have the charges dropped. A plea deal worked out for 21-year old Clare Newhall
says she could be sentenced under the Holmes Youthful Trainee Act which allows for a
young person's conviction to go unrecorded if that person doesn't commit any other
crimes over a period of time. Police say Newhall was one of many who broke windows
during a Black Lives Matter protest in May.




WebReadyTM Powered by WireReady®NSI