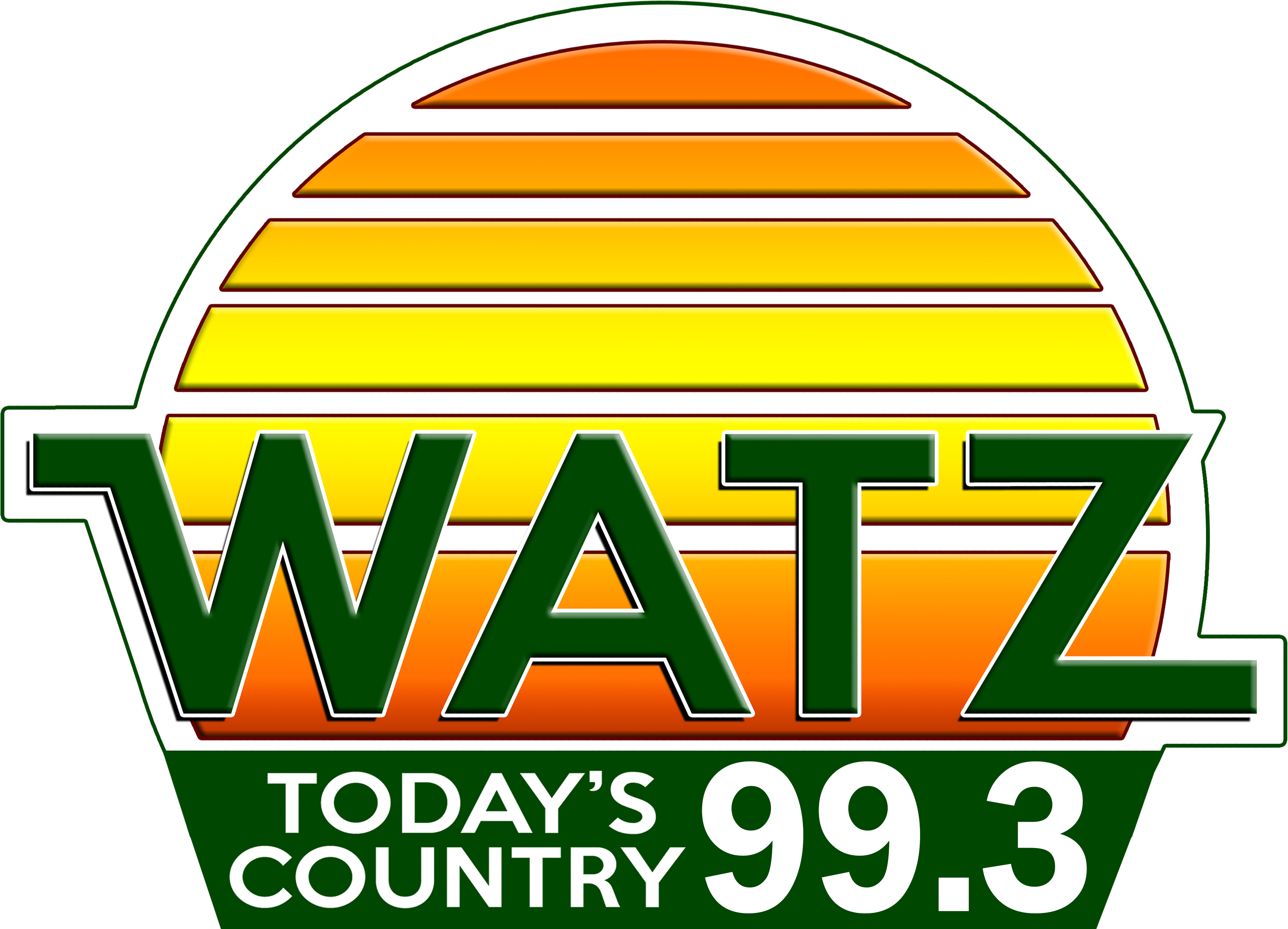 RC Council Approves Ballot Request for Museum Millage
Wed, 22 Jul 2020 06:01:29 EDT


If final details can be worked out, the Rogers City Council has decided to allow a millage ballot request being placed on the November general ballot for museums in the city.

The Presque Isle County Historical and Great Lakes Lore Museums requested the four year half-mill proposal be put on the ballot, which is expected to generate around 36 thousand dollars in it's first year. The question will only be for consideration by city voters and dollars would help fund both museums.

Executive Director and Curator Mark Thompson made the request which is similar to another made before. That resulted in the council during a workshop session to have the request sent to county commissioners. The idea being to have all residents of the county asked to support the museums as opposed to just city residents.

Thompson explained that a coalition of groups had made the request to the county and it was placed on the ballot, but the county had indicated that it was to control distribution of funds to each entity as opposed to the group self governing and reporting spending to the county. Efforts will be made to approach other townships for funding in the future as well. Thompson noting that at the present rate, in a few years time, funds to operate the museums will have been pretty much depleted.

The move is on a fast track to make it to the November ballot, as the council will have to give final approval to an agreement with the museum group on dispersing funds at their next meeting, and final approval to place the question on the ballot is expected to be approved.






WebReadyTM Powered by WireReady®NSI