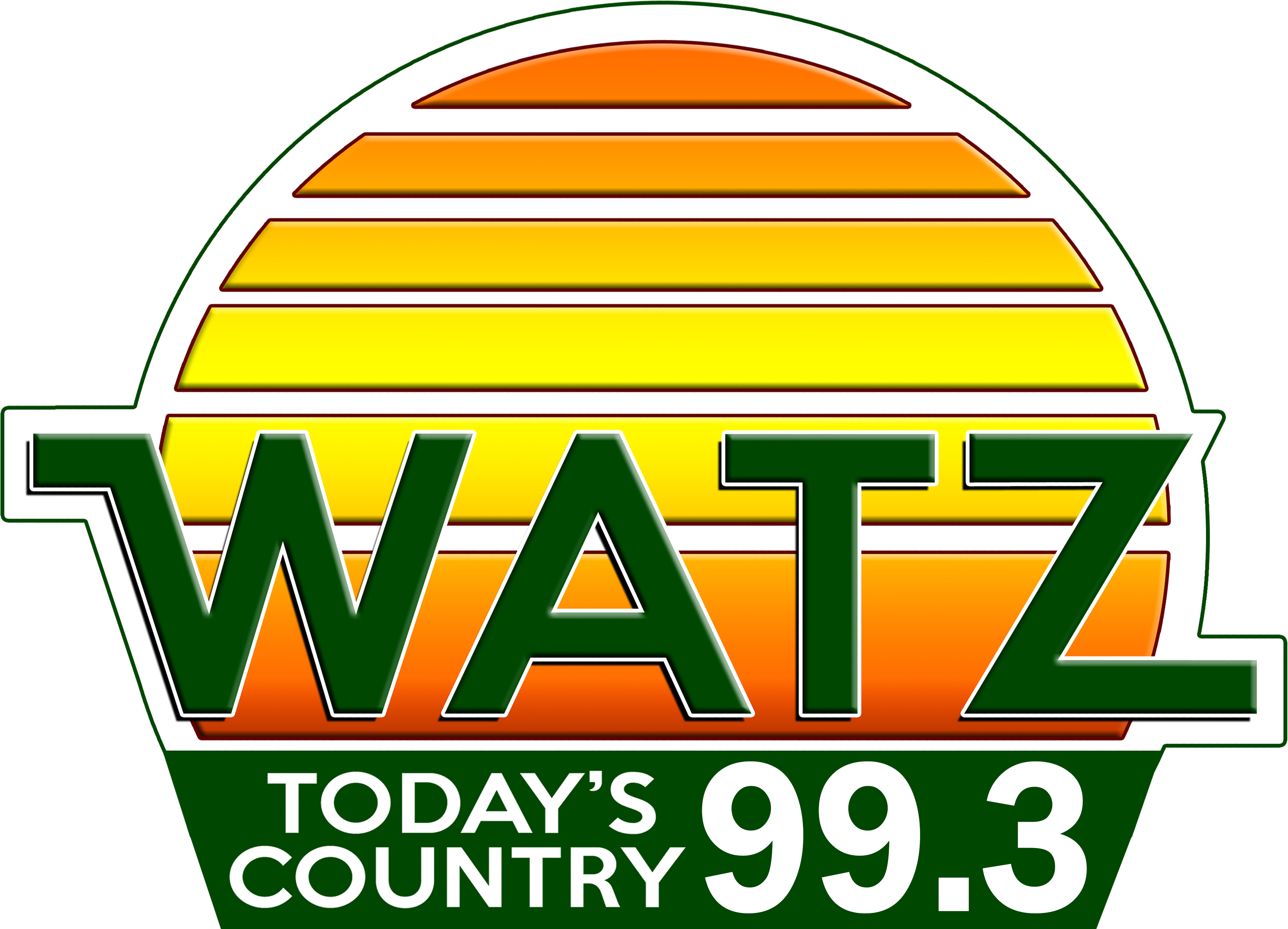 New Window Coverings at Alpena Vets Office
Wed, 22 Jul 2020 16:51:40 EDT

As the result of reallocating dollars from a Michigan Veterans Affairs Agency grant, new window covering film will be installed at the Alpena County Veterans Office located in the Harborside Mall.

Officials say the grant had originally been earmarked for other projects that were not able to be completed, so an application changing terms of the grant will be made to purchase and install the window covering.

The reflective window treatments will in effect block off visual access, resulting in added security and confidentially of those who use services of the office.

The 35-hundred cost will include some new door lettering as well.





WebReadyTM Powered by WireReady®NSI