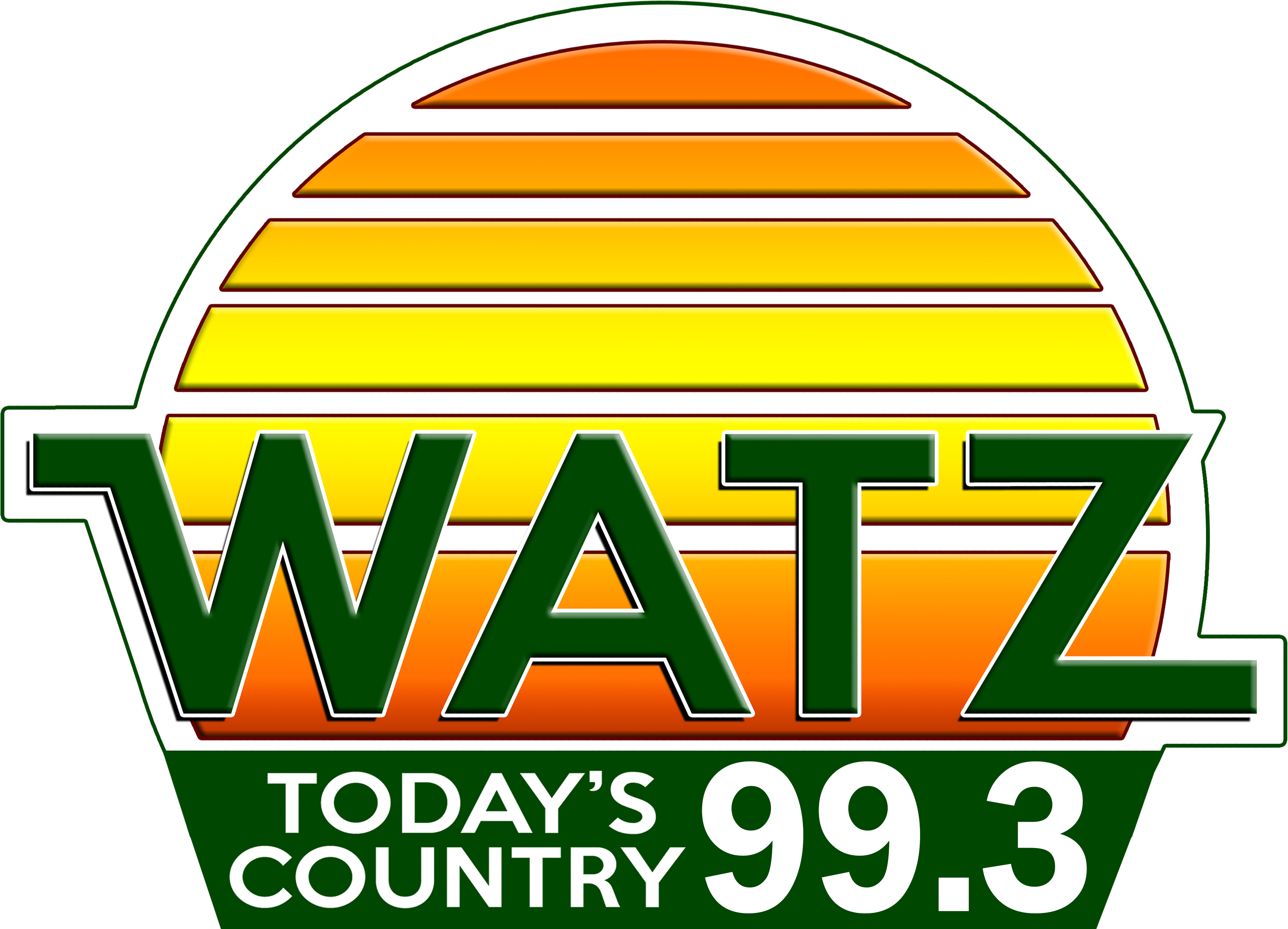 APS Board Signs Non Binding Letter of Intent For Bus Garage
Wed, 22 Jul 2020 16:52:26 EDT


Alpena Public School board members approved signing a non binding letter of intent with a developer in relation to swapping property for construction of a new transportation center.

The general purpose of the letter was to outline material terms and conditions under
which Vautgrand Holdings, LLC and the district may be willing to enter into a
Property Acquisition / New Transportation Facility Agreement.

As previously reported, Vautgrand would acquire the existing transportation facility in exchange for constructing a facility on the corner of Bagley Street and M-32, with Vautgrand paying 100% of all costs. Then APS would transfer all interests it's existing
facility to Vautgrand.

The developer would present a plan to APS for a new facility within 45 days and the board would have 30 days to accept. If not, the agreement would terminate.

In general, the district has been open to selling the current transportation facility but only if costs for a new operation would not cost the district anything.

The developer had submitted a plan for a 10,000 square foot prefab metal transportation building complete with three drive through bays, a drive through wash bay and offices. The new building would be 3,000 square feet larger than the current bus garage and built energy efficient.

Concerns over a parking lot gravel or pavement surface have arisen to handle bus traffic and details to fund that continue to be reviewed.





WebReadyTM Powered by WireReady®NSI