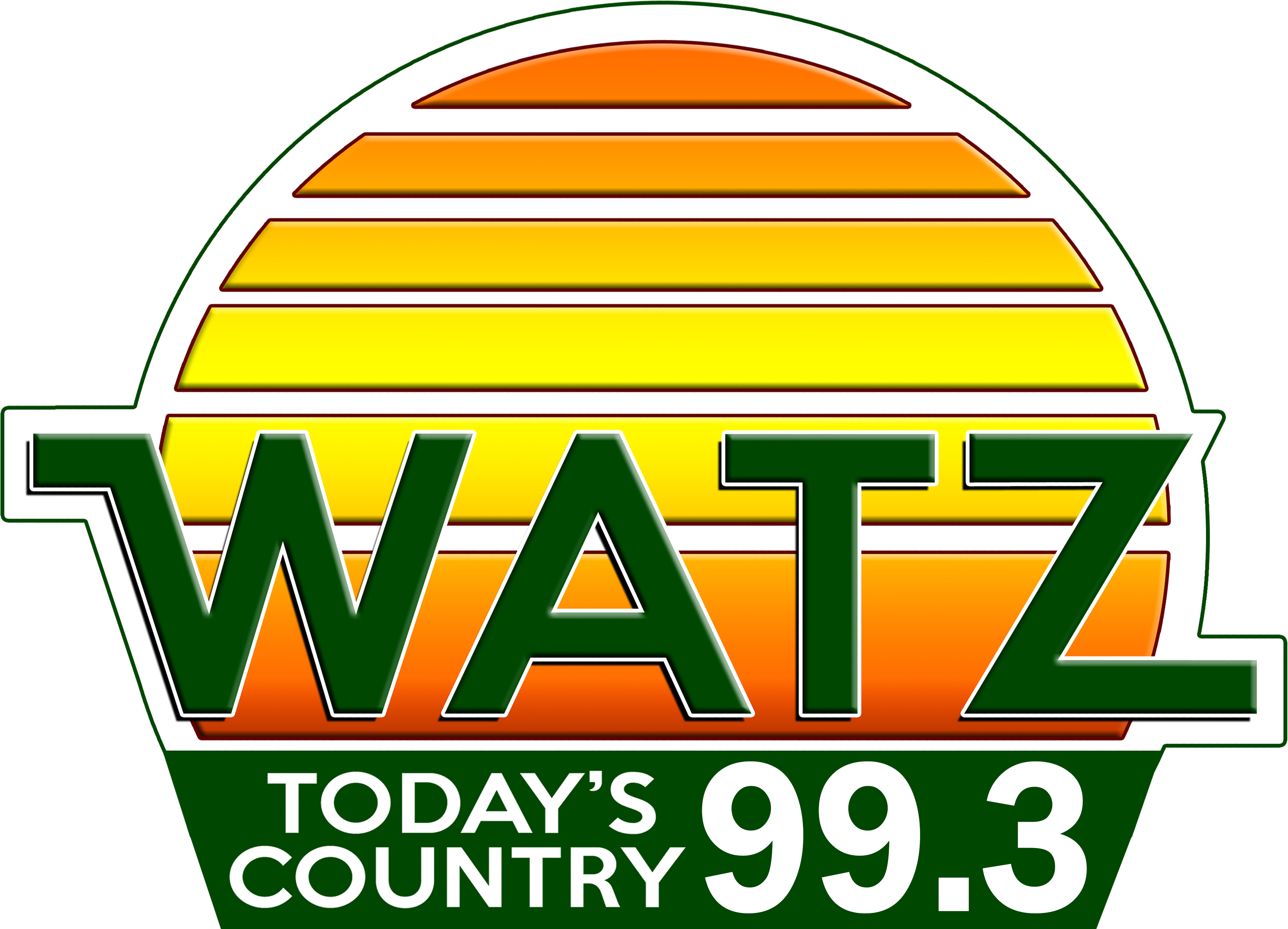 Thursday State News Summary
Thu, 23 Jul 2020 04:21:59 EDT


Michigan has topped 75-thousand confirmed cases of the coronavirus. The state
health department announced 523 new cases Wednesday, to go with 6 new deaths.
The number of hospitalized patients is creeping back up as well, just under 500
statewide. Meanwhile, the percent positive is back down around 3 percent. The
biggest increases in cases continue to be seen in West and North Michigan.


A West Michigan couple is suing the Governor in hopes of being able to hold their
wedding indoors this weekend. MLIVE reports that David Vansolkema and Kiley Stuller
are asking a federal judge for an emergency injunction to allow the wedding to go
ahead on Friday. The couple claims a wedding is a religious event. The governor
has limited indoor gatherings to ten people and outdoor to a hundred, although
religious institutions are exempt from that order. The couple claims holding the
wedding in an outdoor tent wouldn't protect guests from any inclement weather.


It's a chance to get a little culture at home during the pandemic. The Midland Center
for the Arts is staging Shakespeare plays that can be viewed on Zoom or Facebook.
Up first in the "Shakespeare and Chill" series, this Friday, the play Troilus and
Cressida. It's a mix of tragedy and bawdy comedy, telling the story of the Prince of
Troy and a young woman traded to the Greeks for a prisoner of War. The production
can be viewed Friday night at 9. More on the Midland Center for the Arts Facebook
page.


Absentee ballots are being returned at a "steady" pace in Michigan -- ahead of the
August 4th primary. The Secretary of State's office says with more than 1.8 ballots
requested, over 600-thousand have been returned already. That beats the pace in
2016. Voters in 2018 amended the state constitution to allow all voters to cast ballots
from home.


A young boy has been shot in the chest and killed, as a group of kids were inside the
Warren Manor apartment complex in Macomb County. Warren Police say as many as 9
or 10 other kids were found inside the unit at the. The 10-year-old victim -- a resident of
Detroit -- died at Children's Hospital. Police are still investigating.


The Michigan Humane Society and Michigan State Police have discovered as many as
200 roosters at two homes in River Rouge, south of Detroit. The roosters were found
during an investigation into an alleged cockfighting ring. The homeowners are
cooperating with the investigation. No arrests have been made, but authorities plan to
seek charges from the Wayne County Prosecutor's office. The roosters have been
taken to a Humane Society shelter to be evaluated.





WebReadyTM Powered by WireReady®NSI