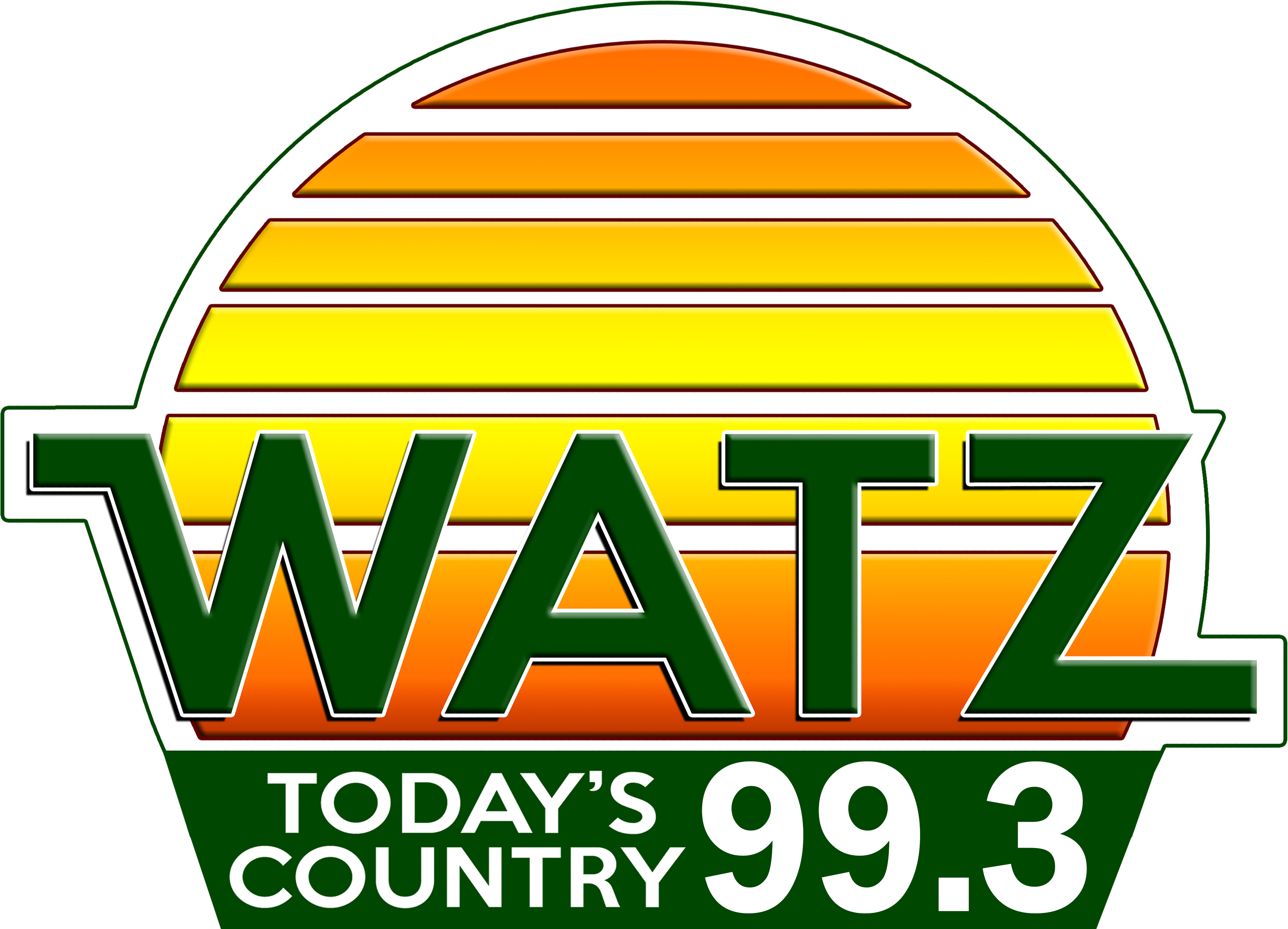 Alpena Fire Releases More Information on Downtown Fire
Thu, 23 Jul 2020 05:17:15 EDT

Alpena City Fire Chief Bill Forbush has released a full narritive on events related to the destruction of the John A. Lau Saloon fire Tuesday.

Alpena Salvation Army Major Prezza Morrison issued a statement as well, boith of which follow.

===

The fire was reported at 1:33 pm and the first fire units arrived on scene three minutes later to find heavy smoke from the rear of the building including the roof. A workman advised that he was welding at the rear of the building and accidentally ignited the wooden structural members. "Balloon construction" allowed fire to immediately extend through the wall from ground level to the roof. Owner Jon Benson evacuated employees from the restaurant as well as the adjoining Thunder Bay Theatre.
Firefighters mounted an aggressive interior attack, but were unable to knock down the fire and eventually were forced to act defensively with the goal of saving the theatre. Thanks to a fire wall and effective firefighting techniques, the theatre sustained only minor smoke and water damage. John A Lau, however, was a total loss.
We were fortunate to avoid injuries when two walls collapsed, sending bricks and debris across the street. Two fire vehicles sustained minor damage from heat and heavy smoke. Firefighters were able to salvage several antique signs and artifacts from the building and return them to Mr. Benson.
DPW crews used heavy equipment to pull down the remaining walls to make the scene safe and allow full extinguishment.
Heavy fire conditions required de-energizing high voltage lines in the alley beside the building to prevent them from melting or being pulled down by falling debris. Alpena Power was extremely helpful, standing by on scene until they could inspect the poles and lines and restore power to the area.
City firefighters were assisted by Alpena Township, CRTC Fire Department (including some national guardsmen who are also FDNY firefighters), and Presque Isle Township
who initially staged at the Alpena Township north station to cover City and Township fire or EMS calls, and later came to the scene to assist with overhaul and cleanup.
We handled two ambulance runs during the fire operation, including a cardiac arrest. We were aided by Hillman Ambulance, who staged a unit at the Alpena/Montmorency line; Rogers City Ambulance who sent a unit into north Alpena County; and Alcona County EMS who staged a unit at their county line to handle Alpena County calls while our crews were tied up on the fire. Our Echo unit staged at the Wilson Twp. border to handle medical calls in the western city and county.
All told, 20 City firefighters responded to the call including the Chief, Deputy Chief and CRR Captain. Twenty additional firefighters responded from ATFD, CRTC and Presque Isle for a total of 40 firefighters needed to control the blaze.
Suez water personnel at the water treatment plant immediately increased pressure to the area, and responded to the scene to confer with fire officers on which hydrants would provide the best flow.
Alpena Police handled traffic and crowd control with assistance from Sheriff Kieliszewski and his staff and MSP troopers. City police did an exceptional job keeping the crowd of curious onlookers out of harms way.
Salvation Army volunteers and JJ's own staff looked out for the needs of the firefighters and police on scene.
Fire and DPW crews worked through the night and today (Wednesday 7/22) extinguishing hot spots and clearing debris. Second Avenue remains closed this evening as work continues.

---

Salvation Army Statement from Major Prezza Morrison:

I have only been in Alpena three weeks and already I have seen the generosity and kindness of the people of Alpena County. Tuesday our Salvation Army canteen was out serving the first responders at the fire in downtown Alpena. During that time, we received donations to assist us in serving those working hard to put out the fire and save the other buildings. We received bags of ice from Cabin Creek Coffee, apples, bananas, and energy bars from Neiman's Market, and a monetary donation from an anonymous donor. Thank you for your kindness and selfless giving. I also wish to thank my volunteer Emergency Disaster Team members Joe and Joyce Demski for the hours they stayed on site to serve. What a great community to be apart of. The Salvation Army appreciates the continued support of our programs to serve the community the best way we know, with our sleeves rolled up. Prayers and blessings for those affected by the fire.





WebReadyTM Powered by WireReady®NSI