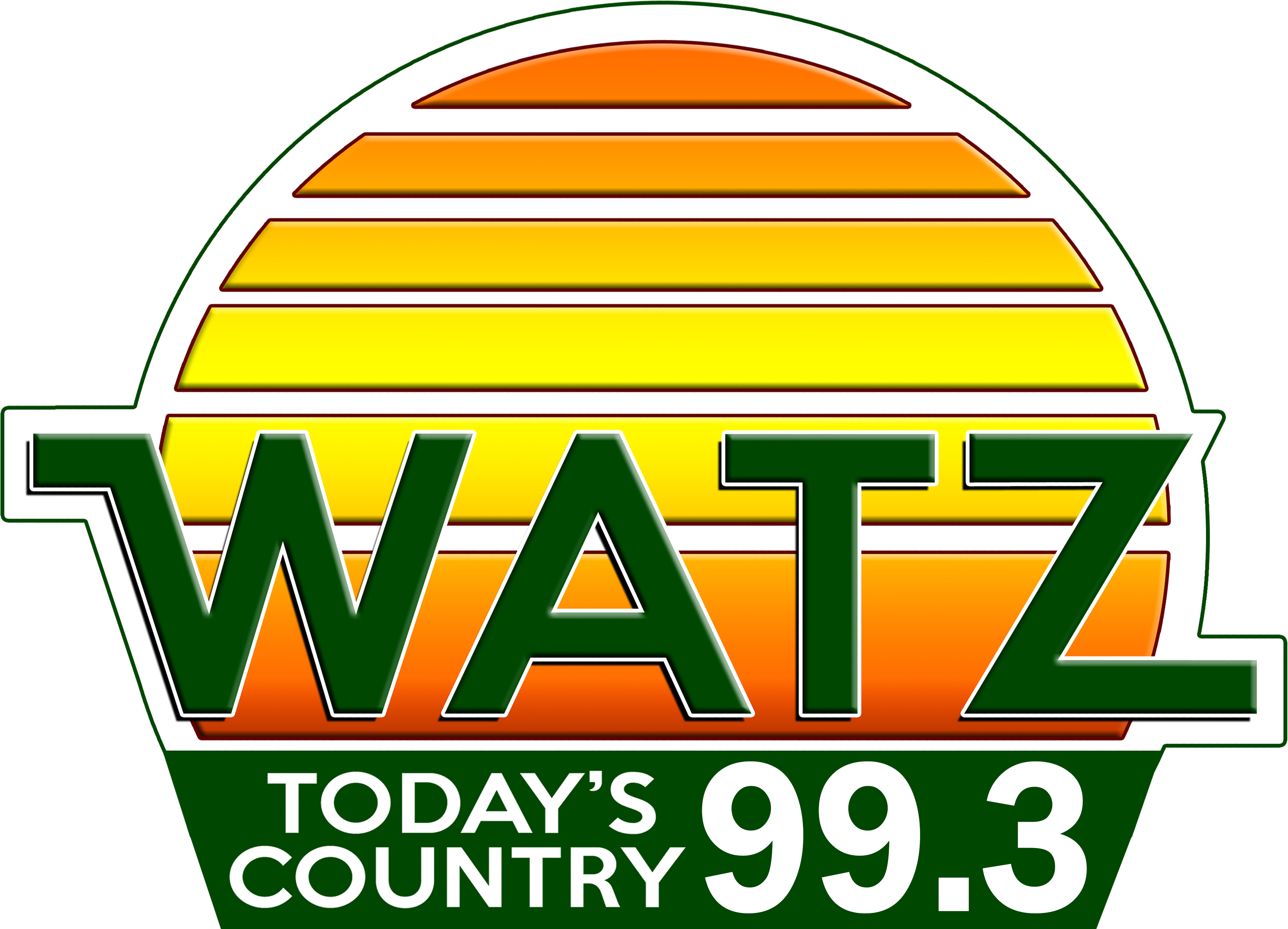 Contract Modification for 2019 Resurfacing Project
Thu, 23 Jul 2020 16:33:37 EDT


During their most recent meeting (July 20th), Alpena City Council approved a contract modification for the city's 2019 resurfacing contract.

City Engineer Rich Sullenger explained that, back in June, the City received and opened bids for the 2019 Resurfacing Project, which includes, but is not limited to, Cold Milling and HMA Surfacing. This contract was subsequently awarded to Everett Goodrich Trucking, in the amount of over 142 thousand ($142,306.00). At that time, staff expressed their intentions to request a contract modification if additional funds were available to extend the resurfacing of First Avenue.

The current 2020-21 City Budget includes $150,000 for the continuation of this project. Staff evaluated the project and determined estimated quantities for the section of First Avenue, between Richardson and Baldwin Street. Everett Goodrich Trucking agreed to extend the contract prices from the 2019 Resurfacing Project of First Avenue for this year's current project.

After reviewing the prices and comparing them to the unit prices received on the 2020 Resurfacing Project, which were higher than the 2019 unit prices, council approved a contract modification for the 2019 Resurfacing Project to Goodrich Trucking for the unit prices totaling nearly 120 thousand dollars ($119,550.00).






WebReadyTM Powered by WireReady®NSI