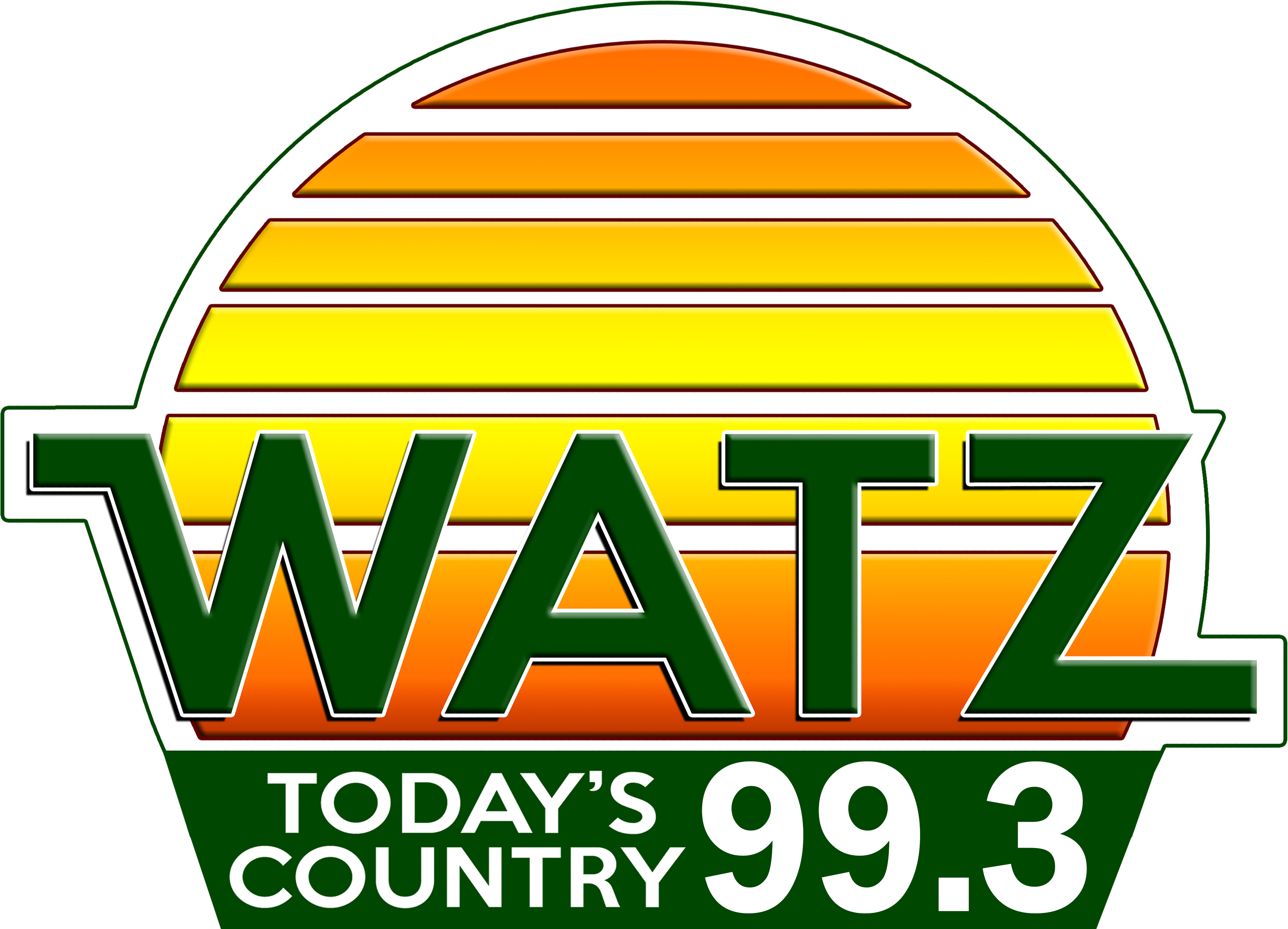 Michigan Confirms First Human Mosquito-Borne Virus of 2020
Fri, 24 Jul 2020 16:28:20 EDT


The Michigan Department of Health and Human Services (MDHHS) and Ottawa County Health Department recently confirmed the state's first human infection with a mosquito-borne virus for 2020 as a county resident tested positive for the Jamestown Canyon virus.

The virus is spread to people through bites from infected mosquitoes. Most cases occur from late spring through mid-fall. Illness can develop from a few days to two weeks following a mosquito bite.

While most people do not become ill, initial symptoms can include fever, headache and fatigue. In rare cases, it can cause severe disease, including infection of the brain (encephalitis) or the lining around the brain and spinal cord (meningitis).

Residents can stay healthy by wearing light-colored, long-sleeved shirts and long pants when outdoors, applying insect repellent to your body and clothing. Also, maintain window and door screening and empty water from mosquito breeding sites such as buckets, unused kiddie pools and old tires.






WebReadyTM Powered by WireReady®NSI