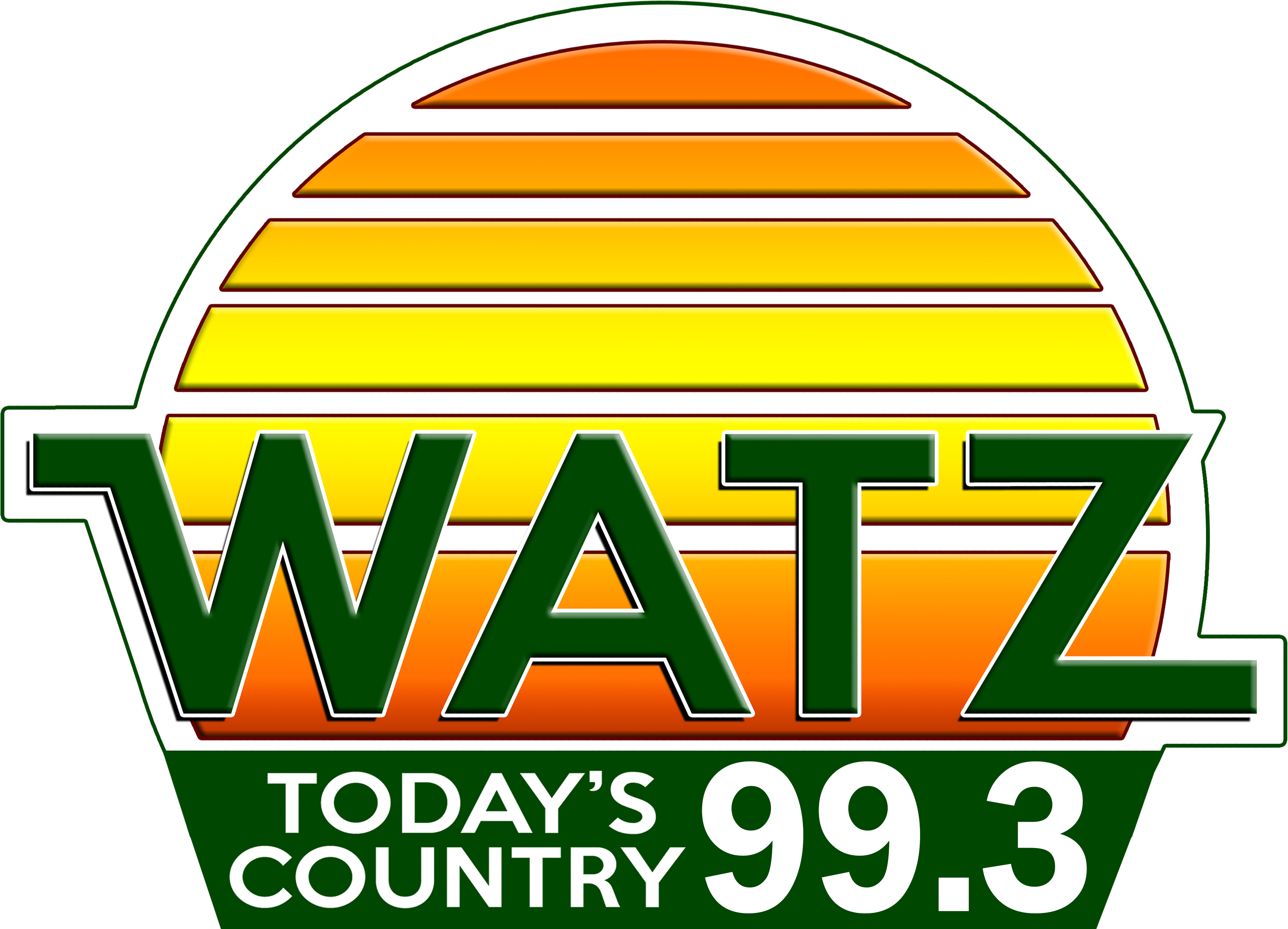 Monday State News Summary
Mon, 27 Jul 2020 05:24:11 EDT


Michigan added over a thousand new confirmed cases of COVID-19 Sunday, but the
death rate continues to go down across the state. The Department of Health and
Human Services reports no additional death over the past 24 hours. An additional 23-
HUNDRED Michiganders have recovered from the virus. That means over 57-
THOUSAND have recovered statewide. The state is now passed the 78-thousand mark
while over 61-hundred have died from complications of the virus since the start of the
pandemic.


Michigan requires it and the Centers for Disease Control and Prevention recommends
wearing a cloth face covering in public to help prevent the spread of COVID-19. Itís
meant to trap large respiratory droplets from getting into the air and infecting those
around you. Itís a simple concept but some people arenít convinced. Dr. Raed Dweik of
the Cleveland Clinic says emerging science shows virus spread goes down when
people wear masks. Dr. Dweik says there arenít many reasons to avoid a mask, short
of having a rare allergy to the material. However, if a mask is bothering you, or making
it harder to breathe, he recommends finding a spot away from others and removing it
for a short time.


Authorities say a woman riding a horse was killed when a car ran into a group of horse
riders on a rural road in western Michigan. The Allegan County Sheriff's Office says the
collision happened about 9:30 p.m. Friday when a car approaching from behind a
group of three horse riders struck two of the animals. One badly injured rider was taken
to a hospital from the scene about 15 miles south of Grand Rapids. That rider, 26-yearold Brittany Fender of Schoolcraft, died from her injuries. Another horse rider suffered
minor injuries.


Concern about the heat at Michigan prisons. Prisoners and advocates are voicing
concern because masks must be worn due to the coronavirus and temperatures
climbing into the 90's on many days this summer. Many of the state prisons don't have
air conditioning. A prison system spokesman tells the Associated Press they have
started distributing lighter-weight masks after receiving several complaints. Prisoners
say it is not enough.


Operating at 50-percent capacity since reopening two weeks ago ... Cedar Point
continues its pandemic-related adjustments -- Originally implementing reservations to
help with social distancing during arrival, the park has now learned its able to maintain
ALL health and safety protocols without requiring them. Industry consultant Dennis
Speigel says the reservation change is likely due to sagging attendance numbers,
which are far below expectations, saying people just aren't ready to return to
amusement parks. Michigan's largest theme park, Michigan's Adventure just north of
Muskegon, remains closed but the water park on the grounds is open.


There was a fatal crash Sunday in mid Michigan's Sidney Township, south of Stanton,
killing one woman and injuring several children. A 23 year-old woman was killed after
the minivan she was in was initially rear ended and pushed into the southbound lanes
of M-66. It was then hit by a pickup truck. Five children were injured and taken to
Helen DeVos Children's Hospital by helicopter and by ambulance. The 23-year-old
driver of the minivan, a man, had minor injuries and was treated at the scene as was
the driver of the pickup and a couple of passengers.


Police are investigating after one man was killed and another person was seriously
injured in a crash at the Crystal Motor Speedway, near Sheridan in Montcalm County.
State Police say three people were riding in the open back of an SUV at Crystal Motor
Speedway and they were ejected when the SUV accelerated. 26-year-old Alex
Richards, of Hubbardston, died from his injuries, while another 26-year-old man
suffered serious injuries and was taken to the hospital. A woman was not injured. The
30-year-old driver from Ionia was arrested for operating while intoxicated, causing
death.


Dozens of people protested a Confederate statue in Allendale Township, west of Grand
Rapids on Sunday. The statue features a Union Soldier and a Confederate soldier with
a slave child kneeling in between them. After some called for the statue's removal in
June, the township board voted to keep the statue for now. Protest organizer Sonia
Schultz-Fryer says the statue represents all of the brutality her ancestors endured and
should come down. Counter protestors showed up to defend the statue.


A 36-year-old Kalamazoo man is in custody and facing charges for sexually assaulting
a woman and shooting a man early Sunday morning. The Kalamazoo Department of
Public Safety says the man was shot in the leg. They say both the man and the
woman received medical attention.


The Detroit Health Department reports an infection rate below ONE percent among
students from the Detroit Public Schools Community District.
Chief Public Health Officer Denise Fair says she and her staff have tested more than
340 students so far -- with two tests coming back positive for COVID-19. The families of
the infected students have been notified and are now in quarantine.




WebReadyTM Powered by WireReadyģNSI